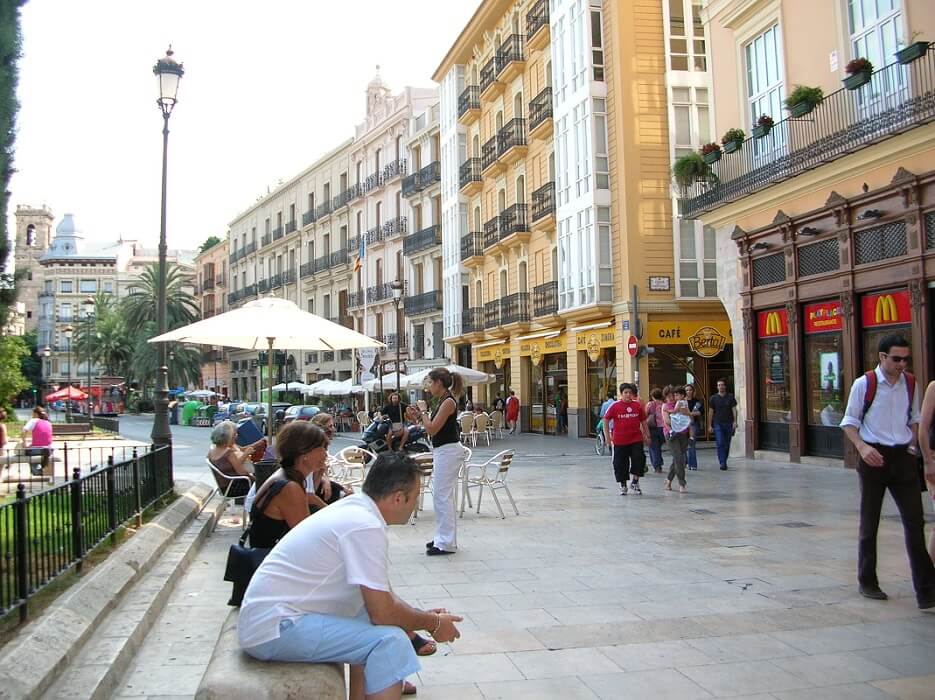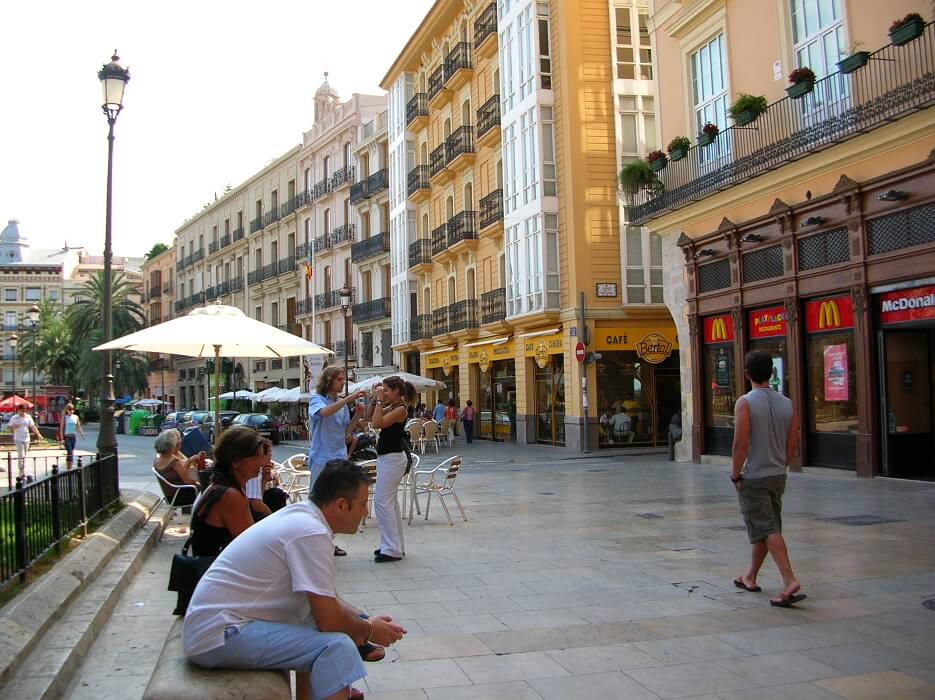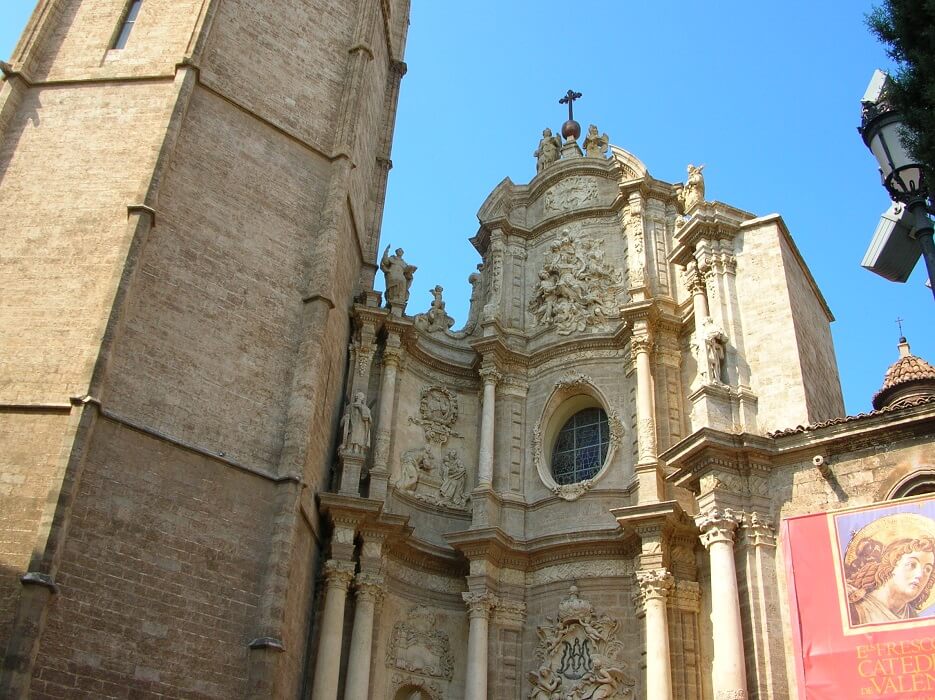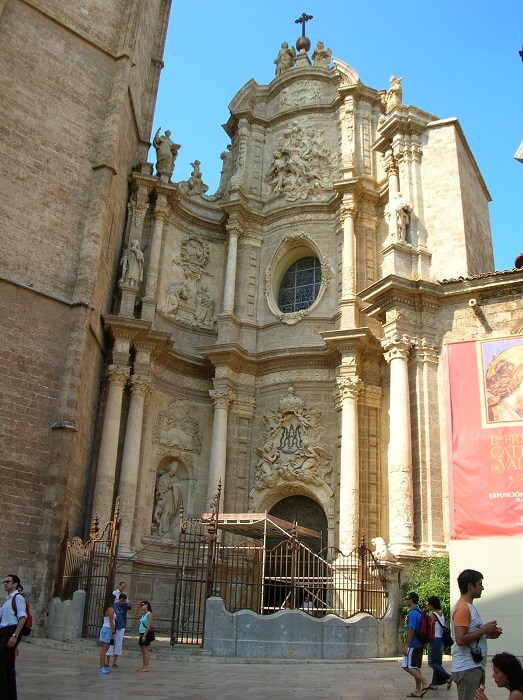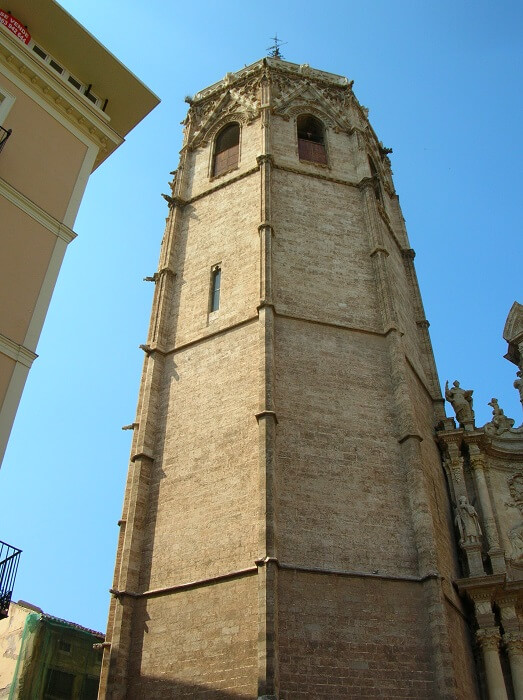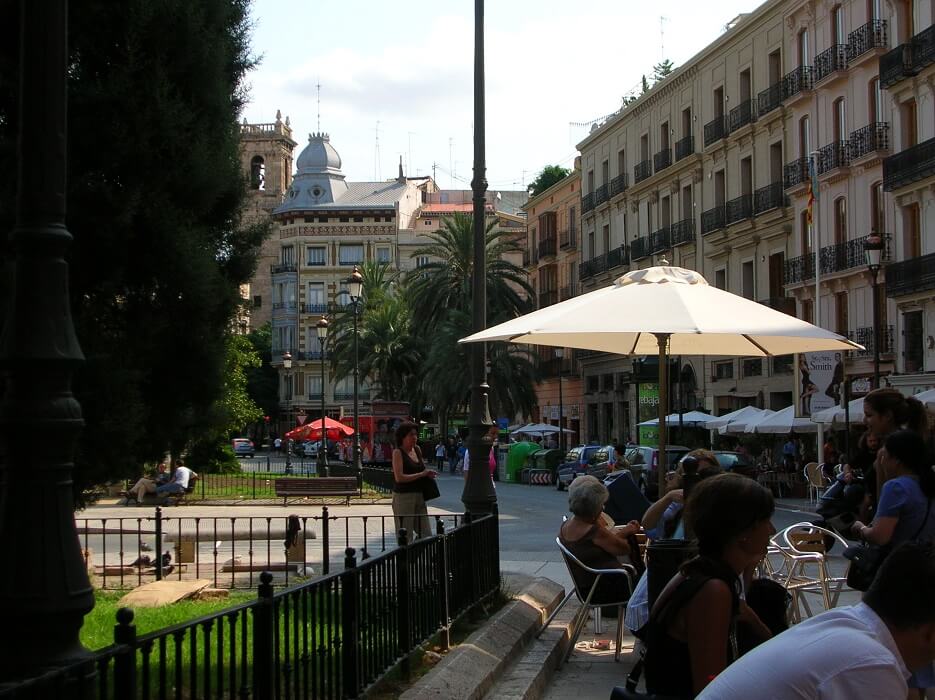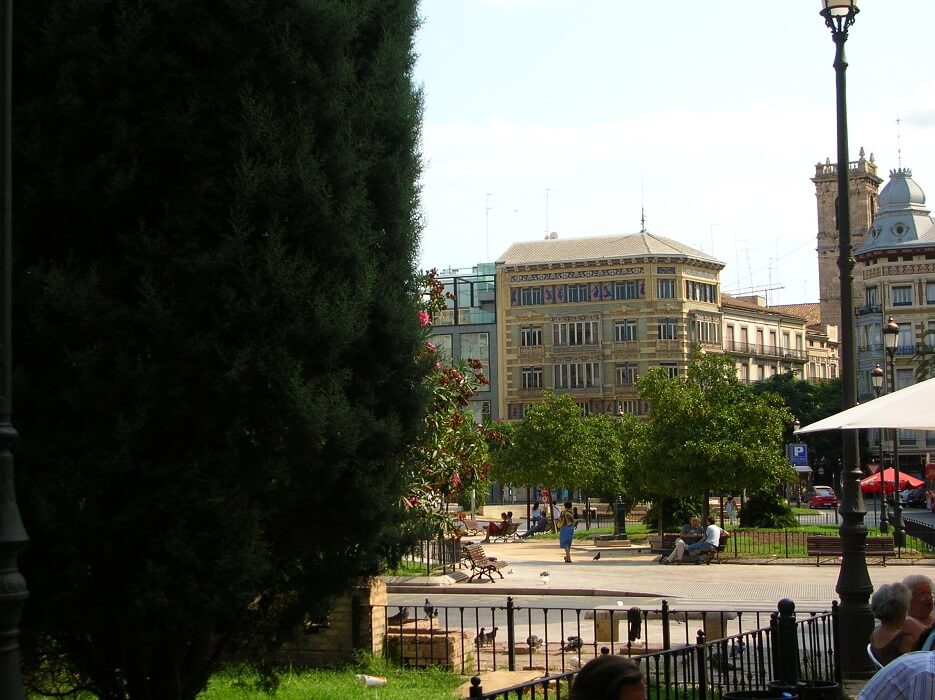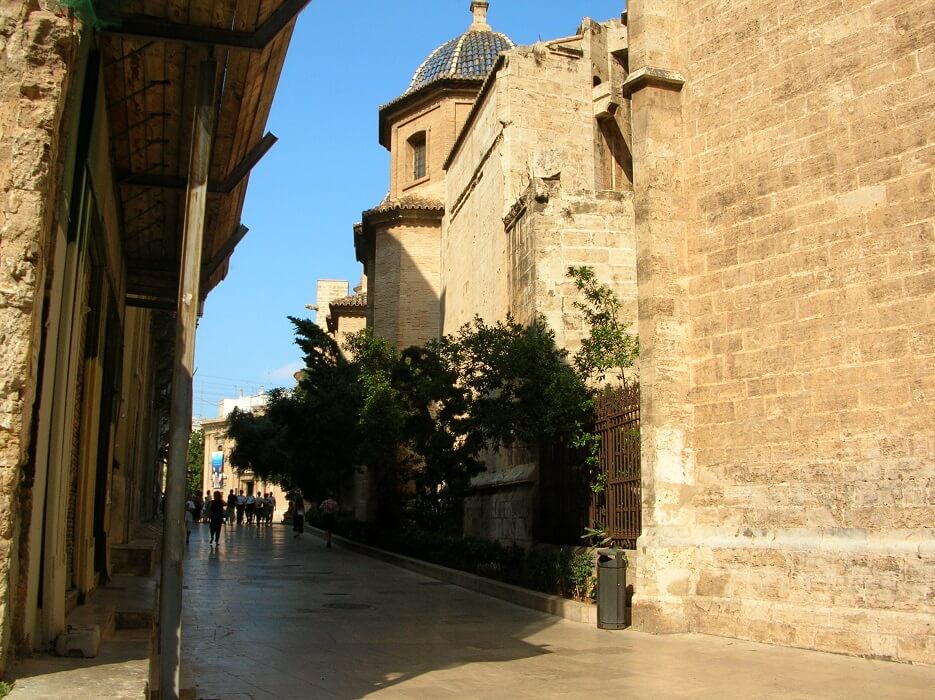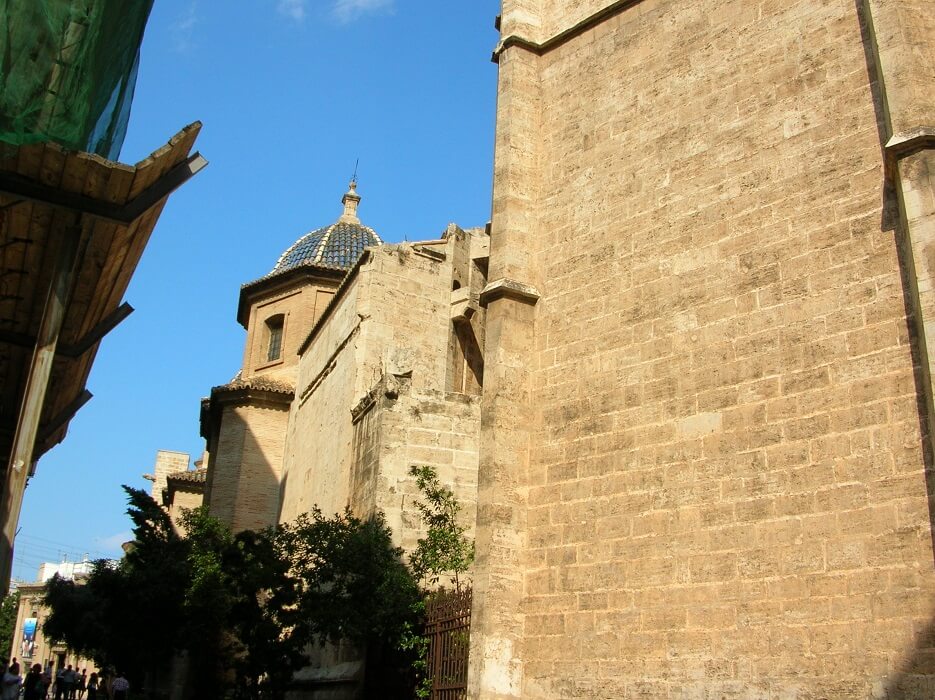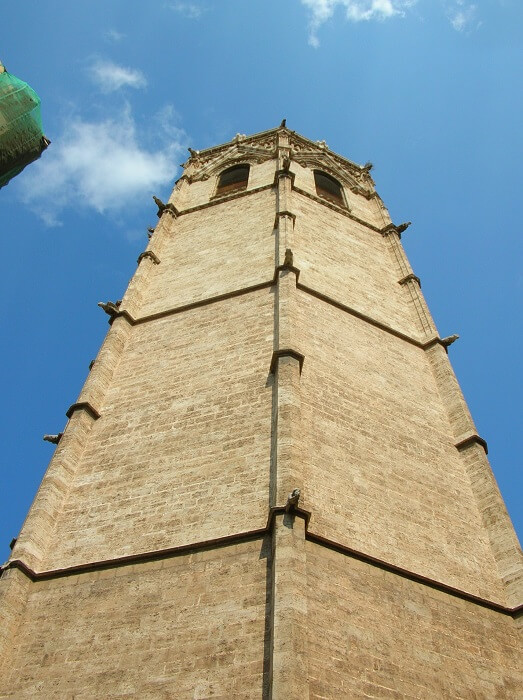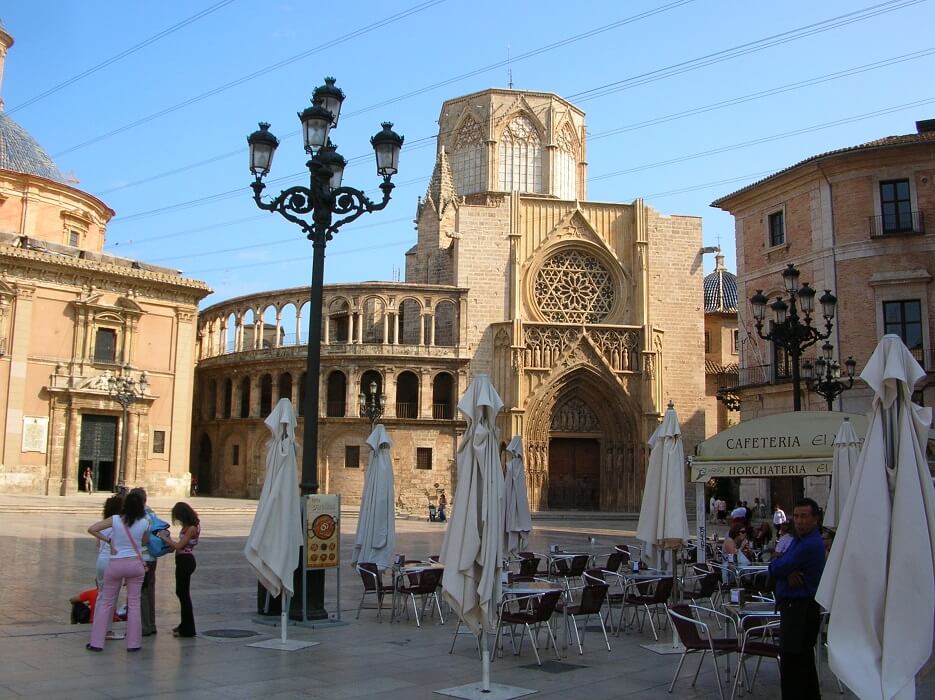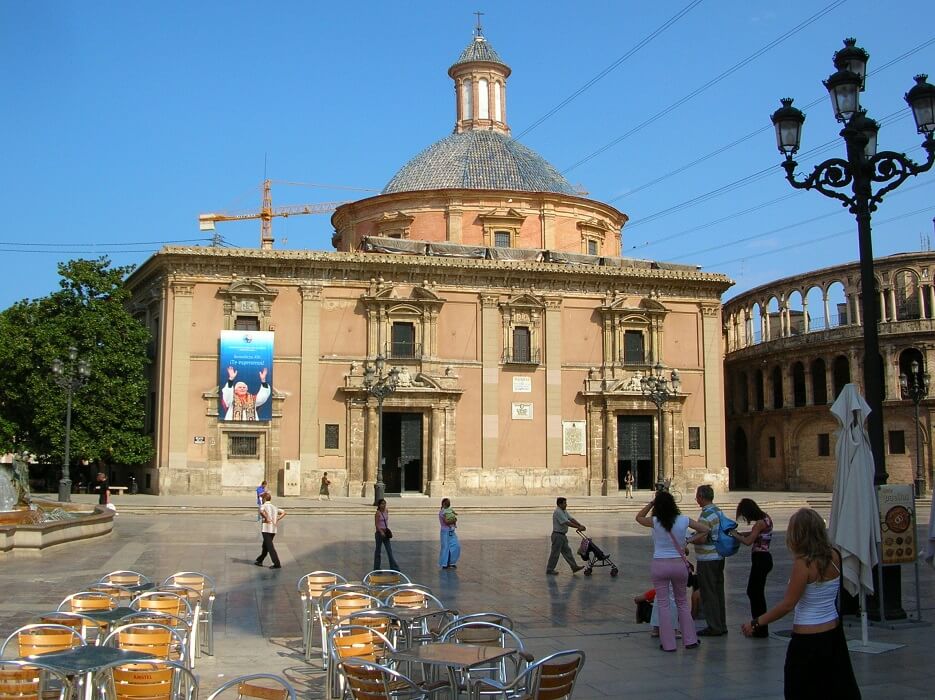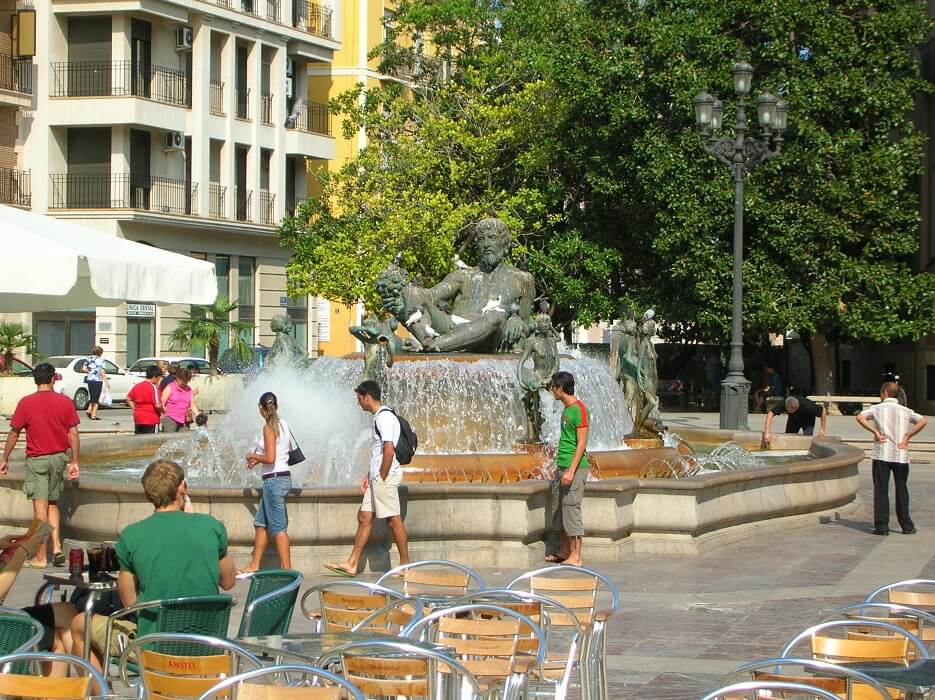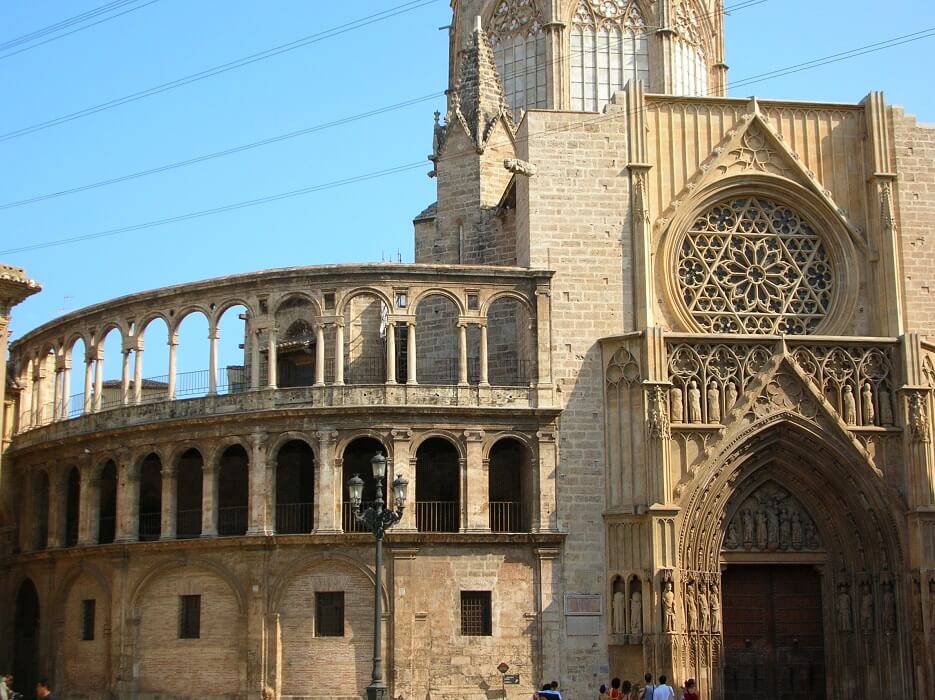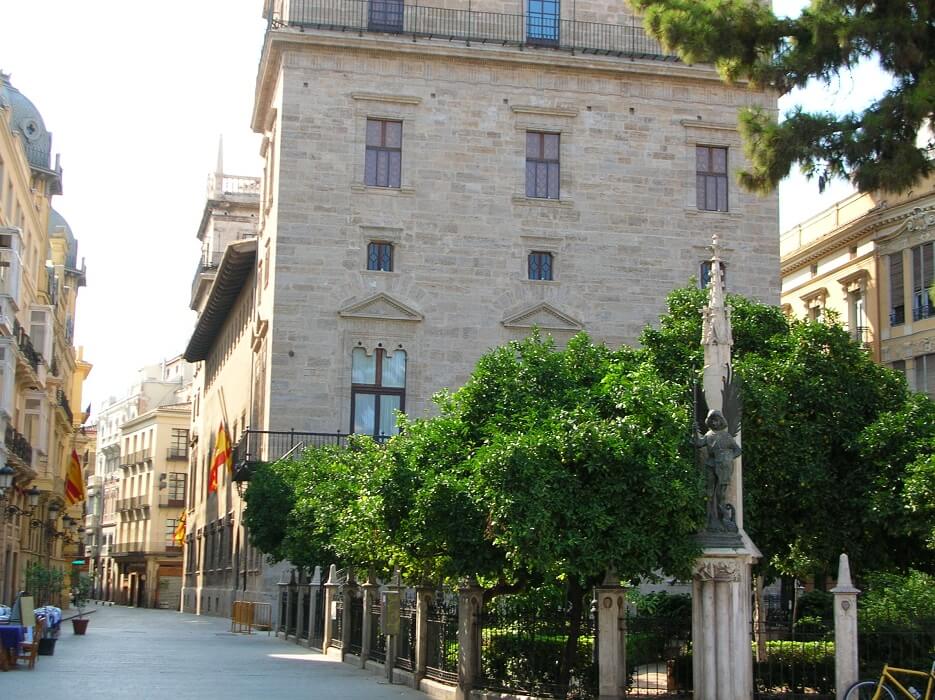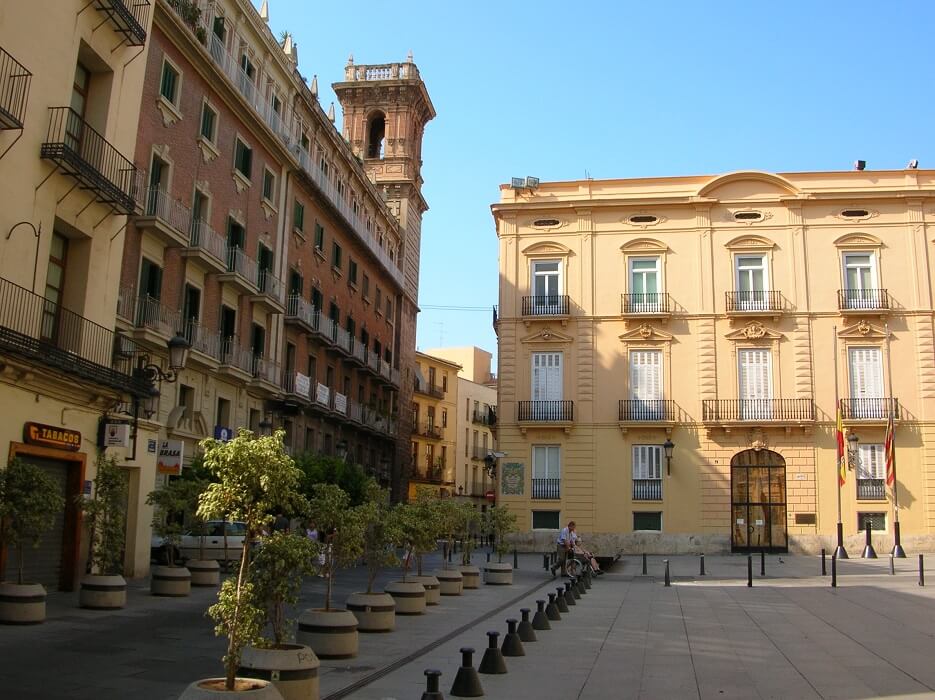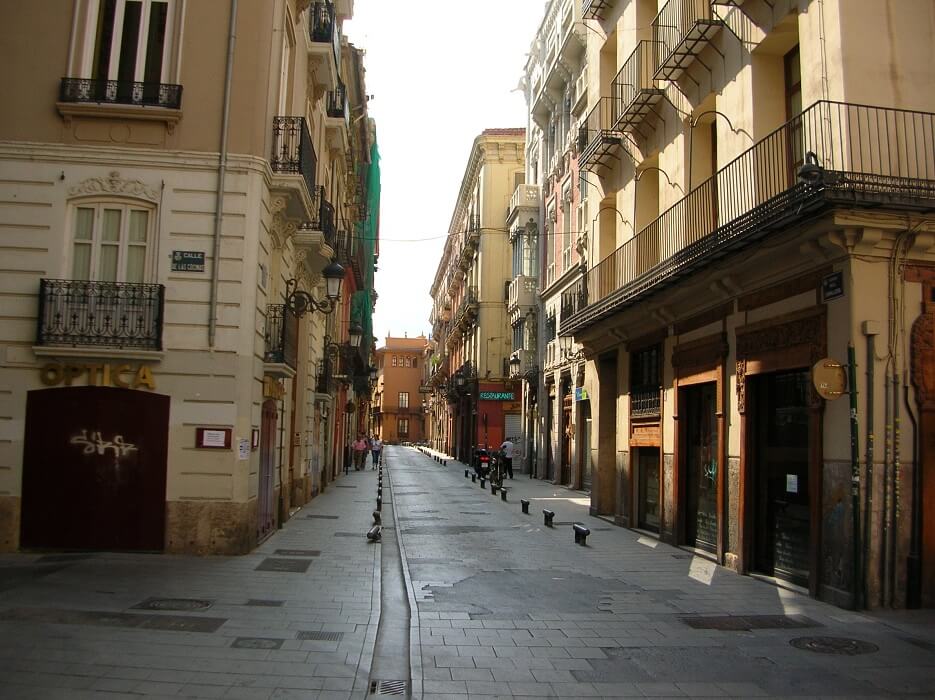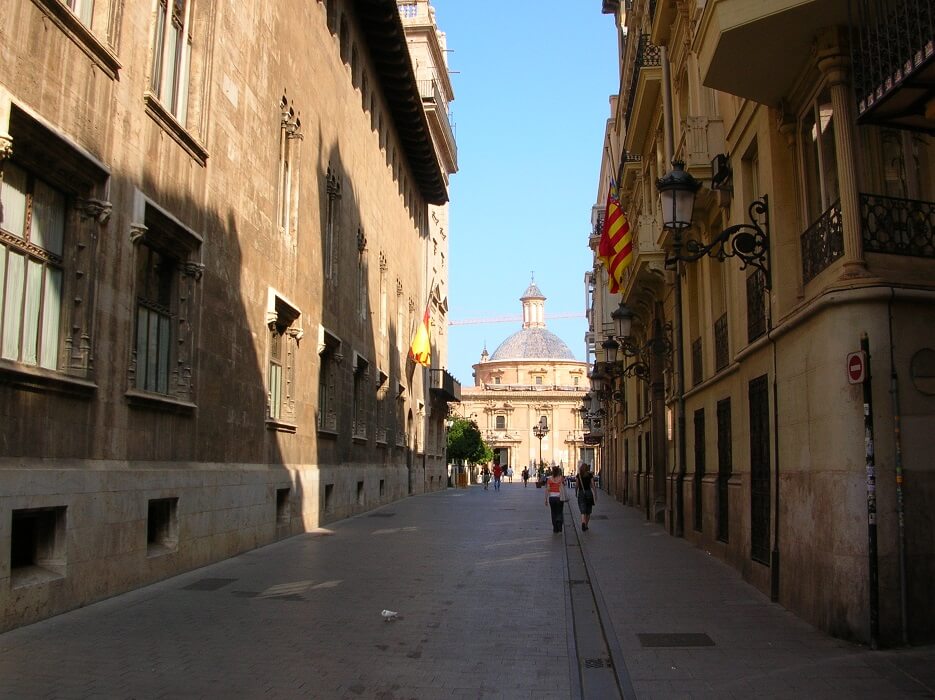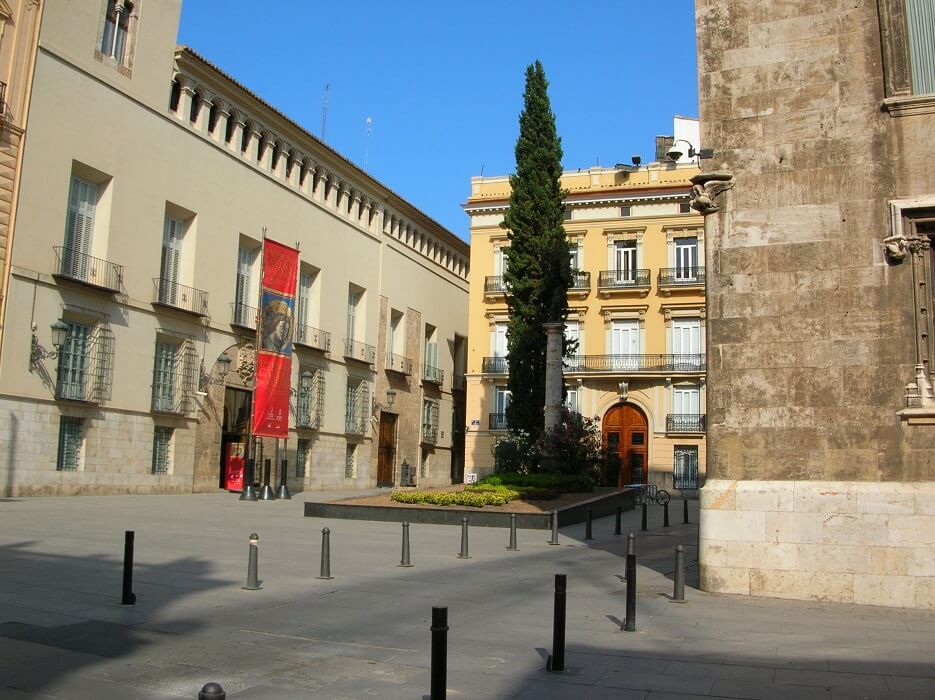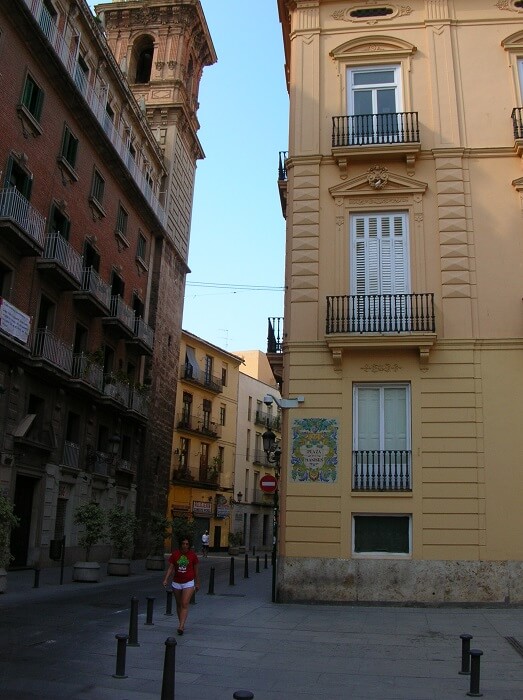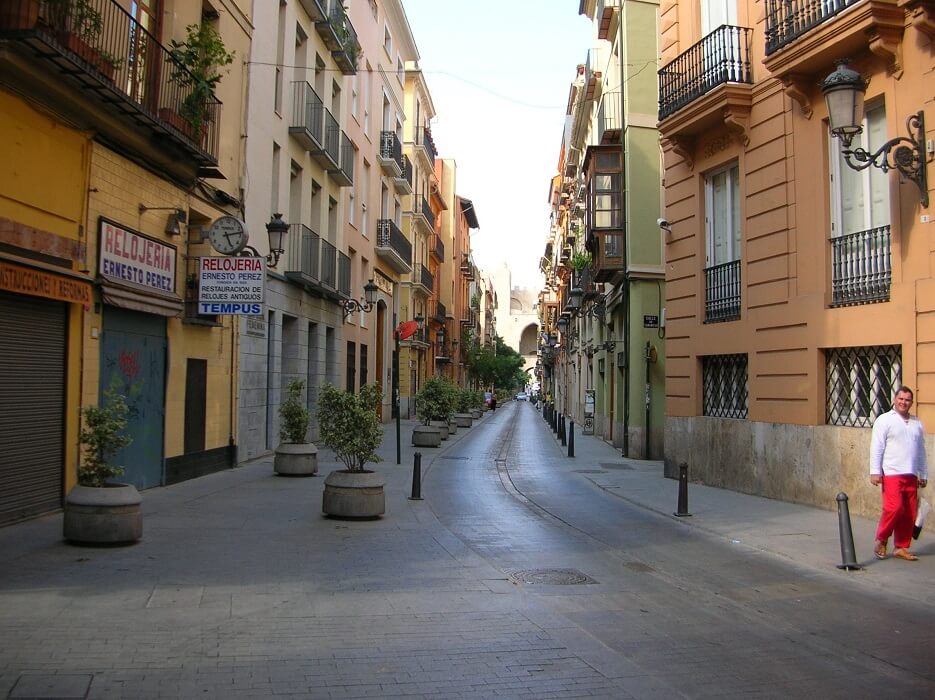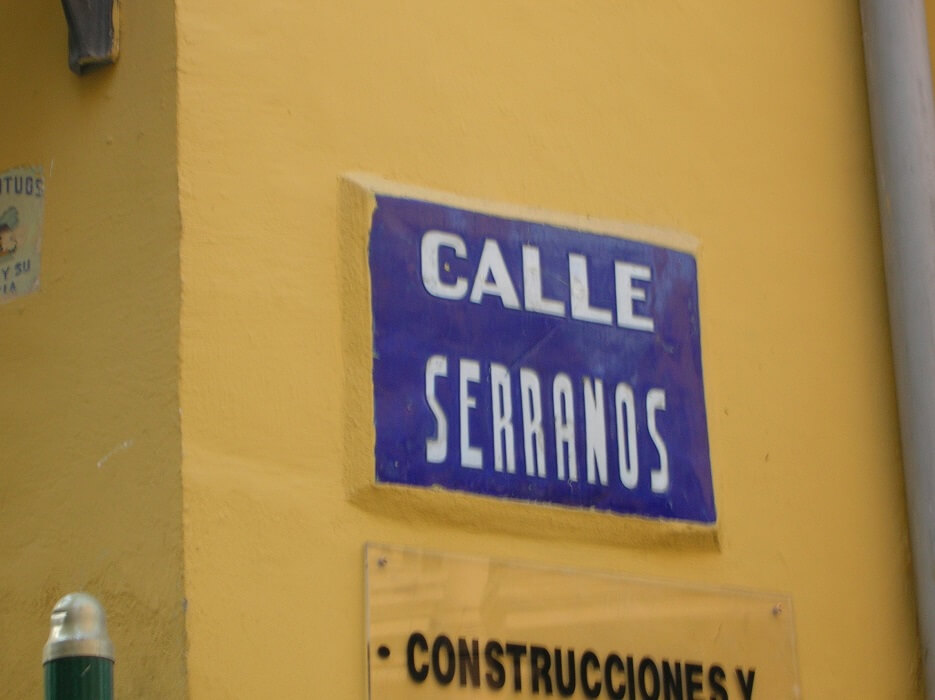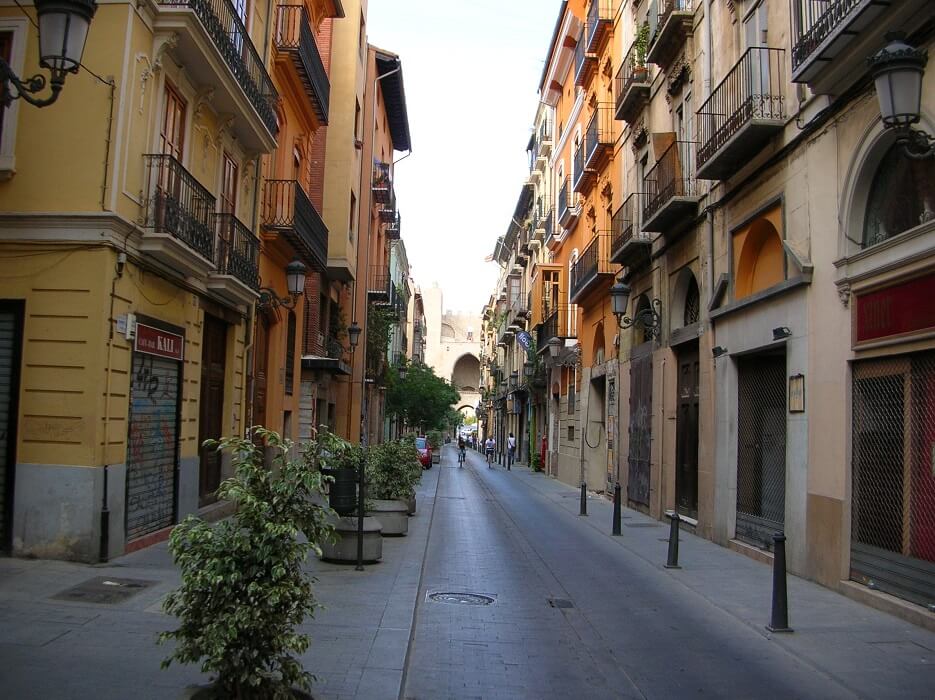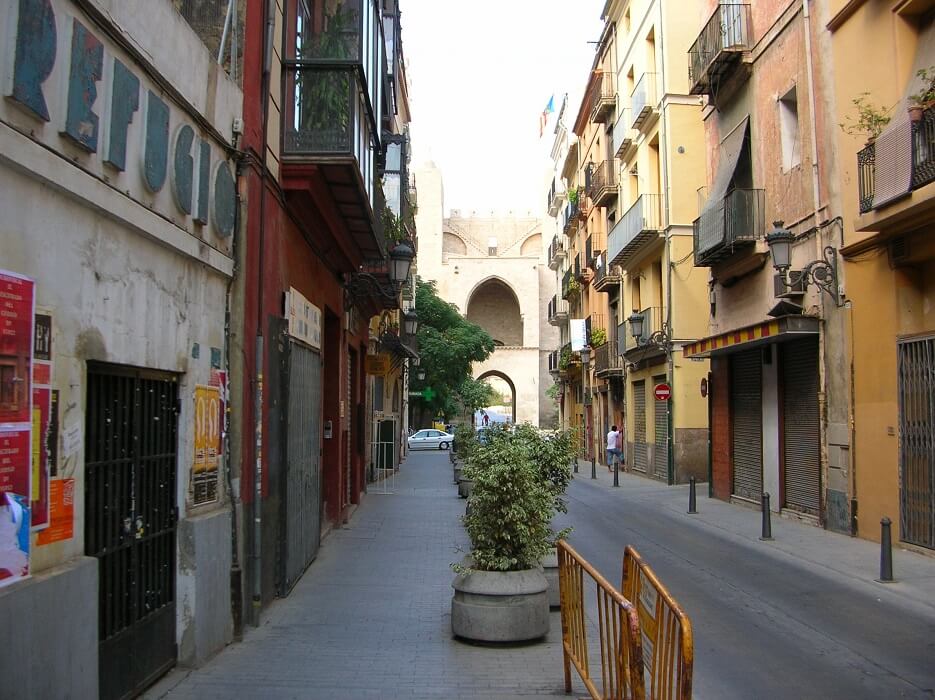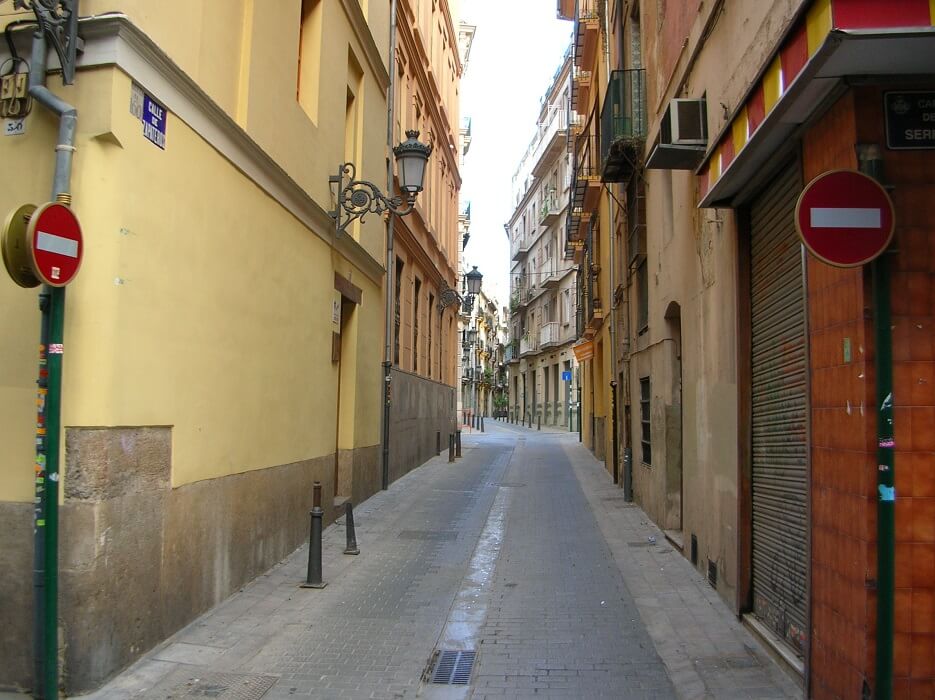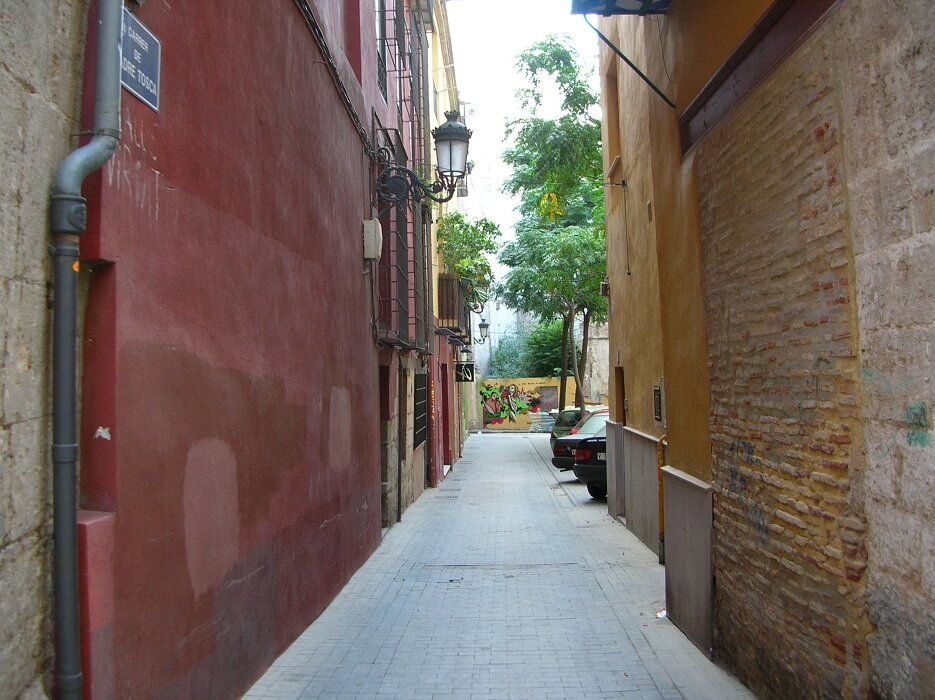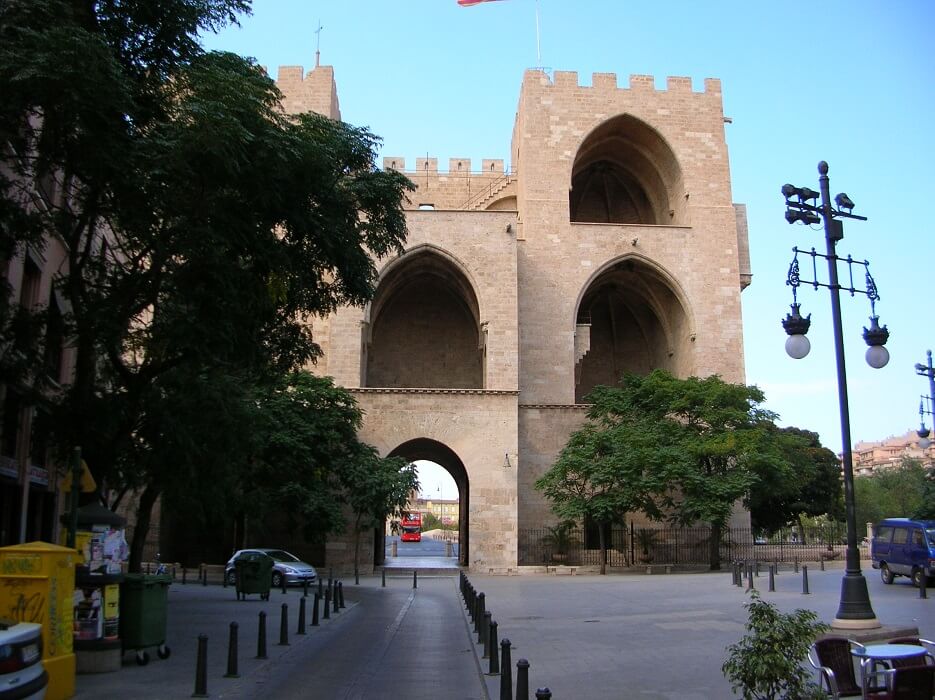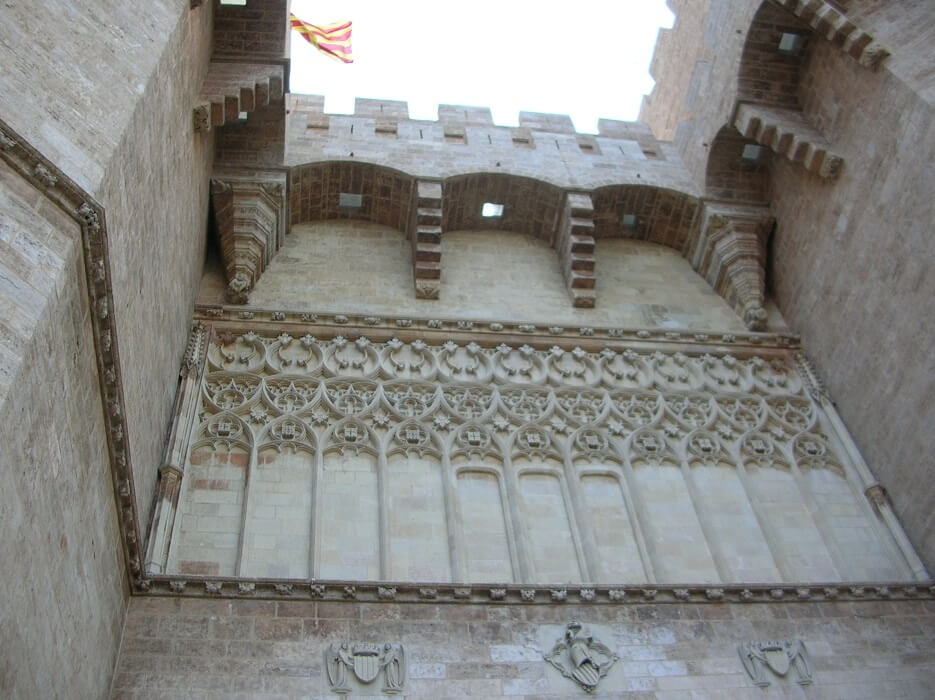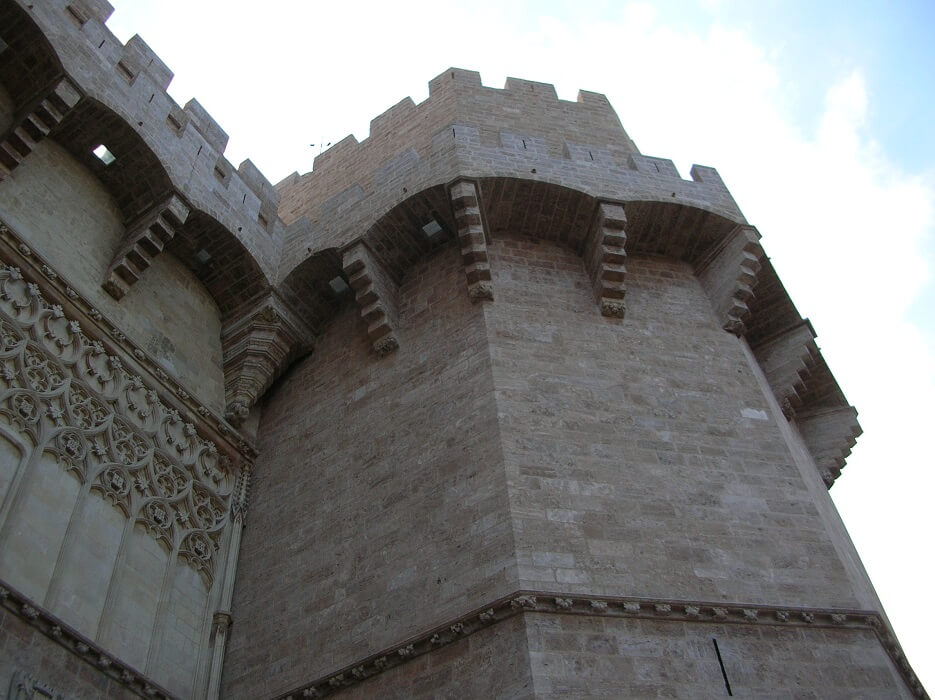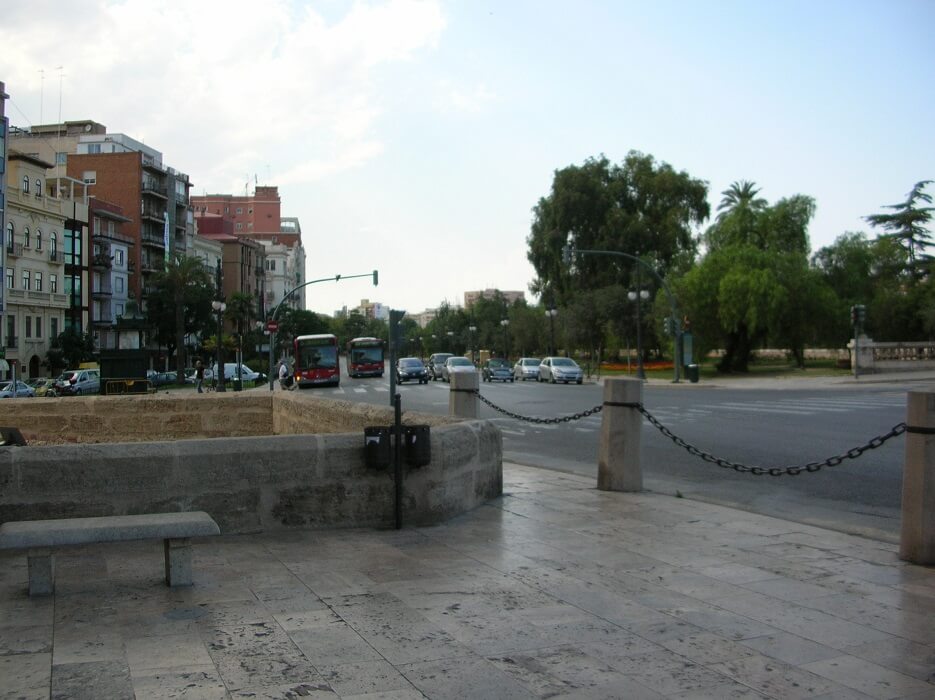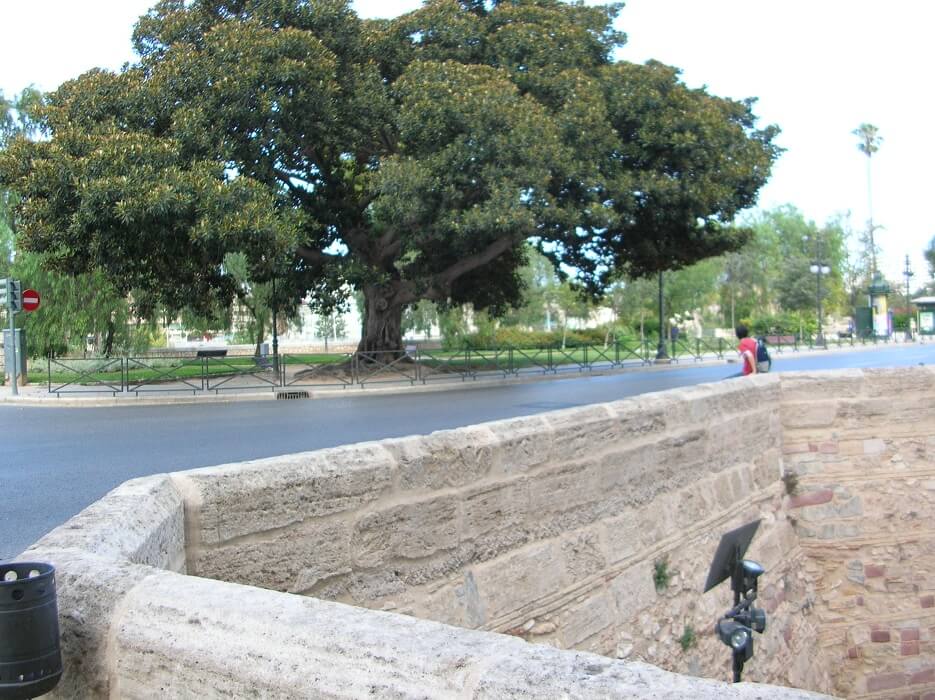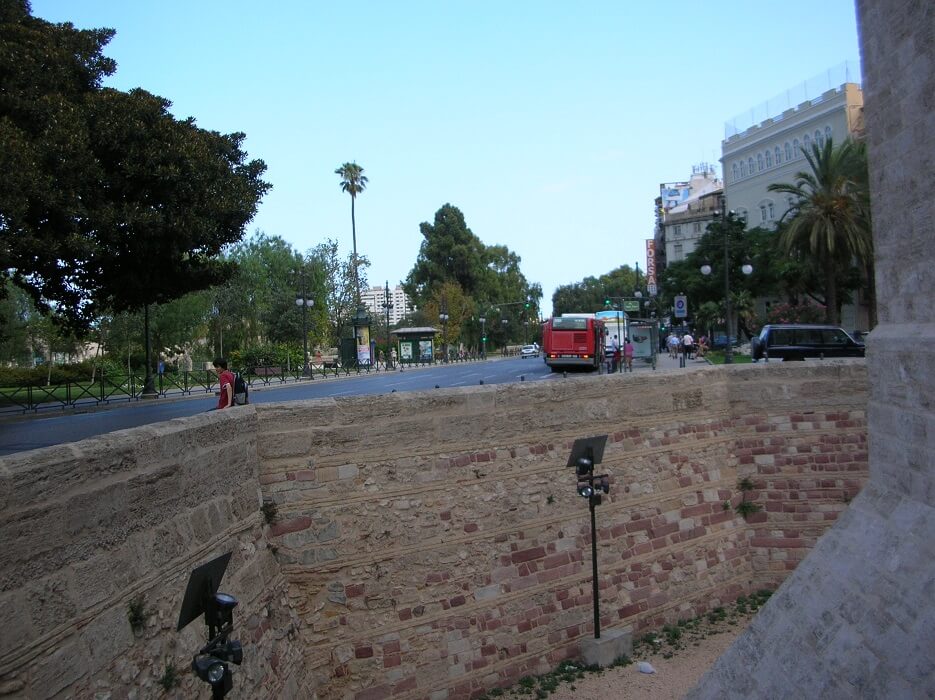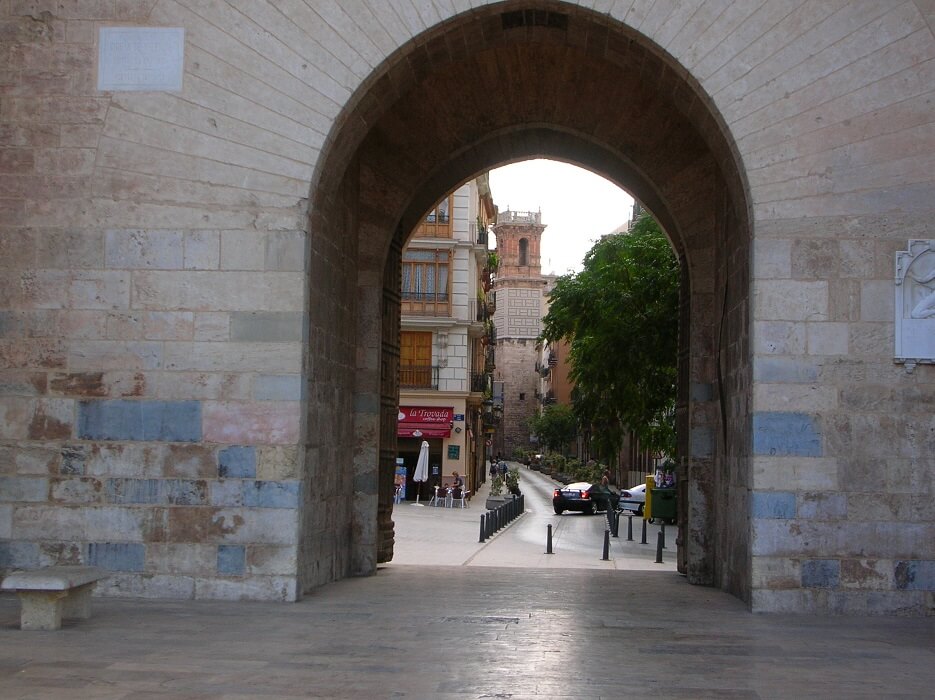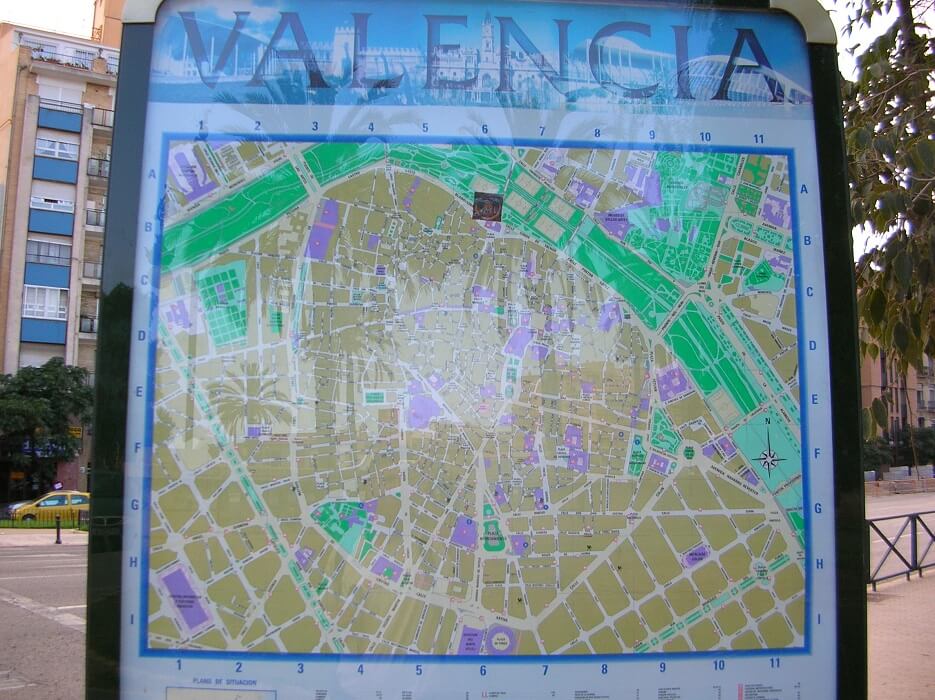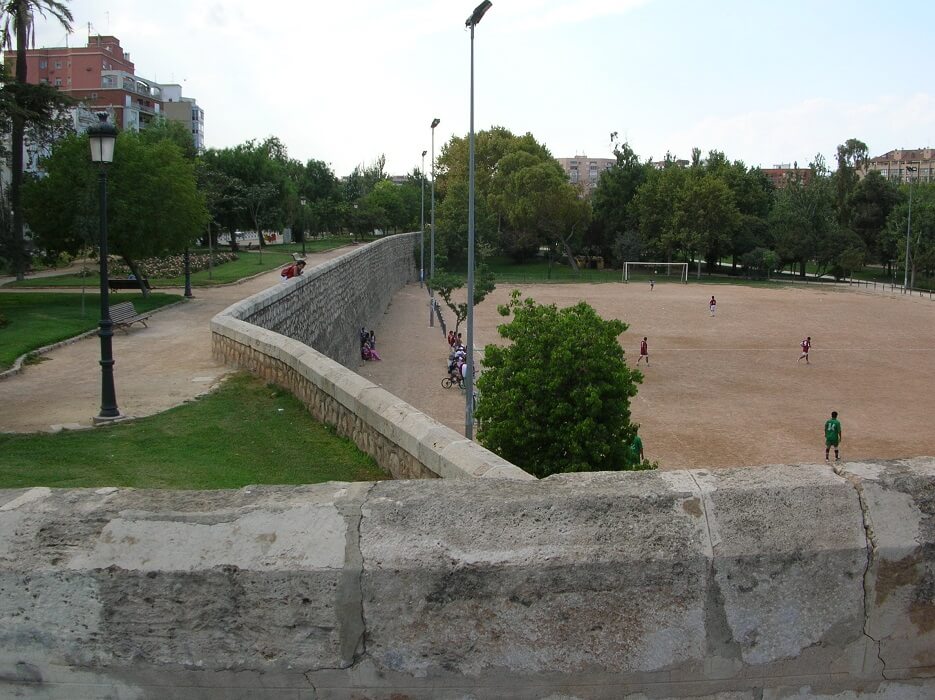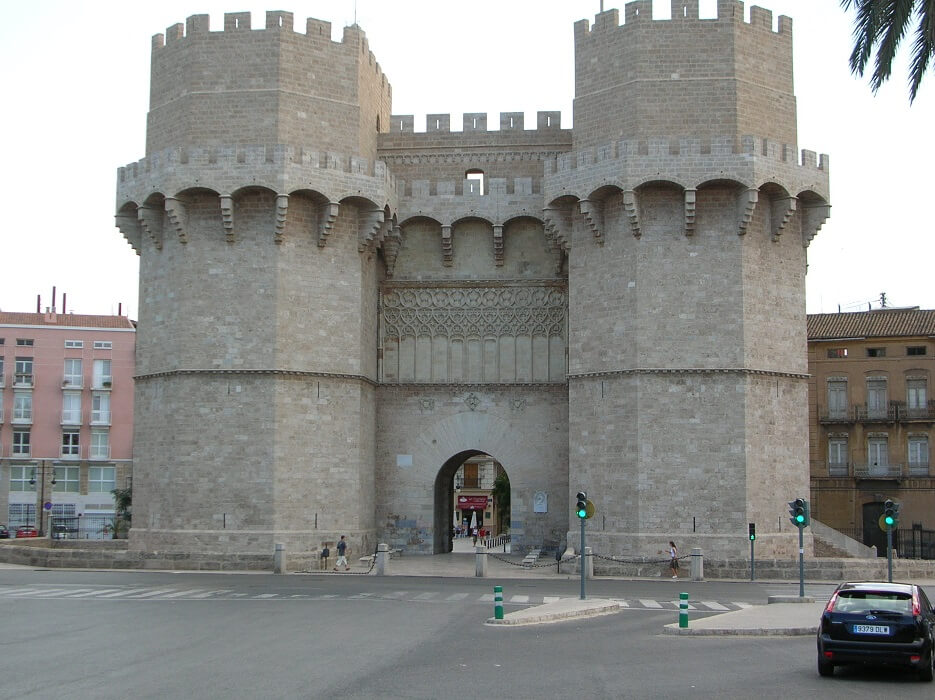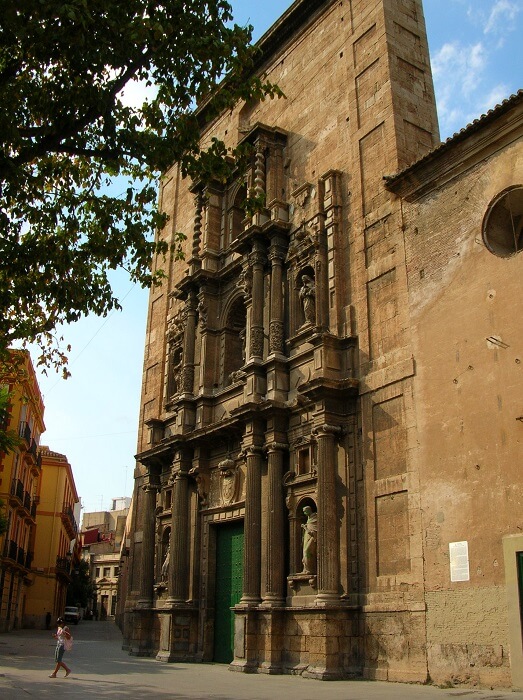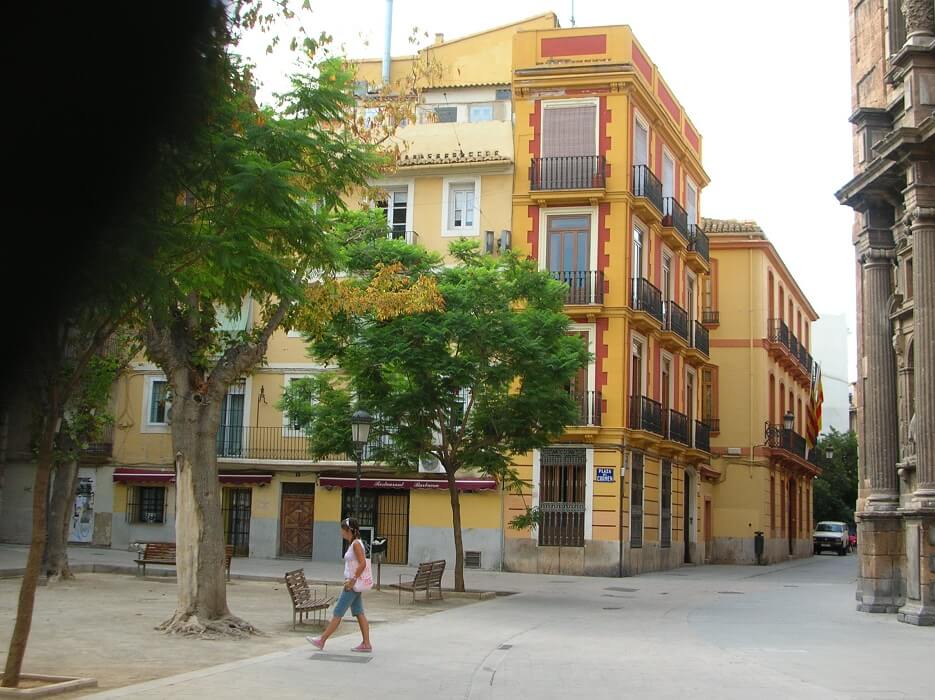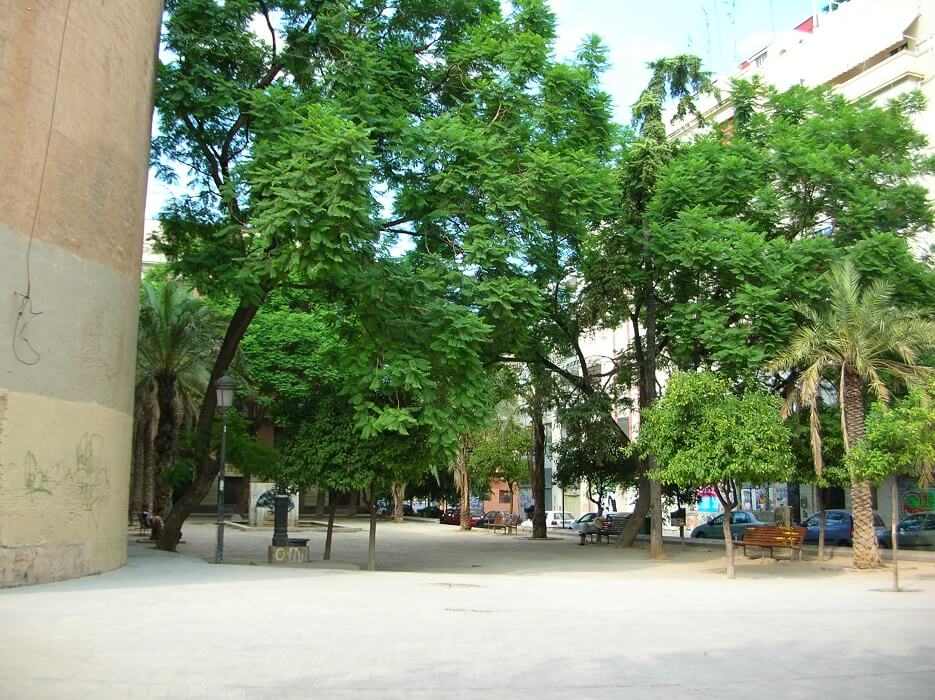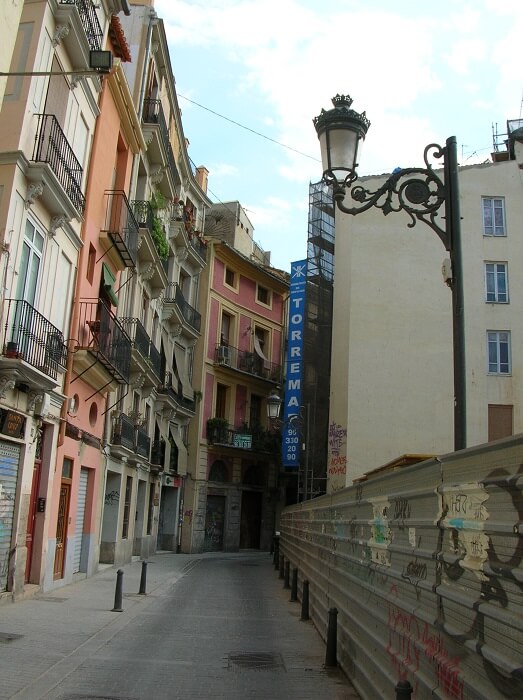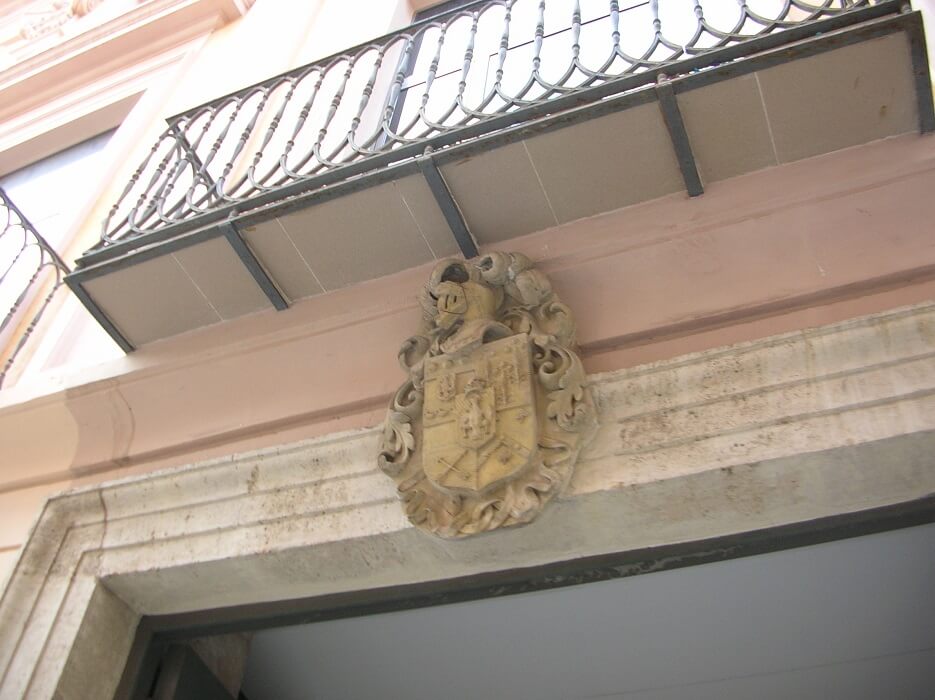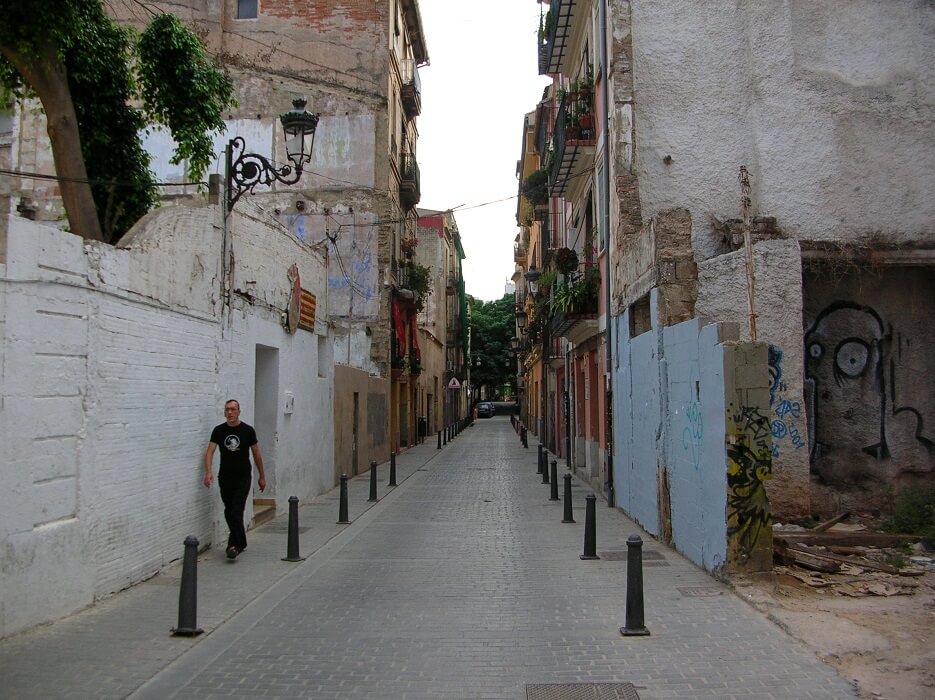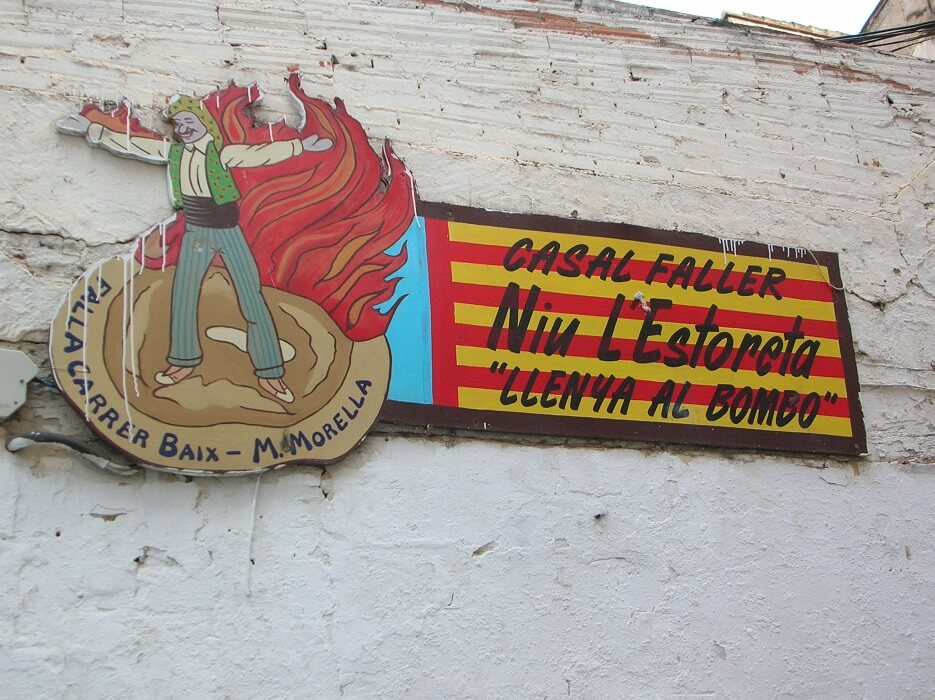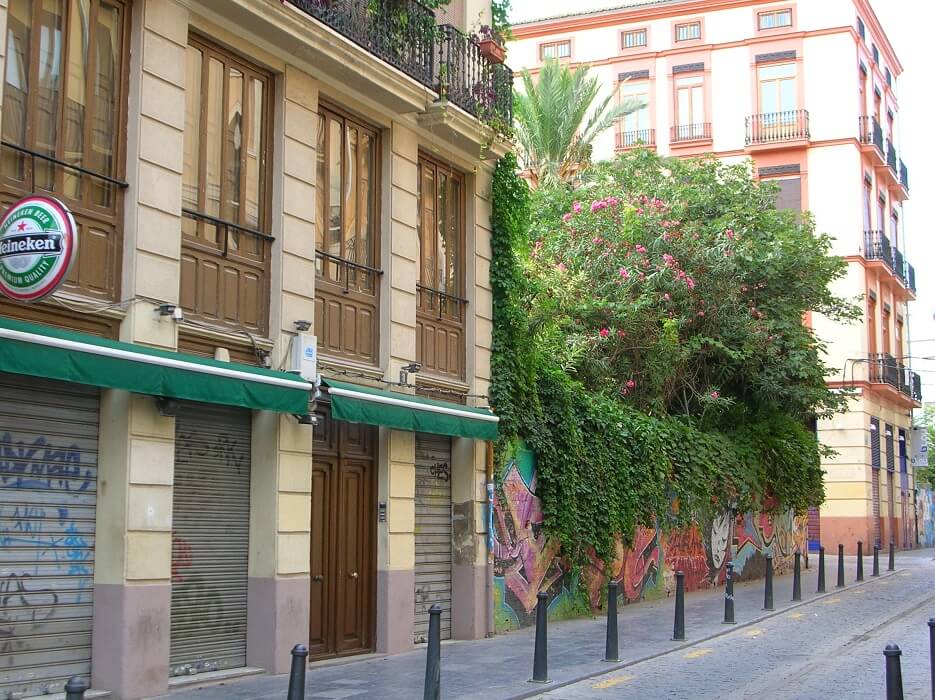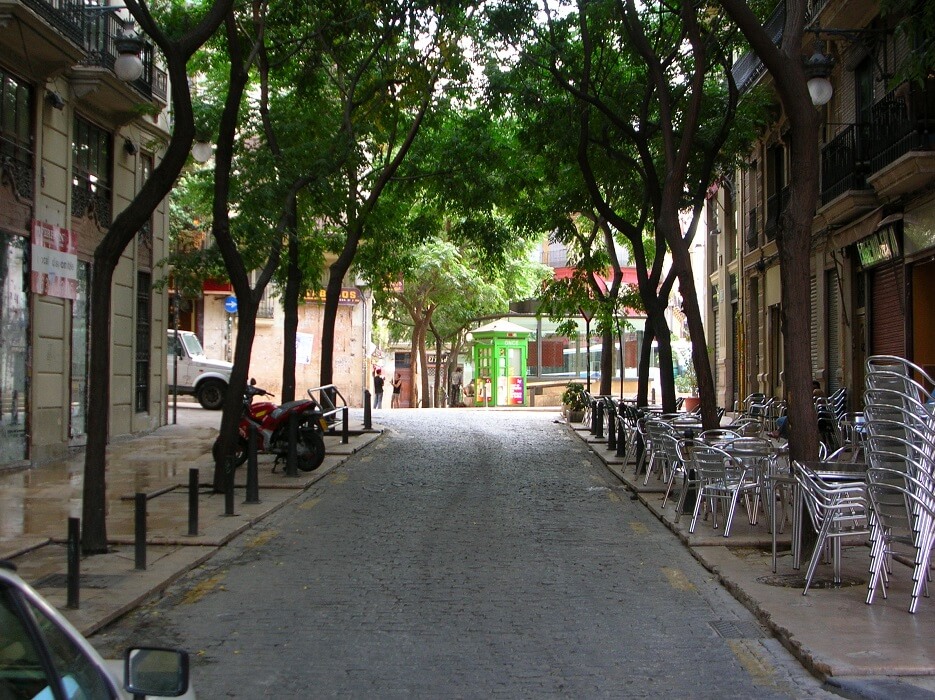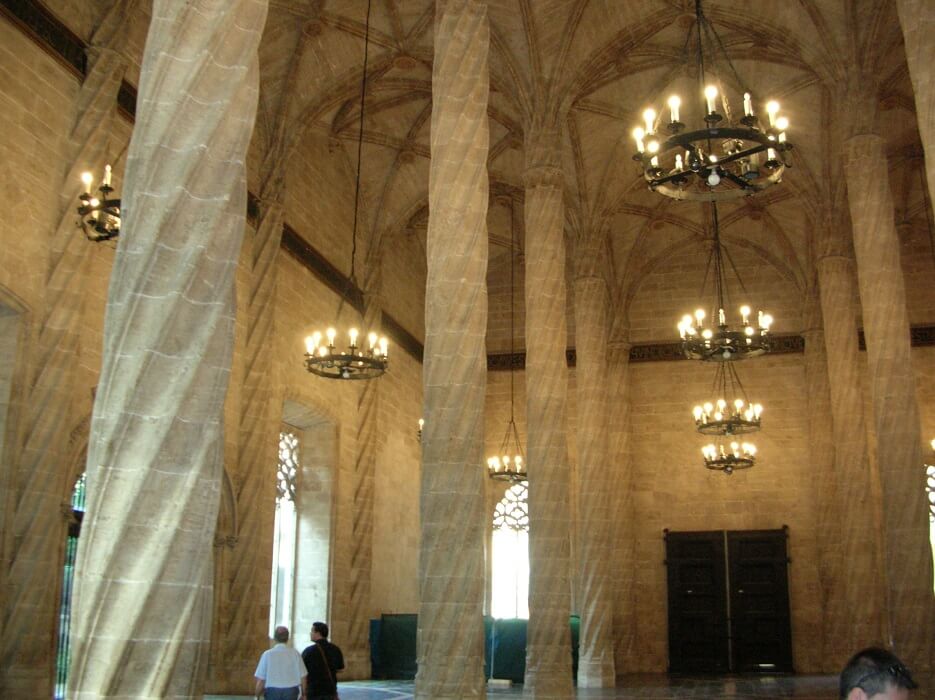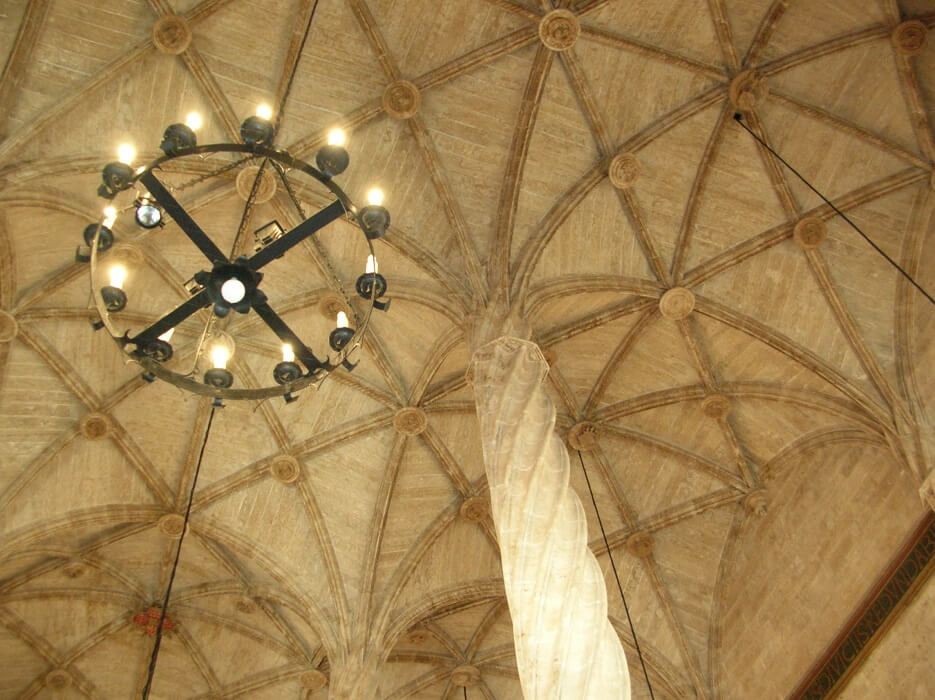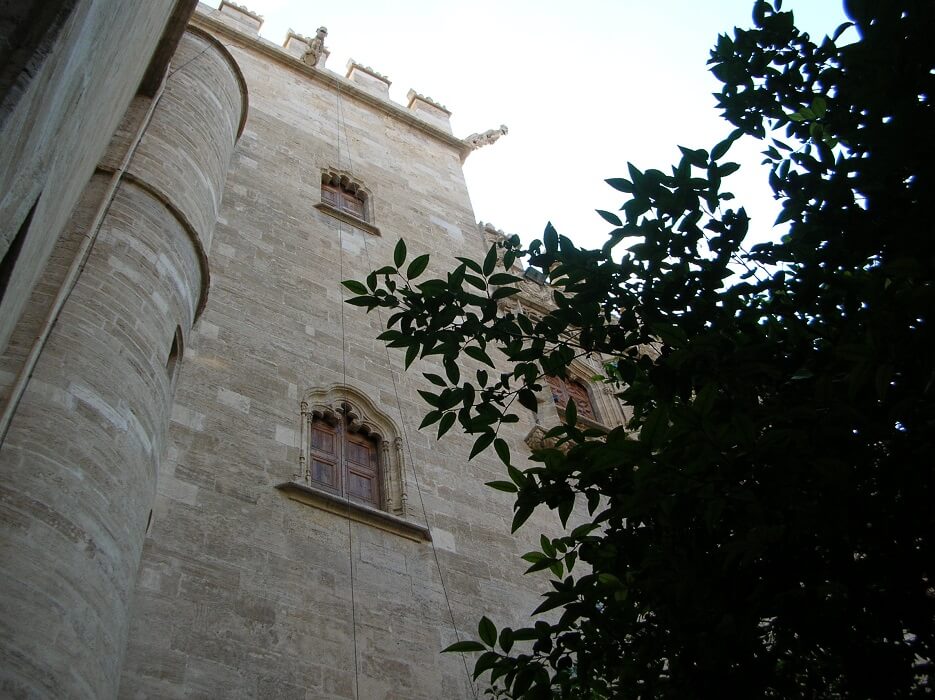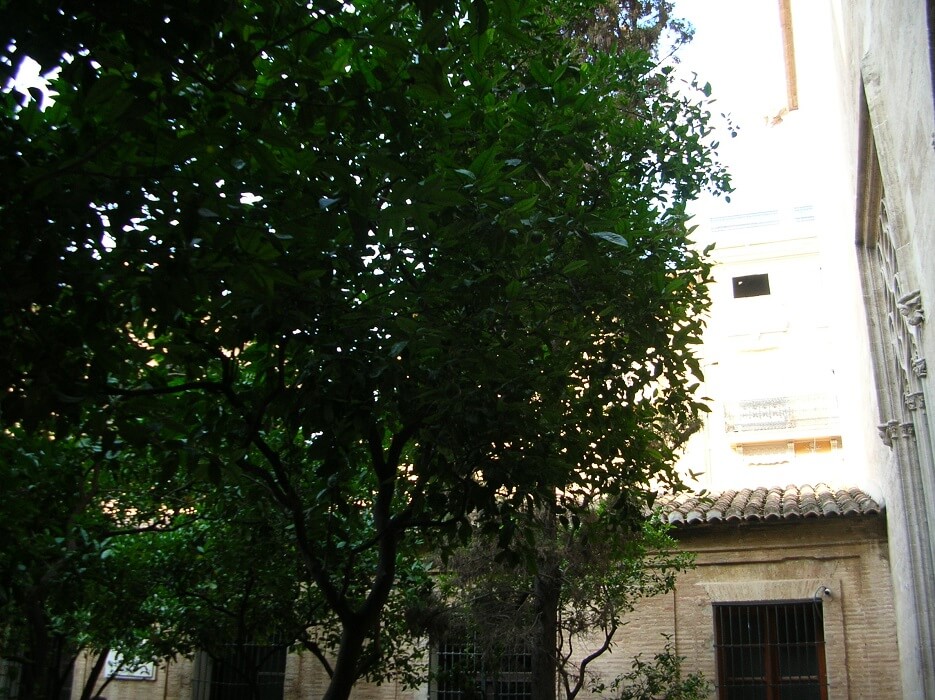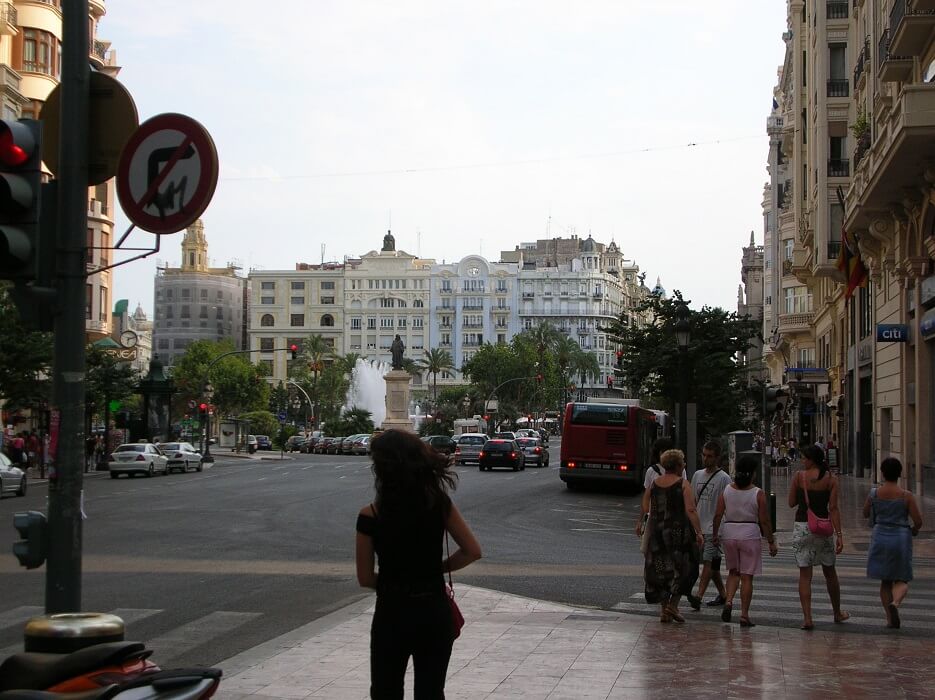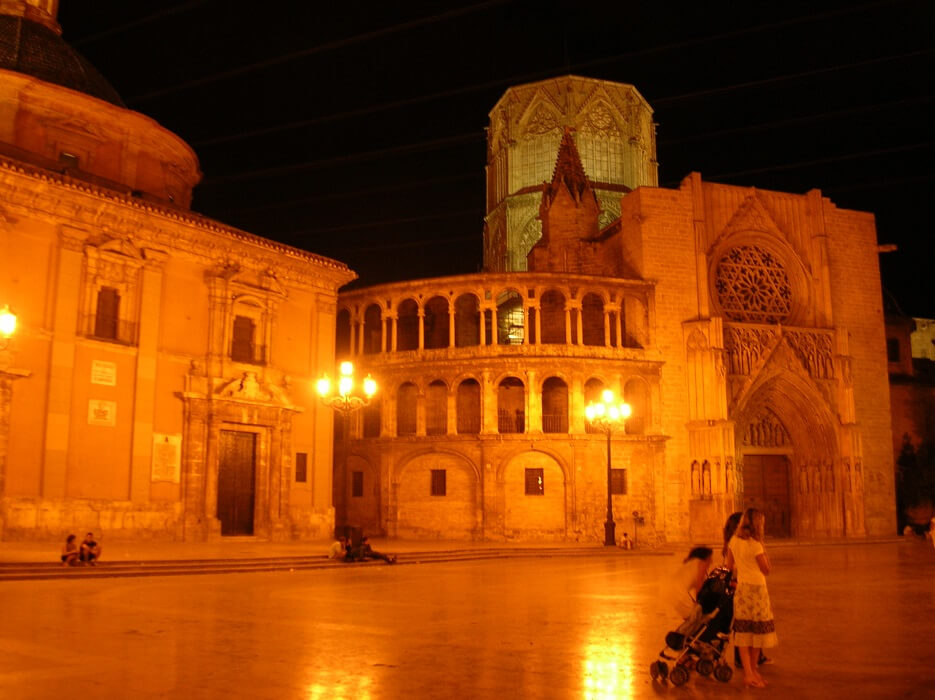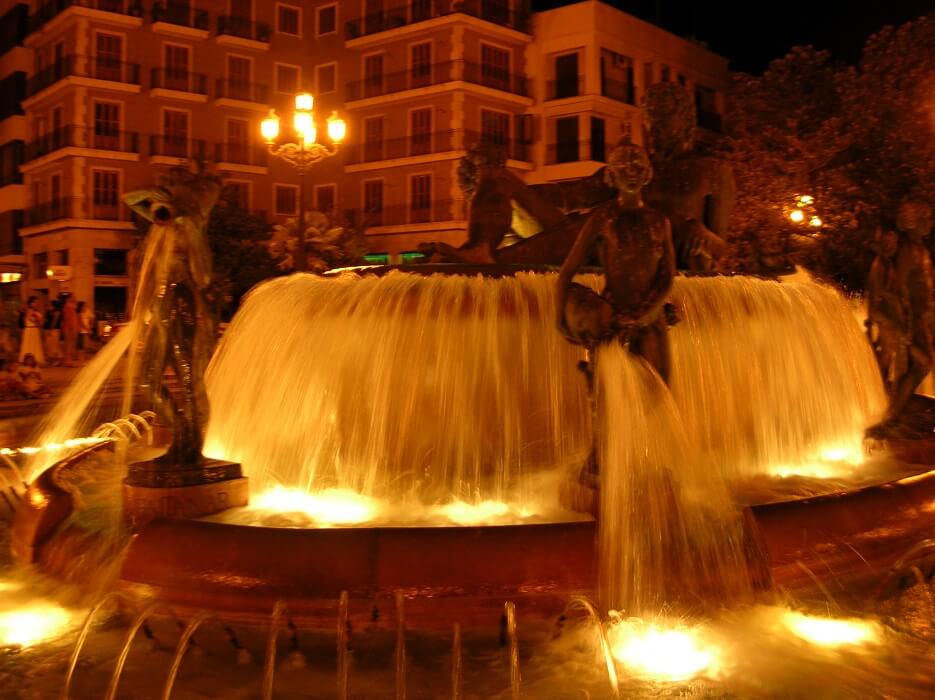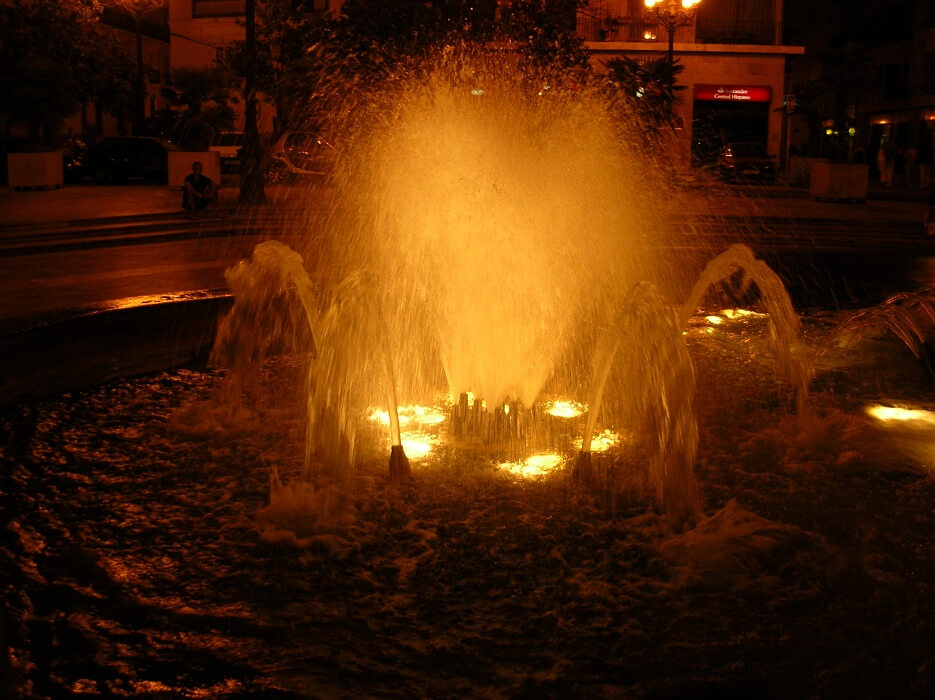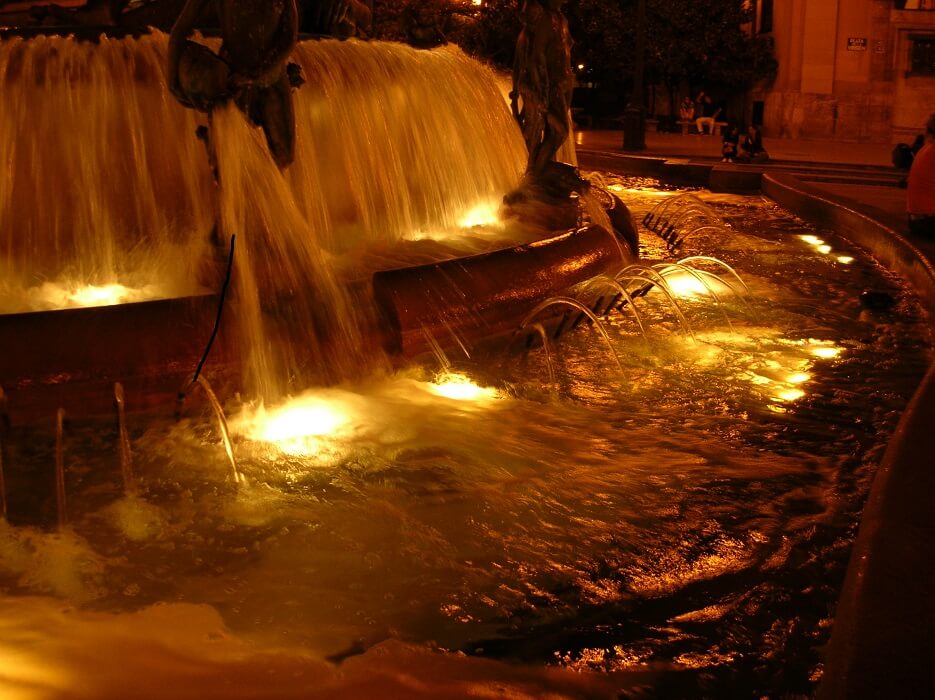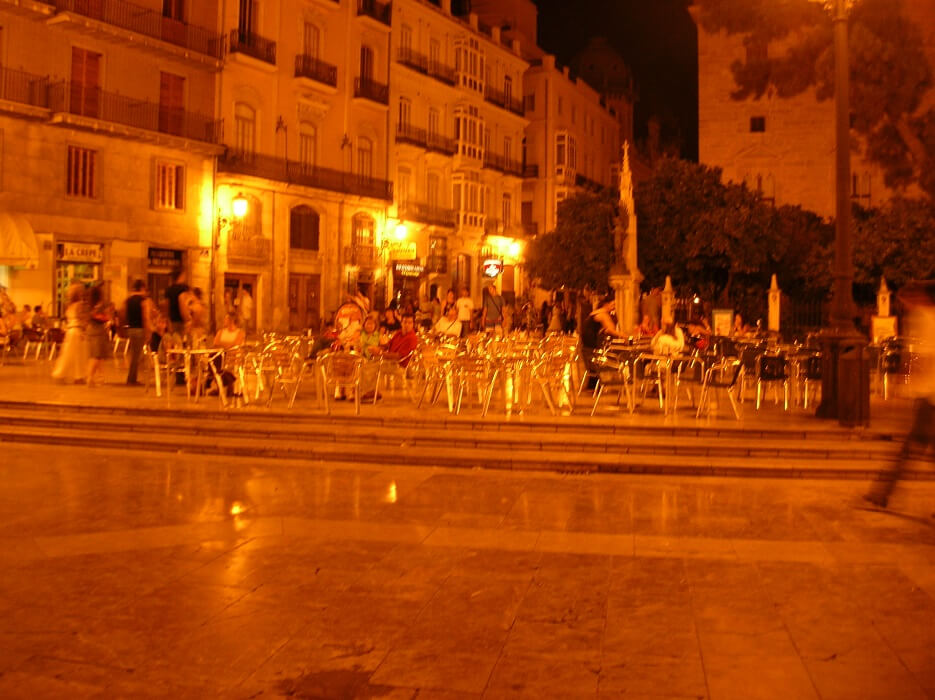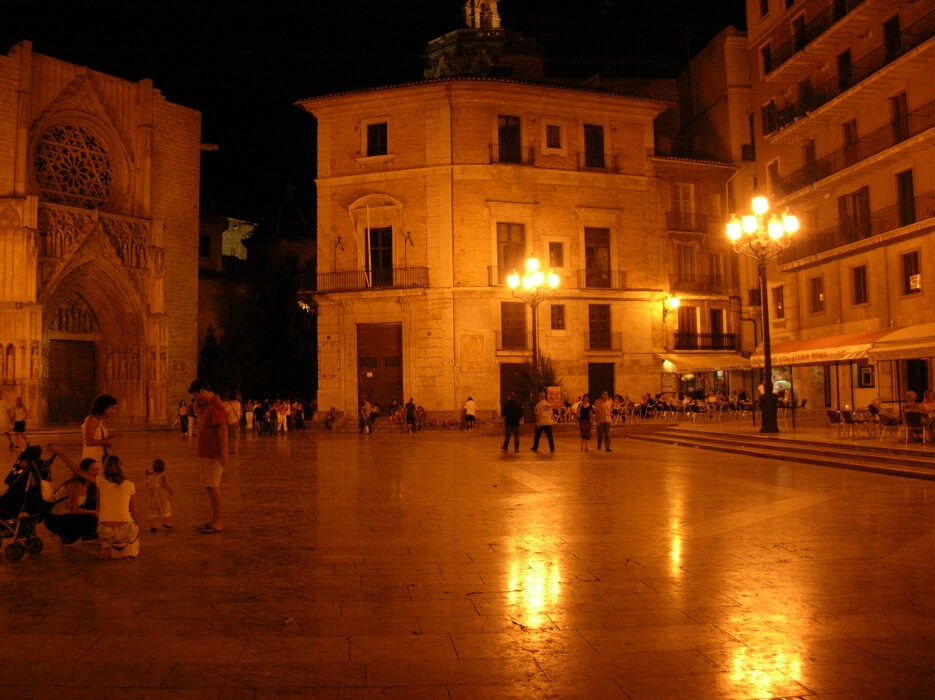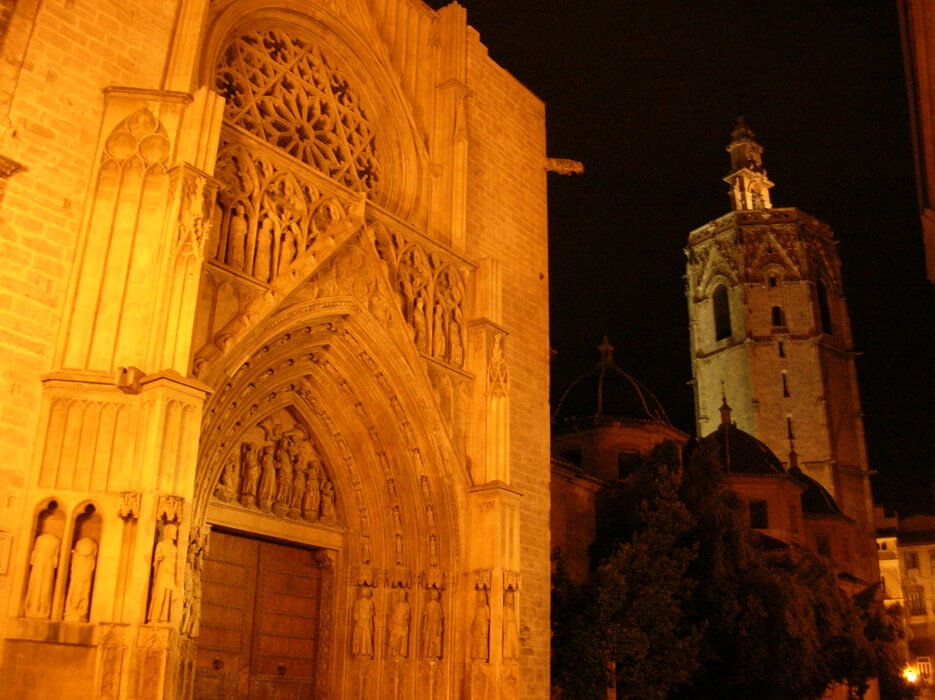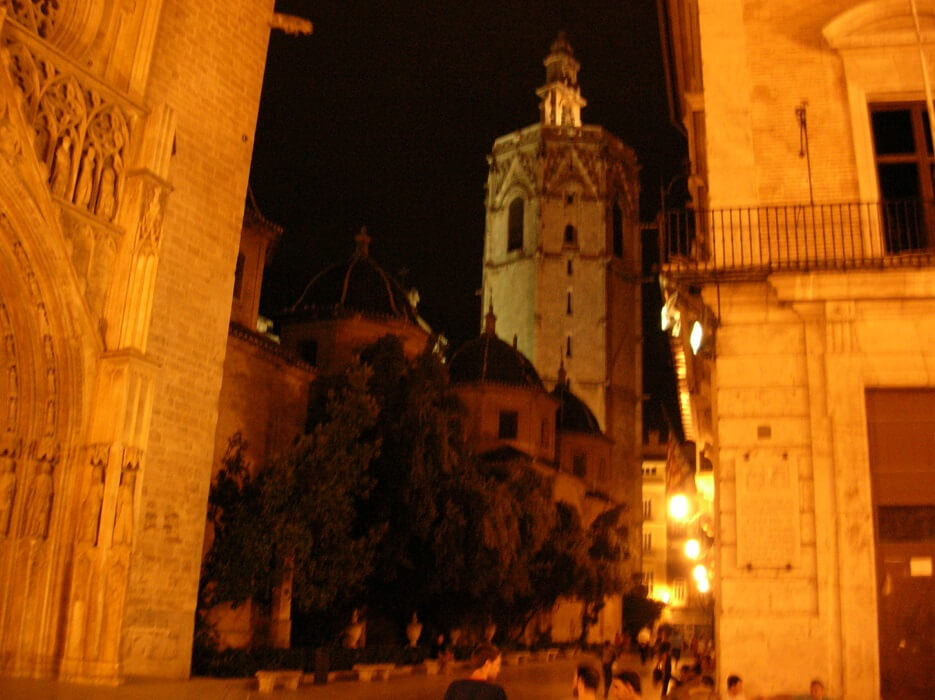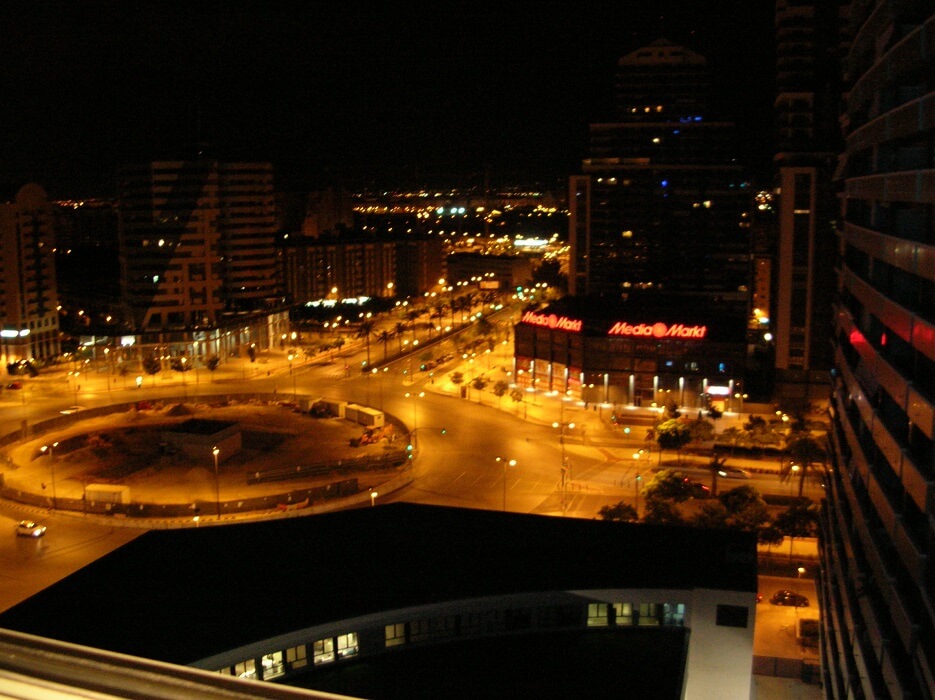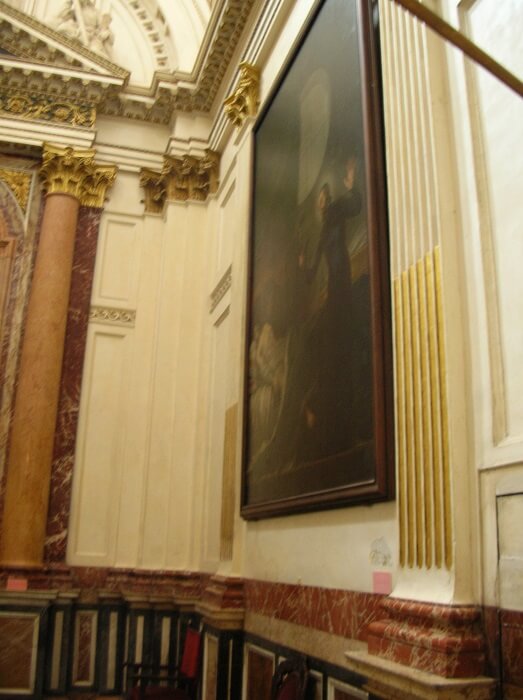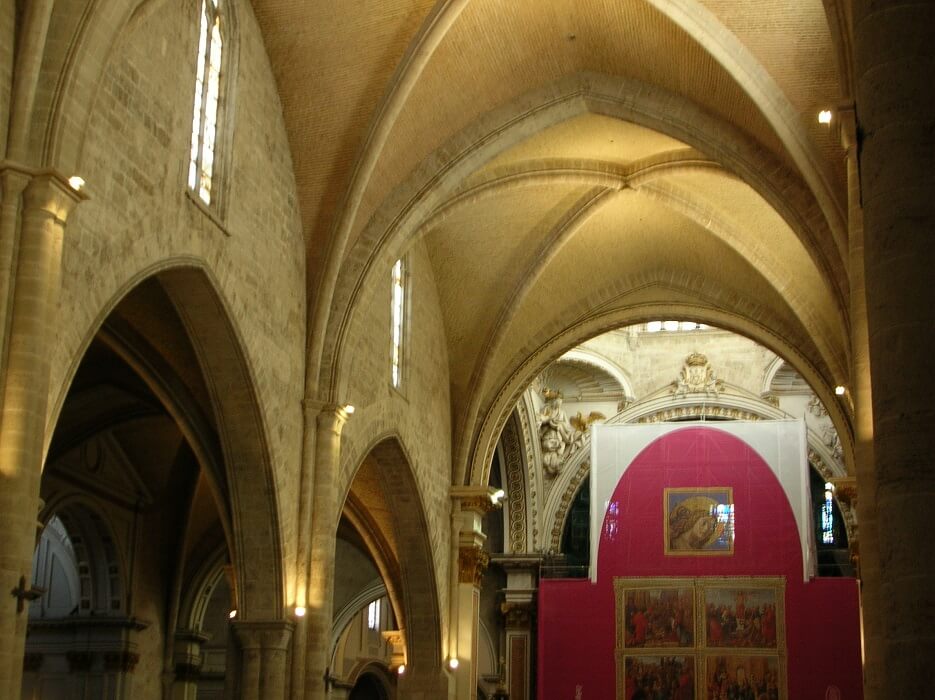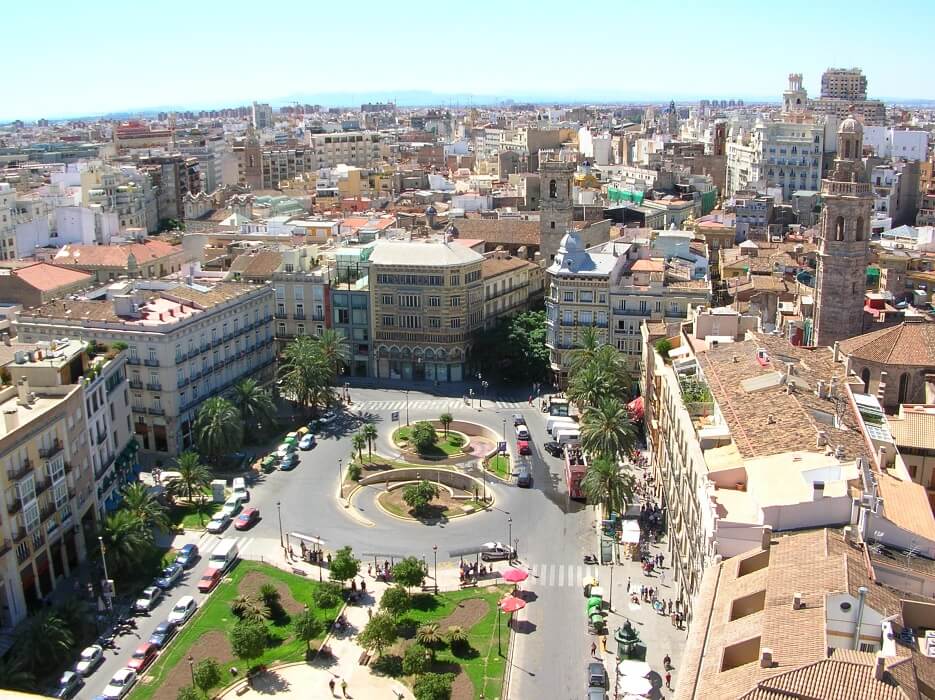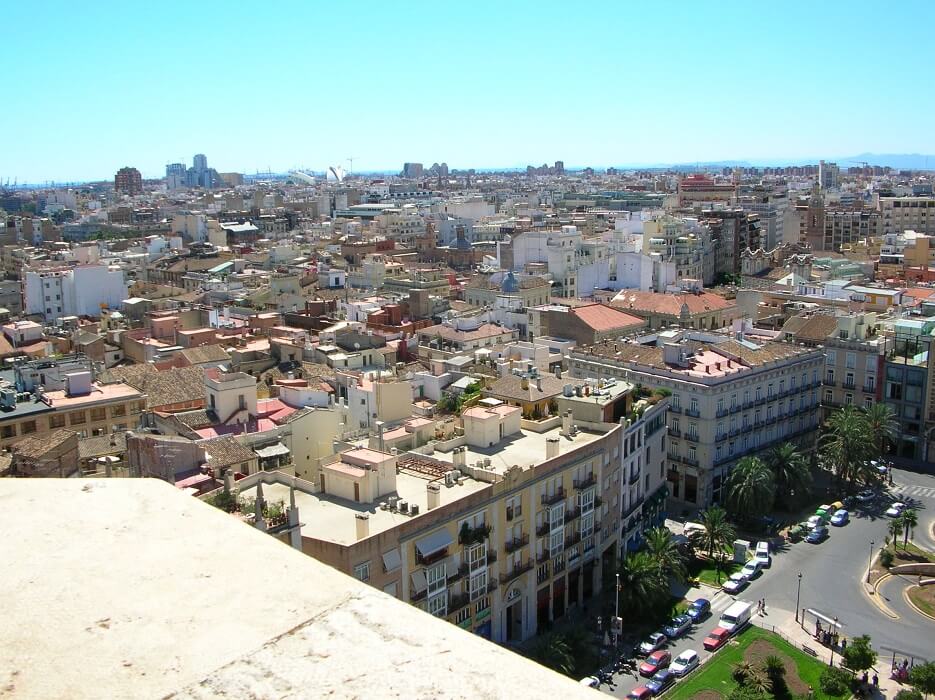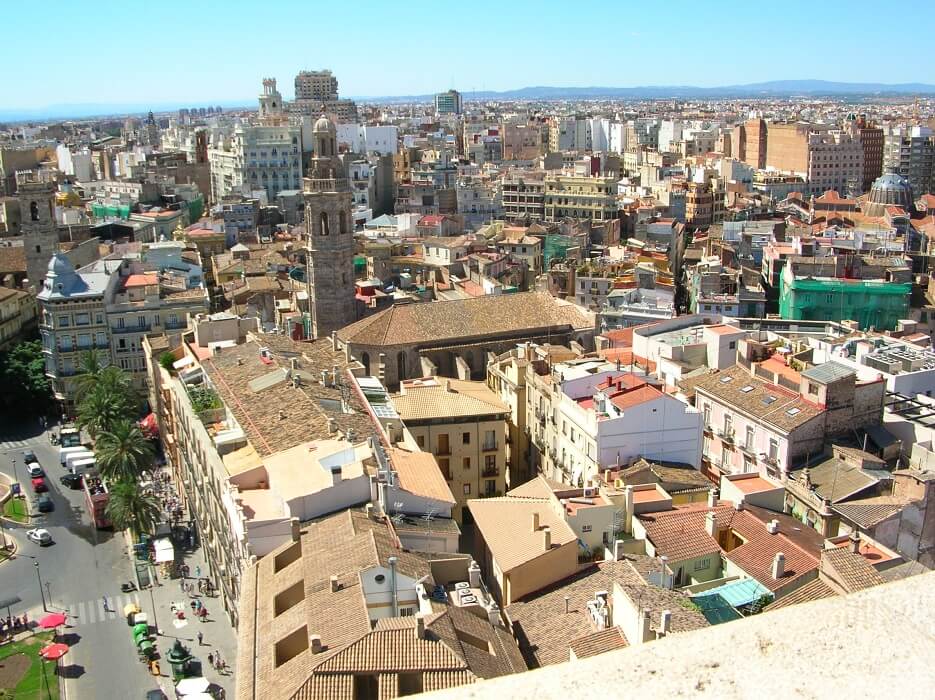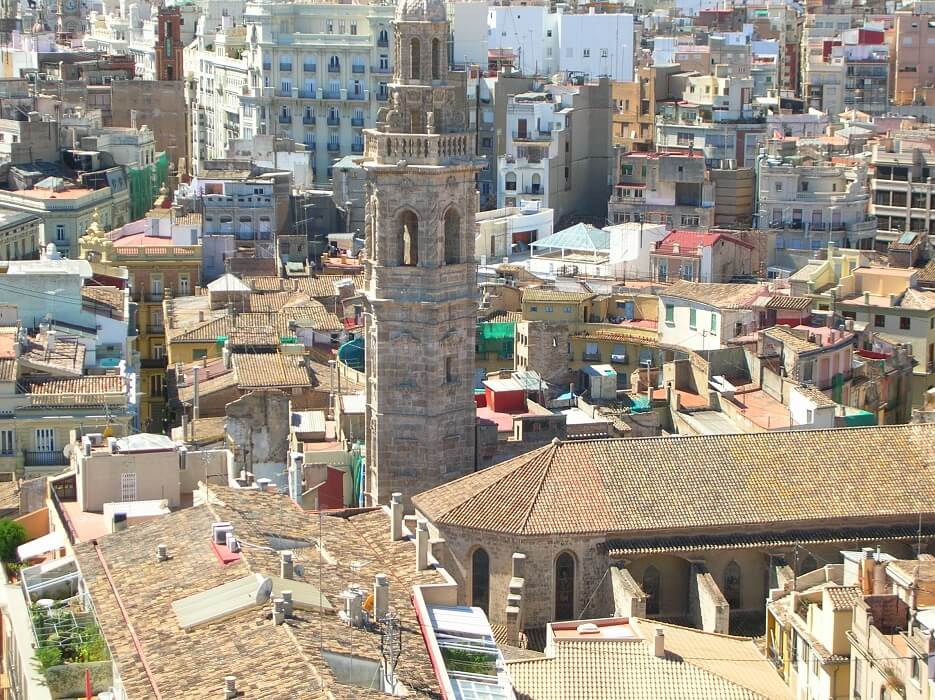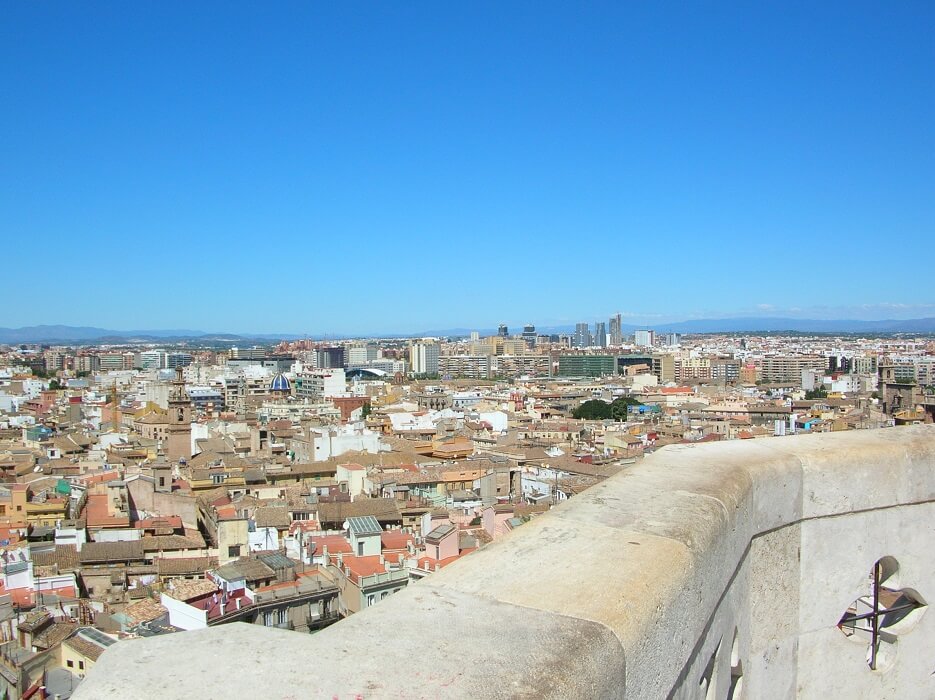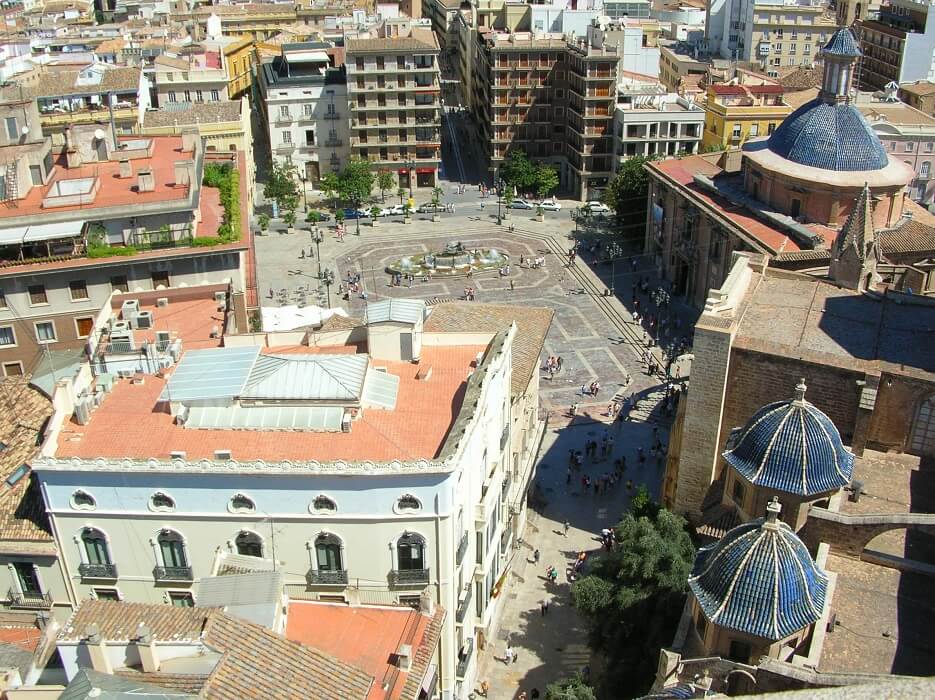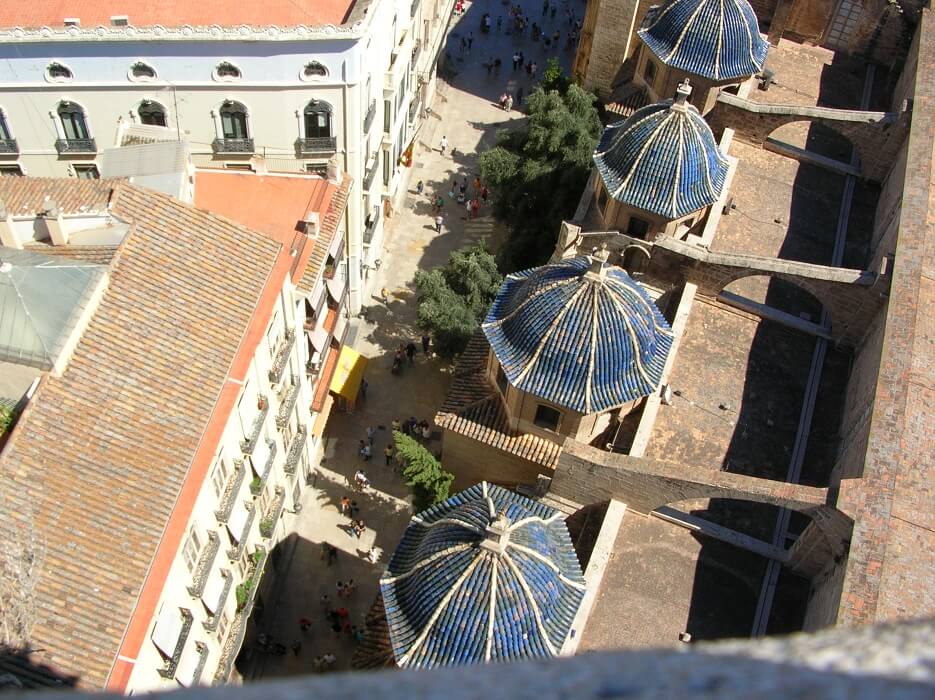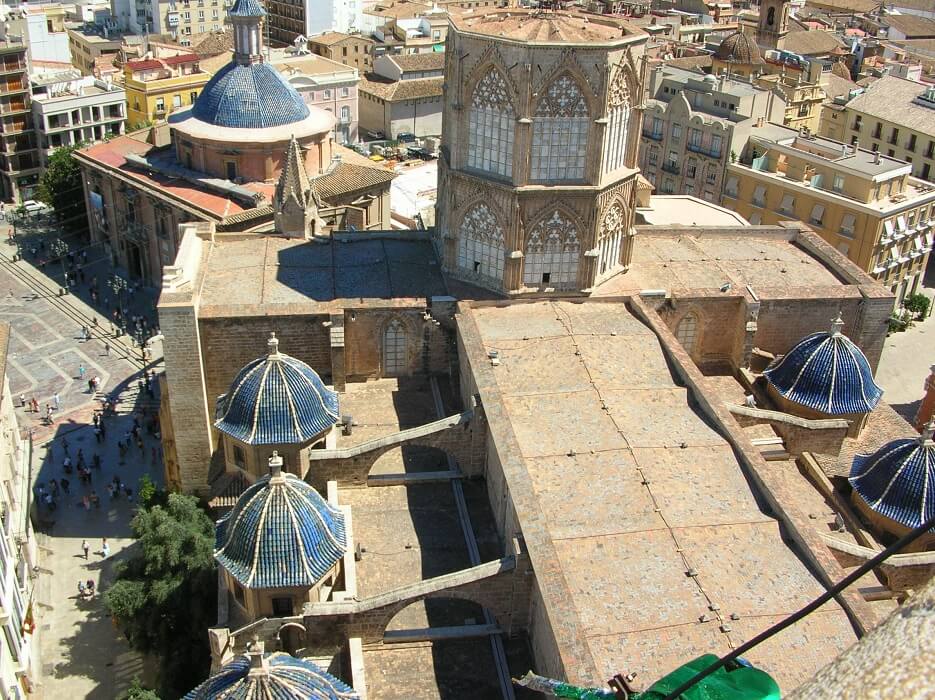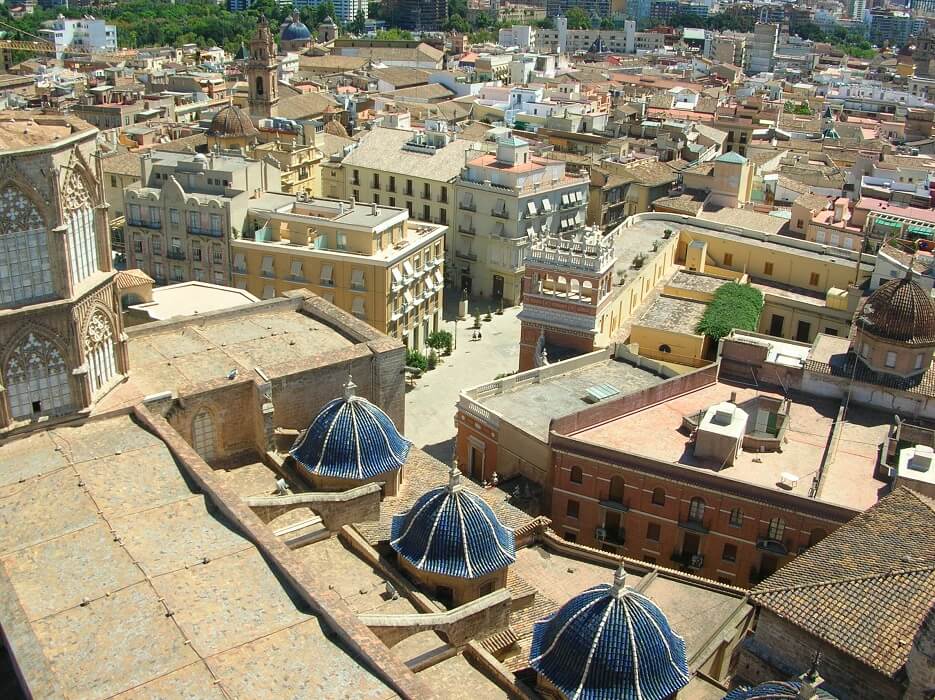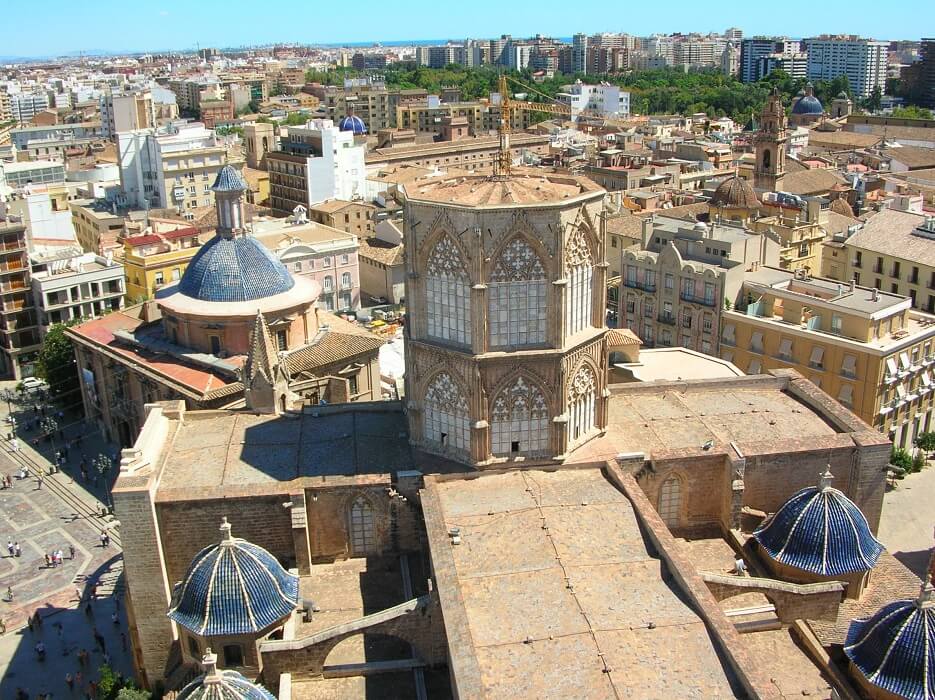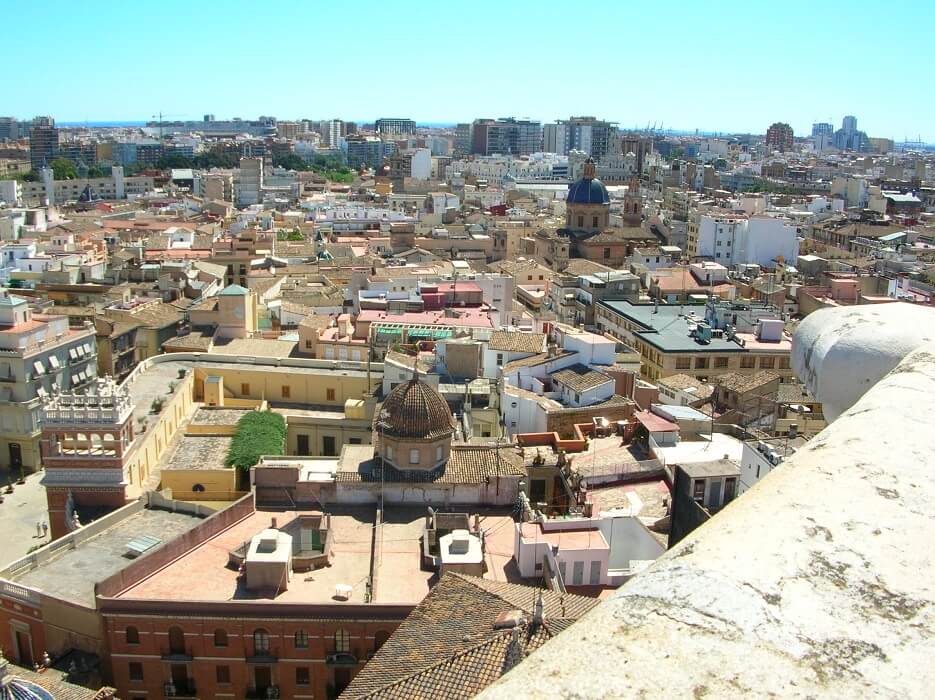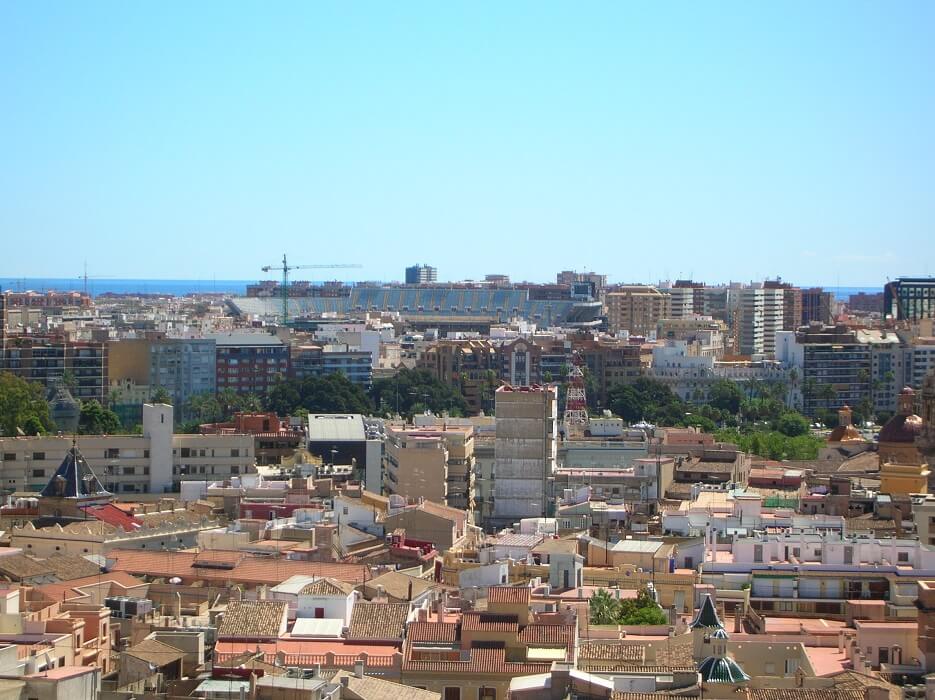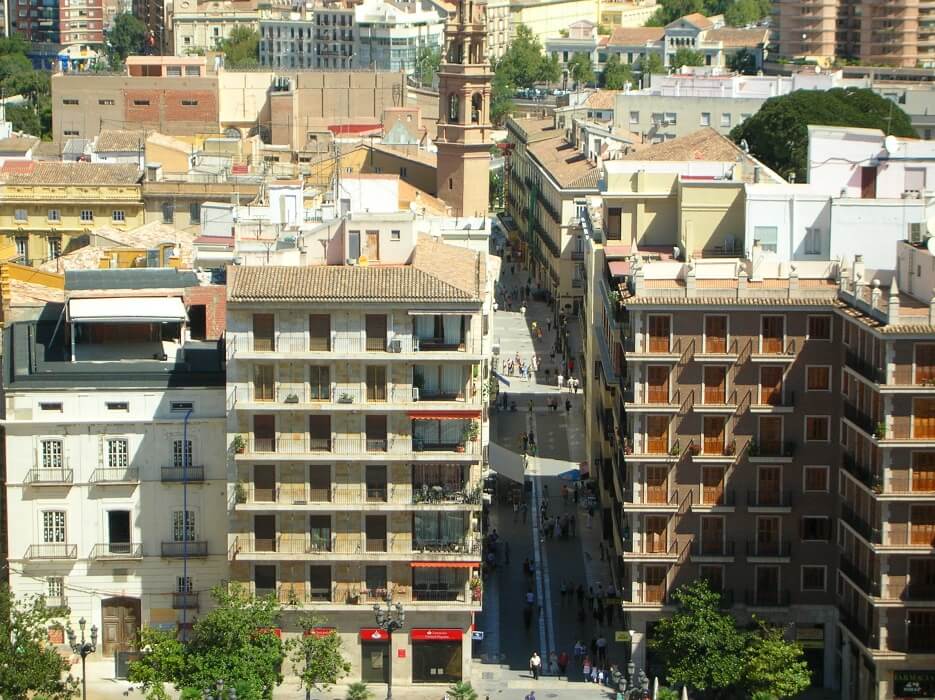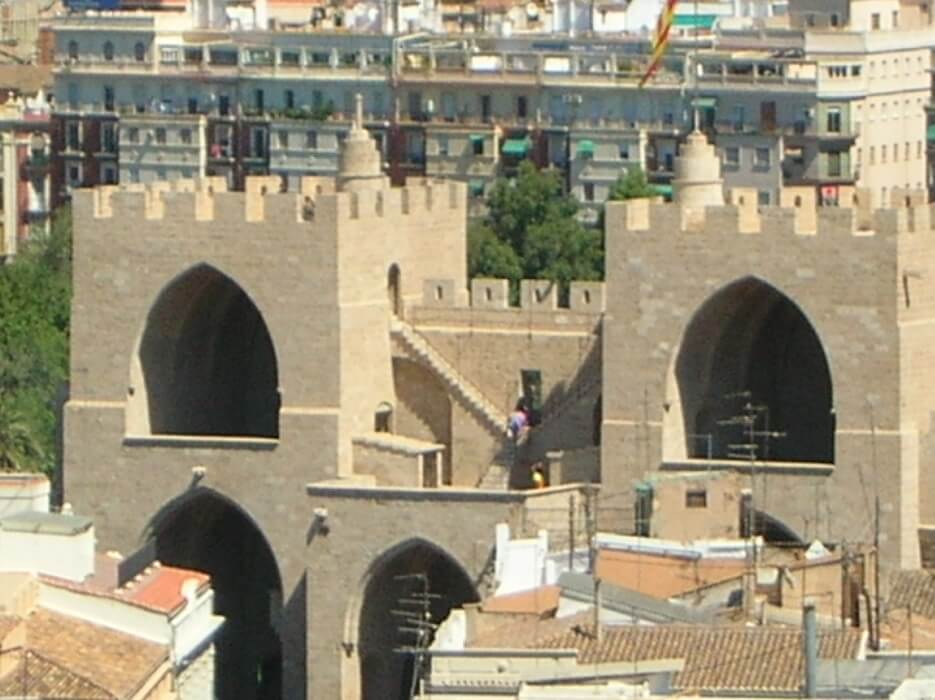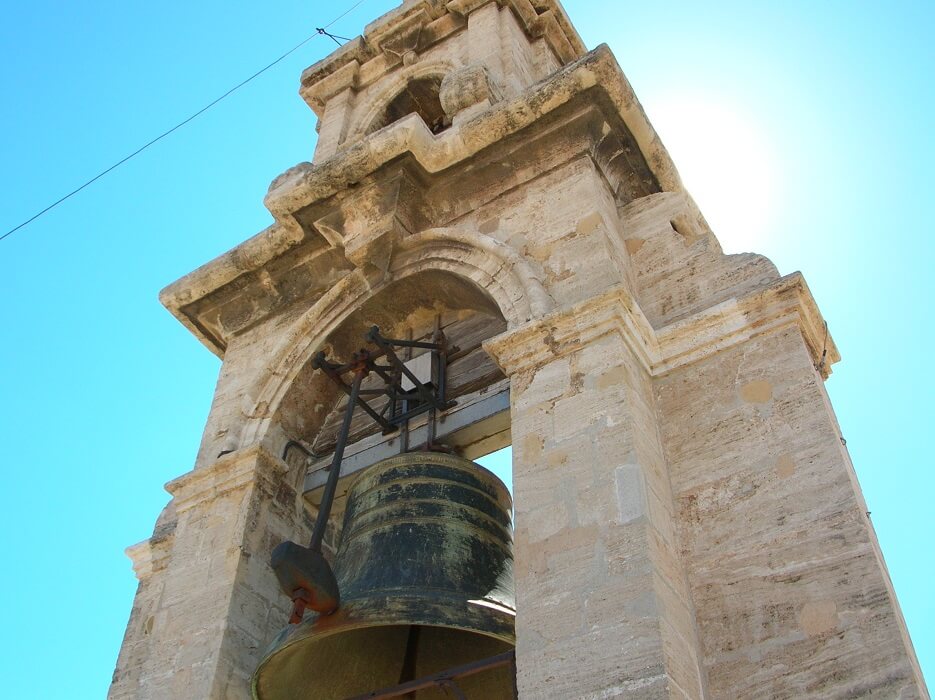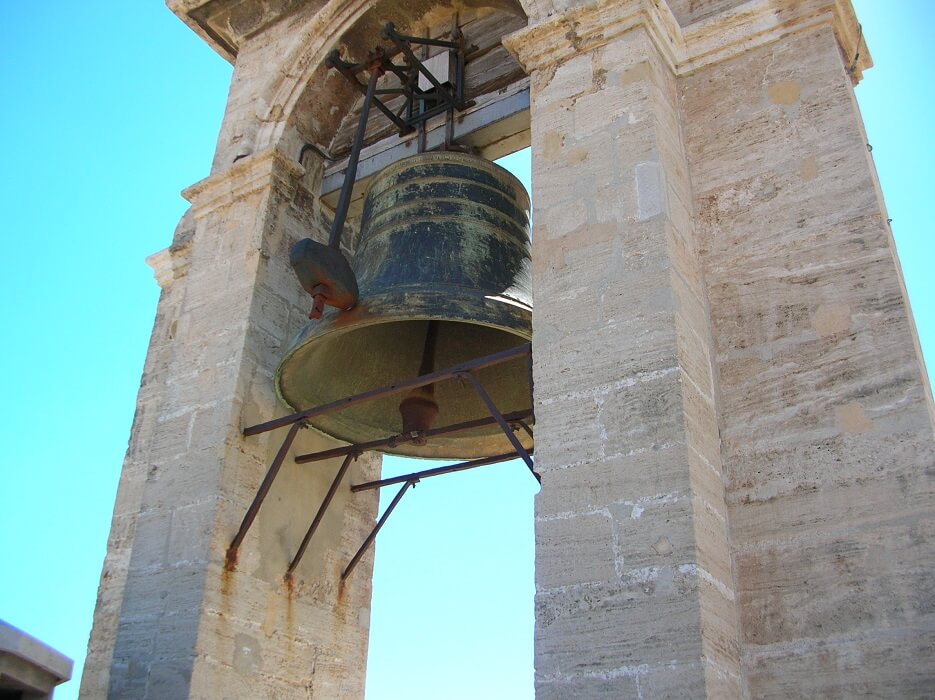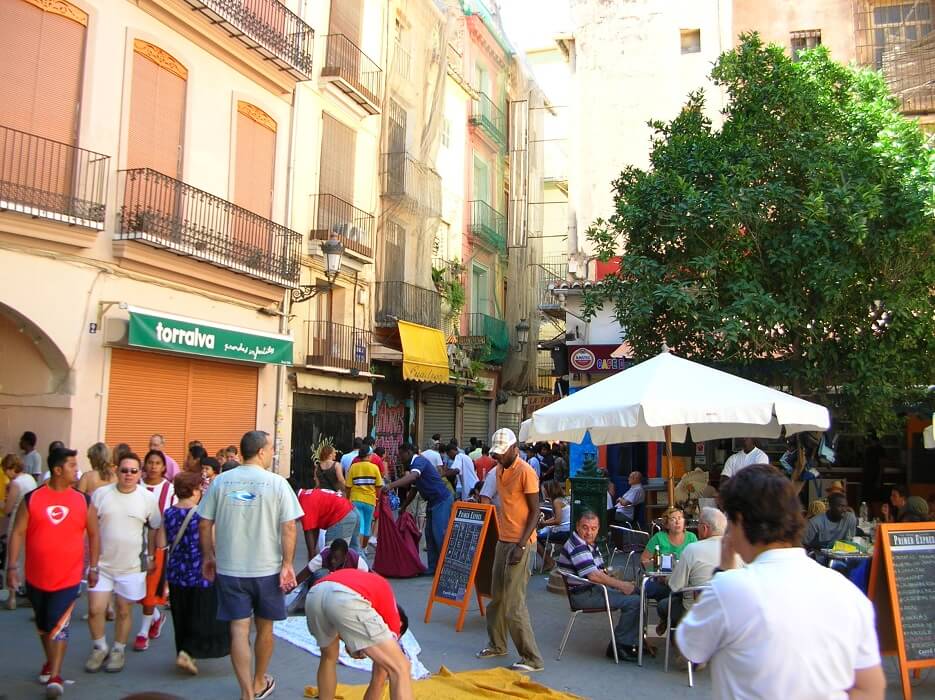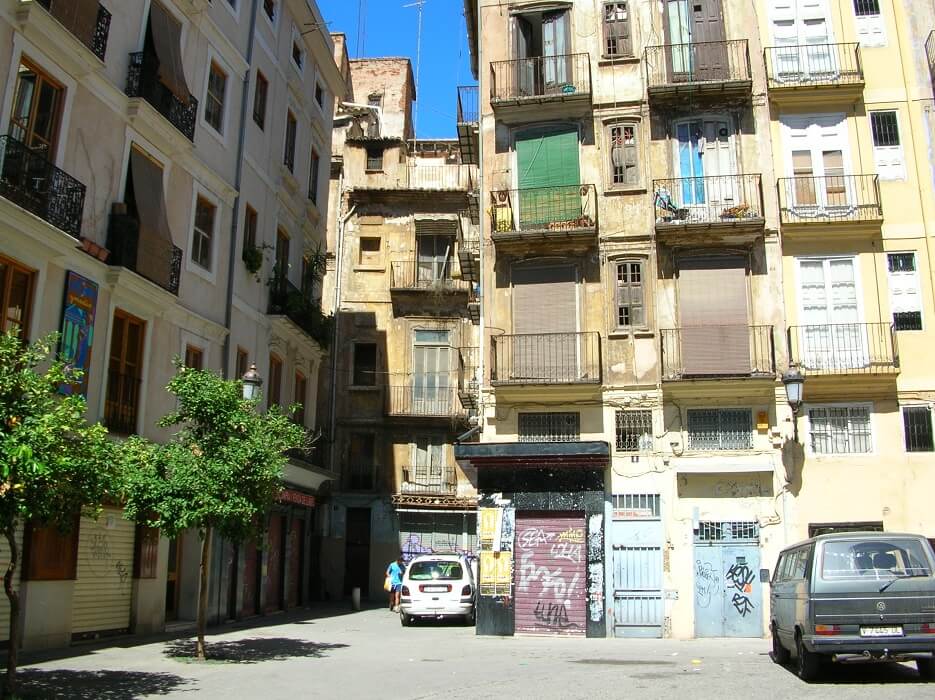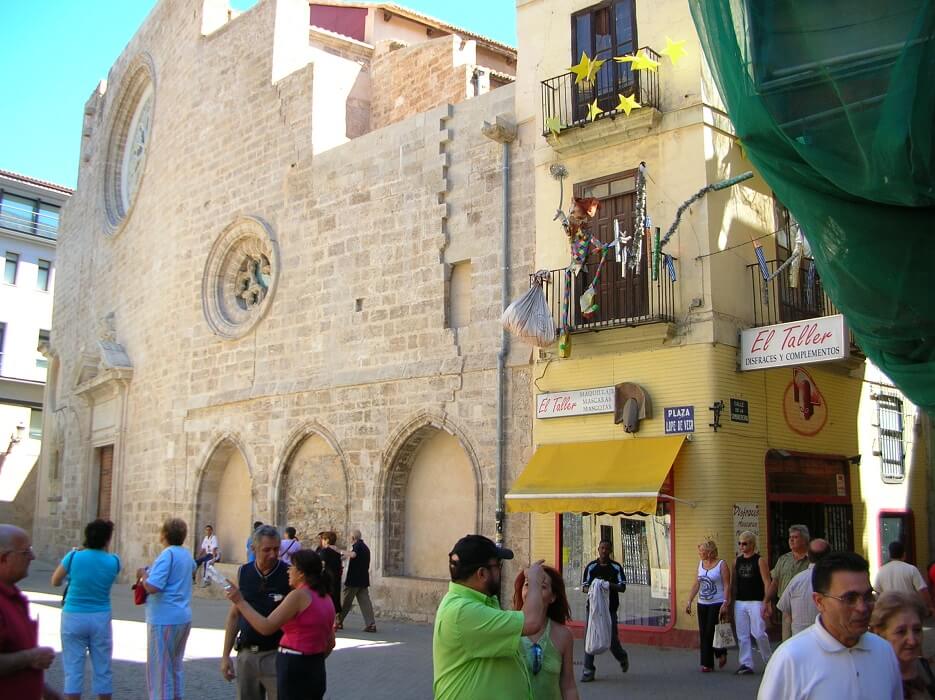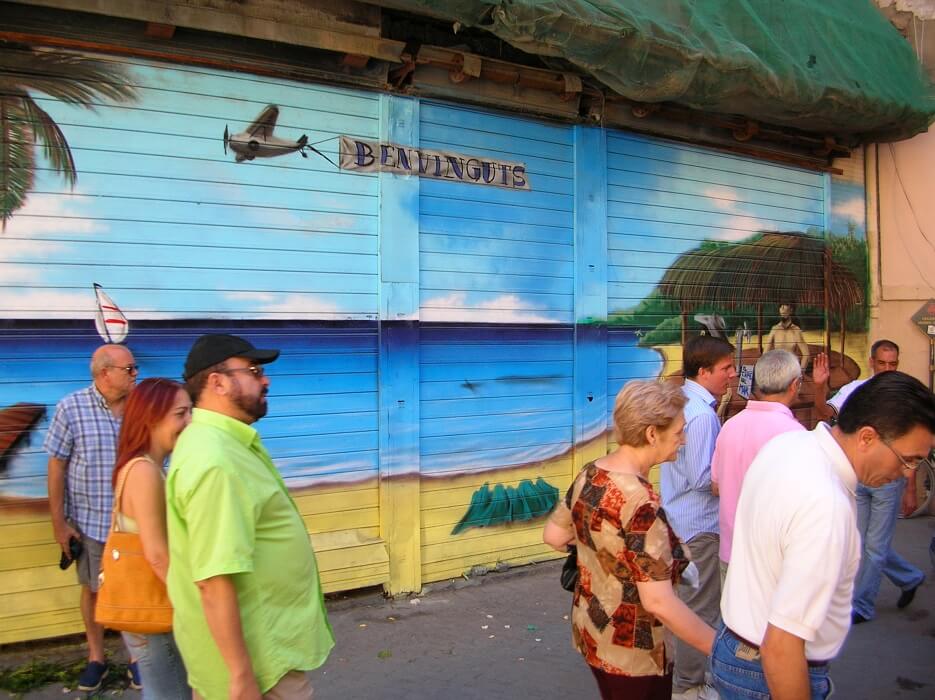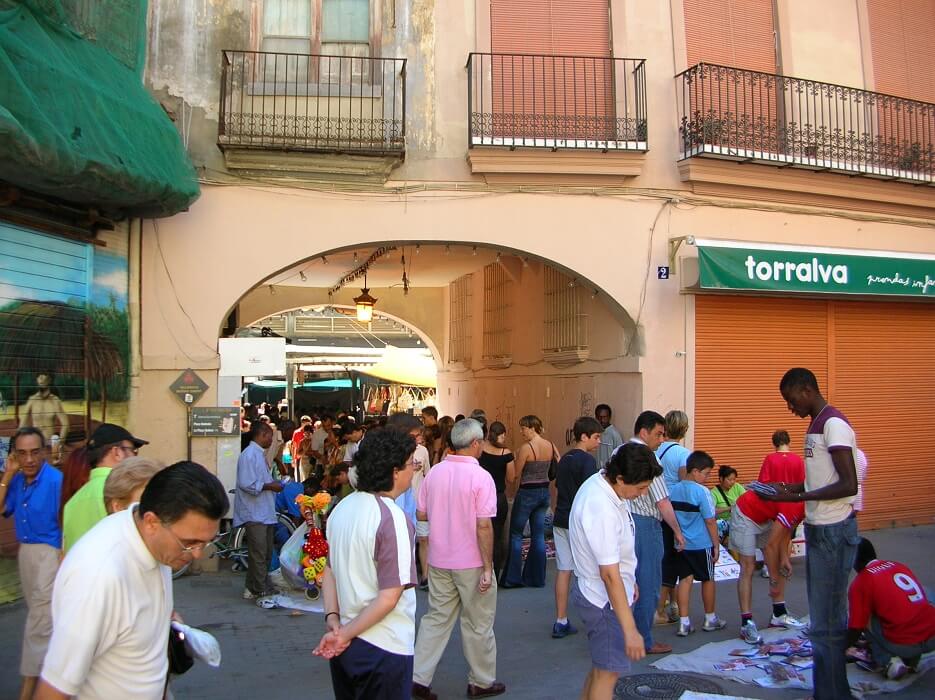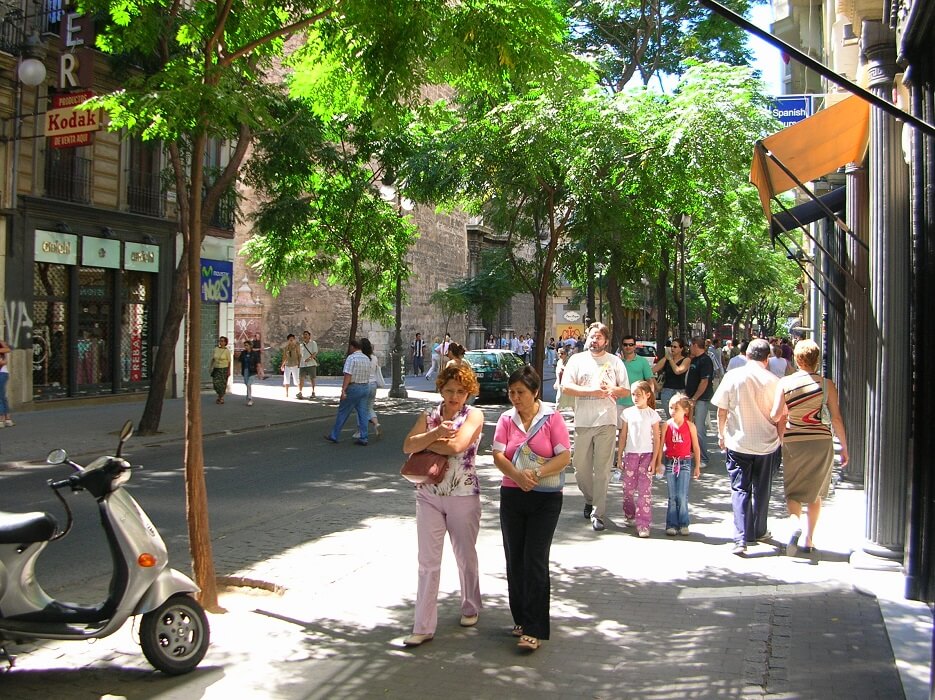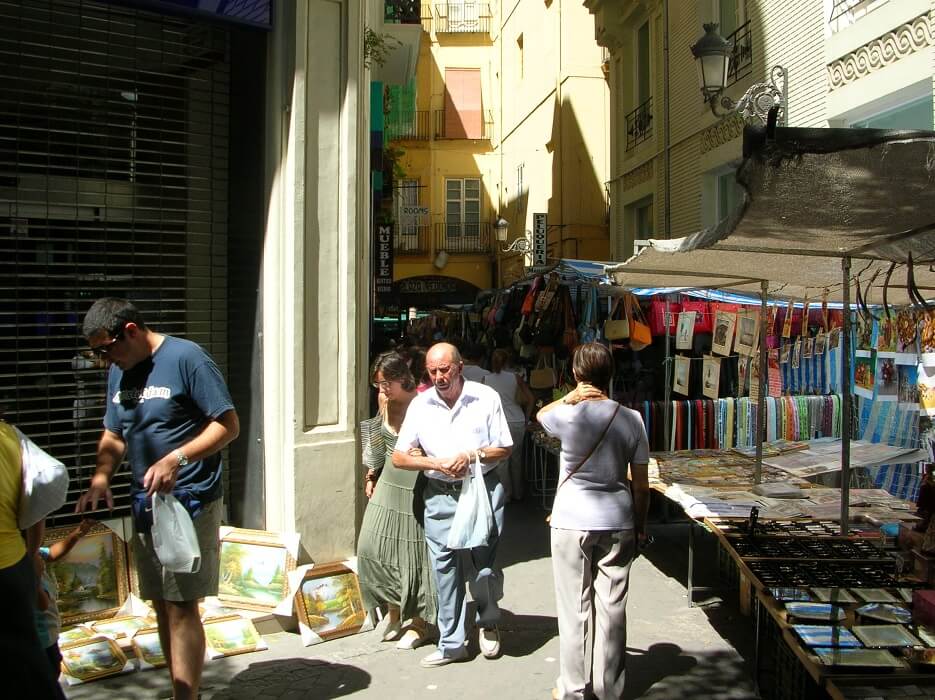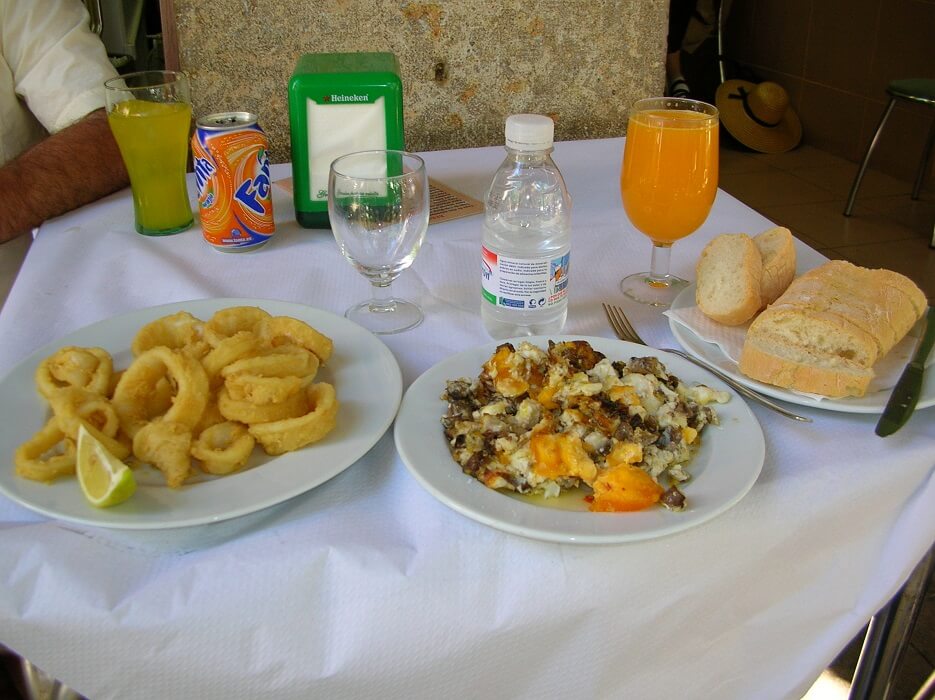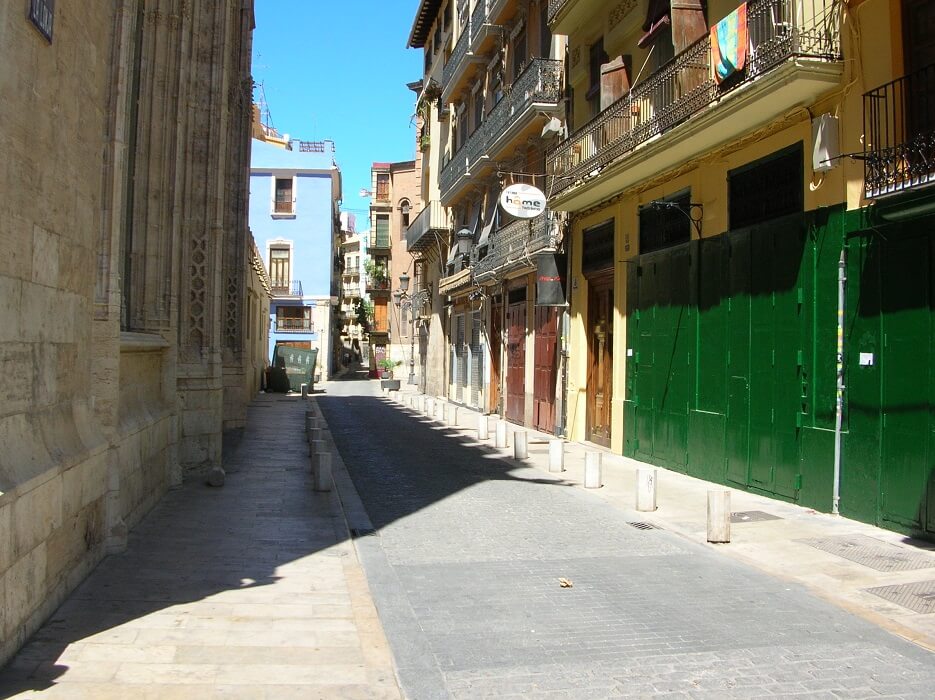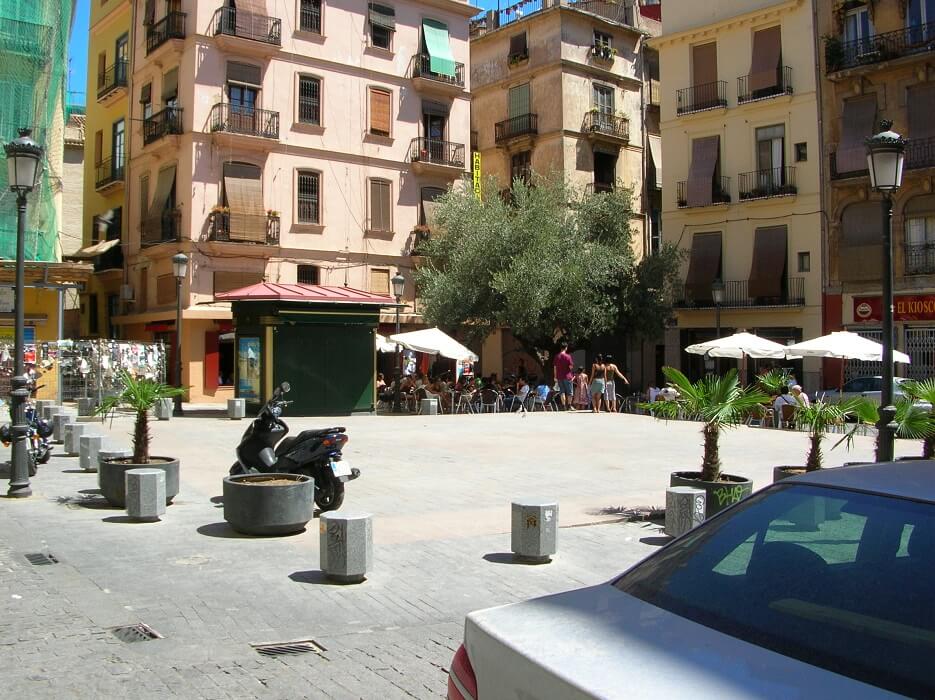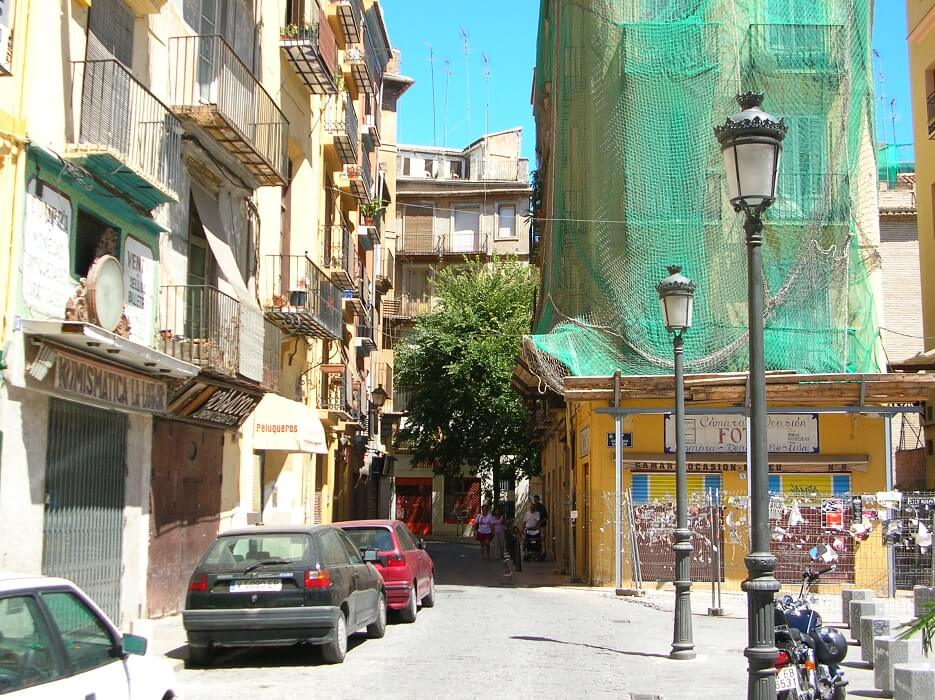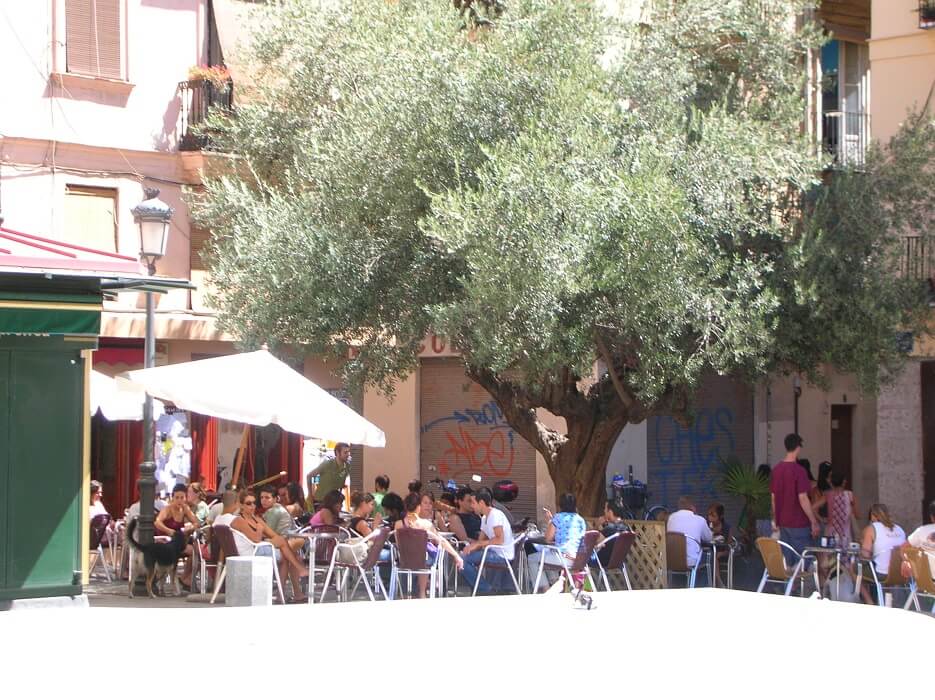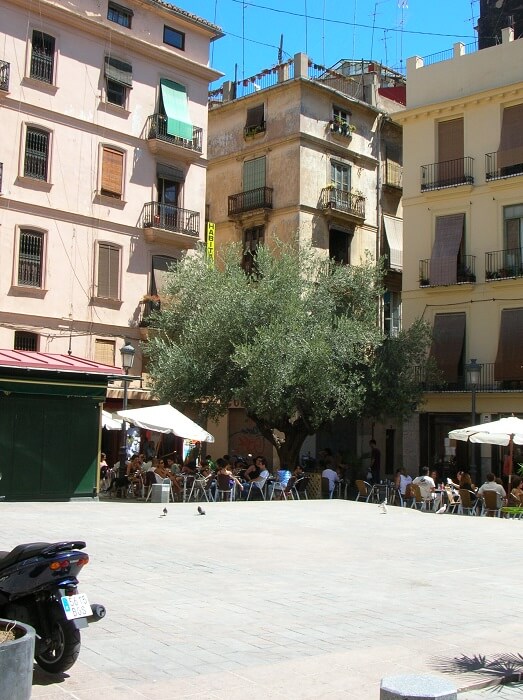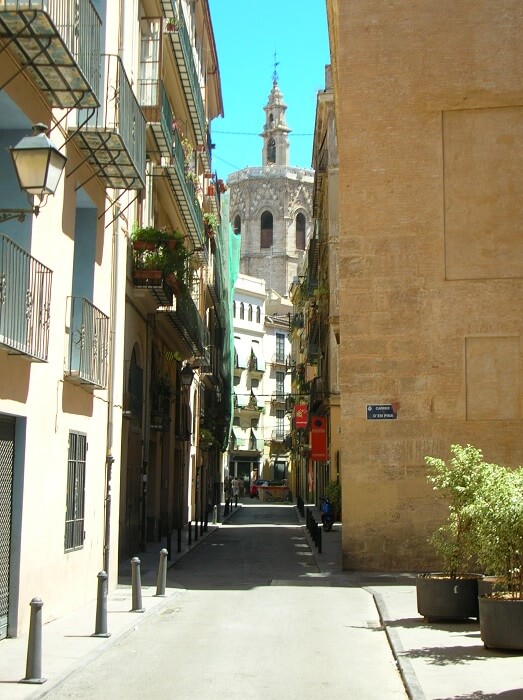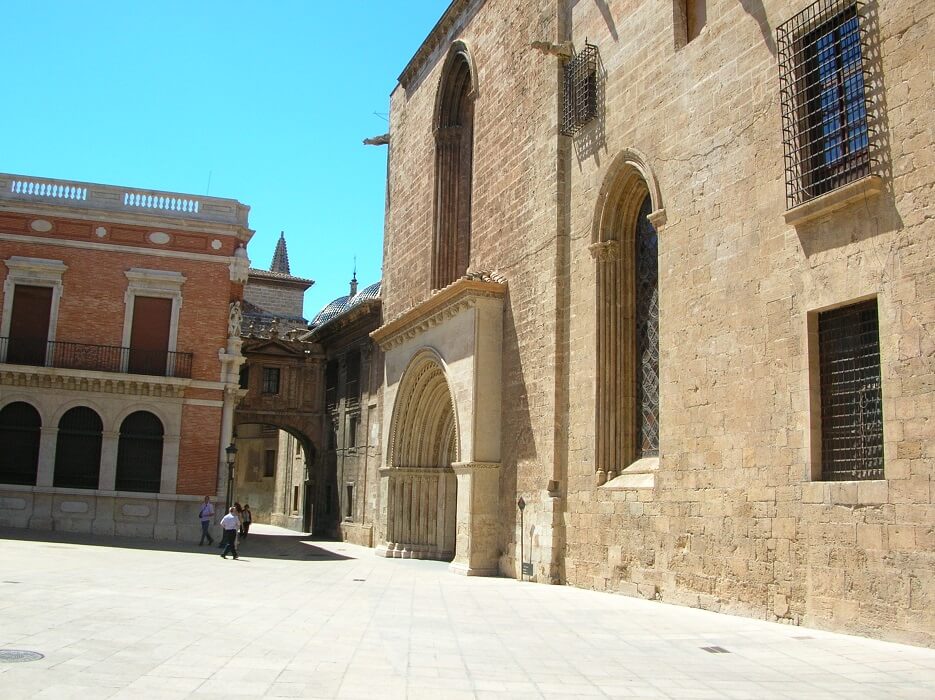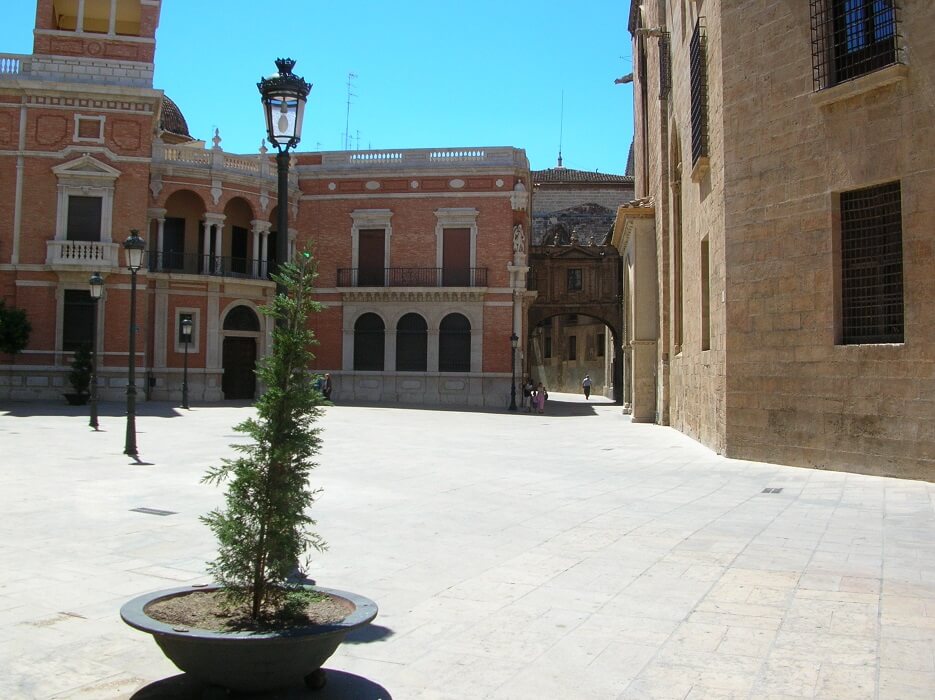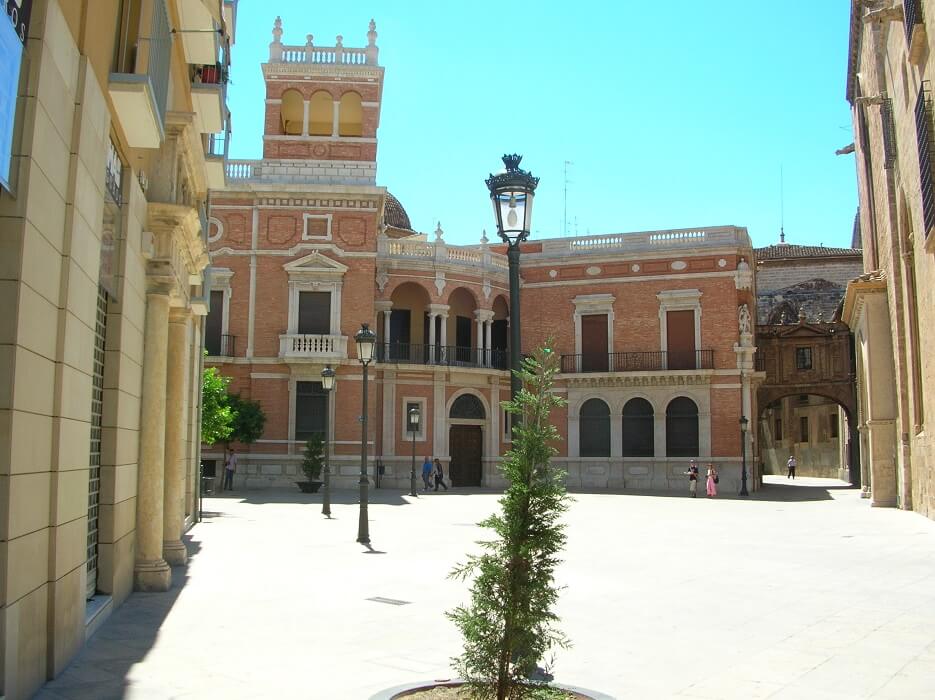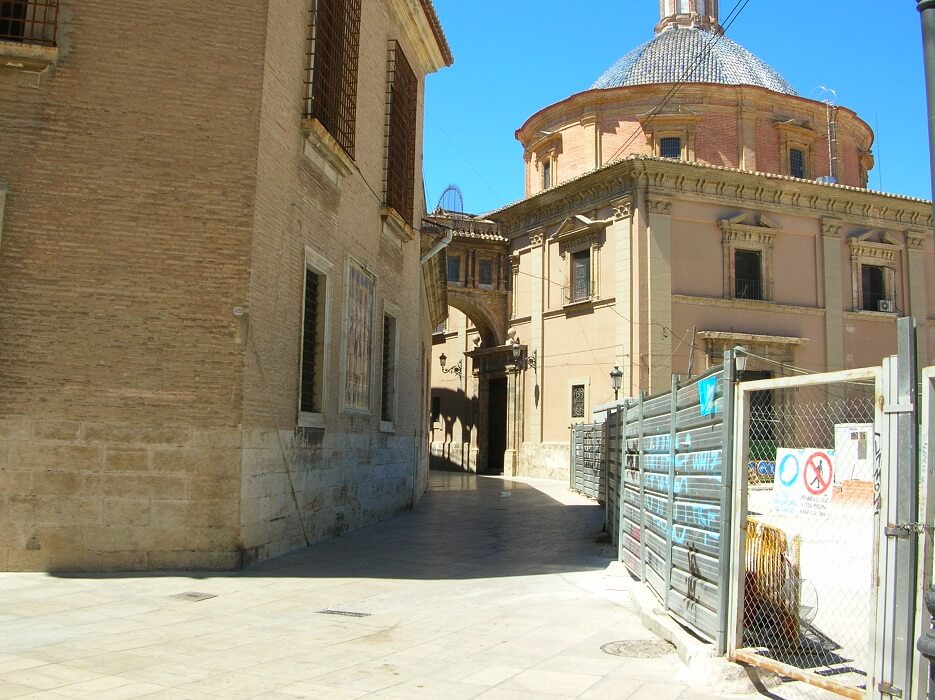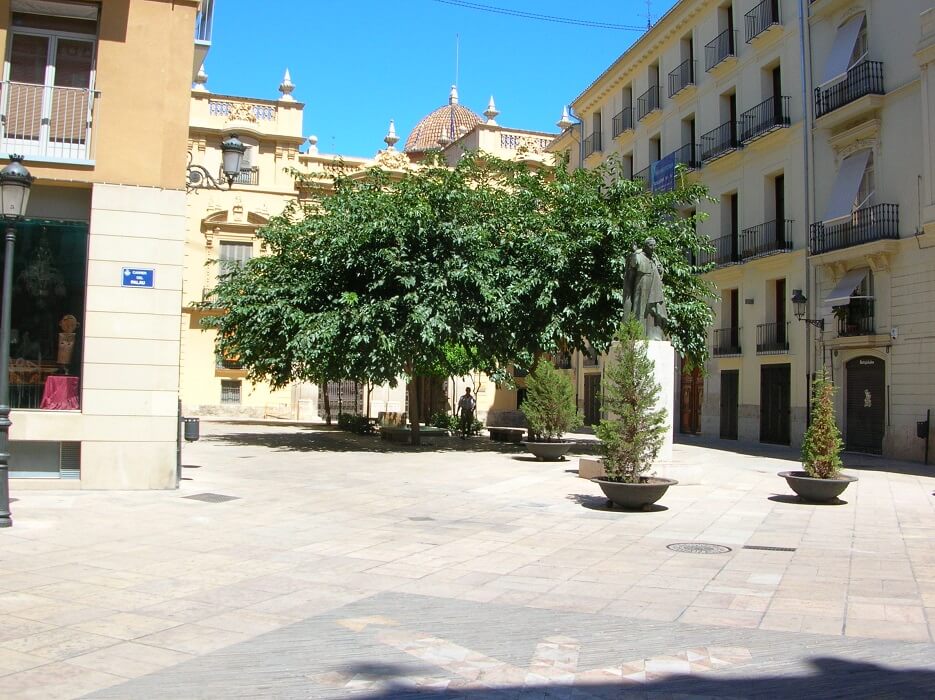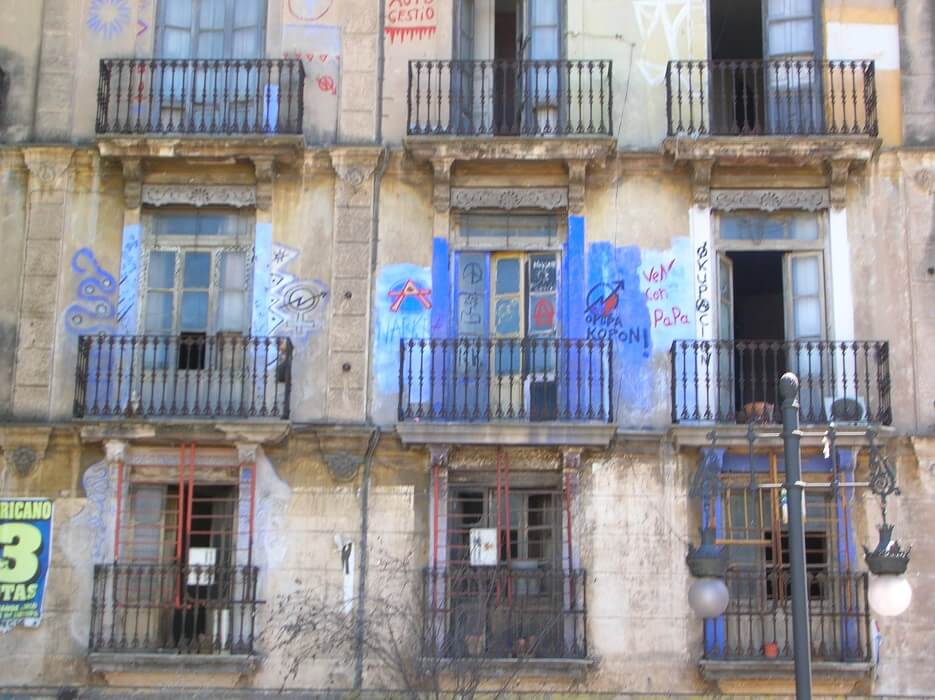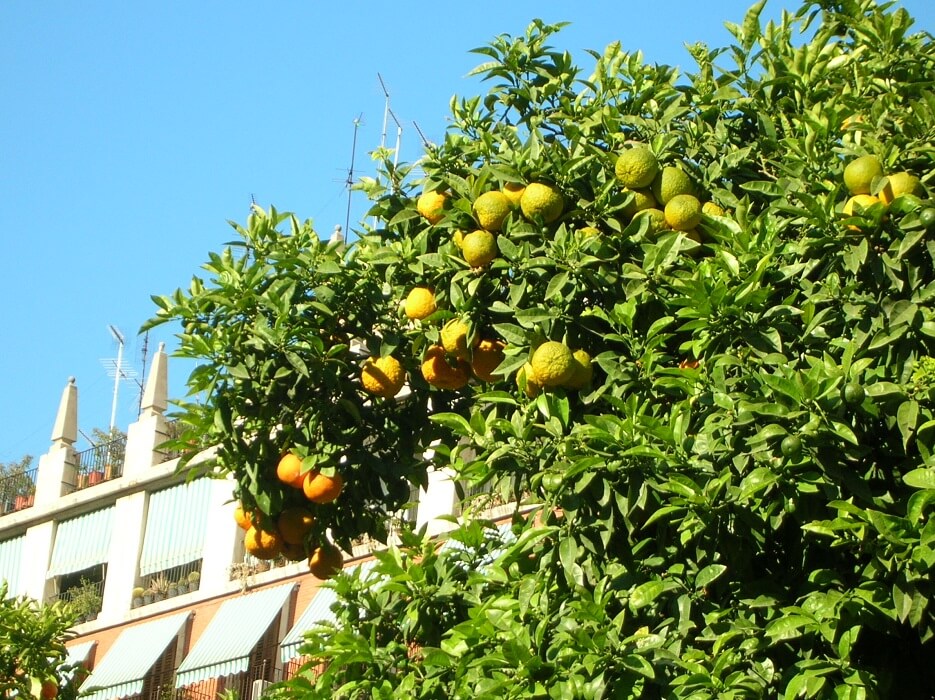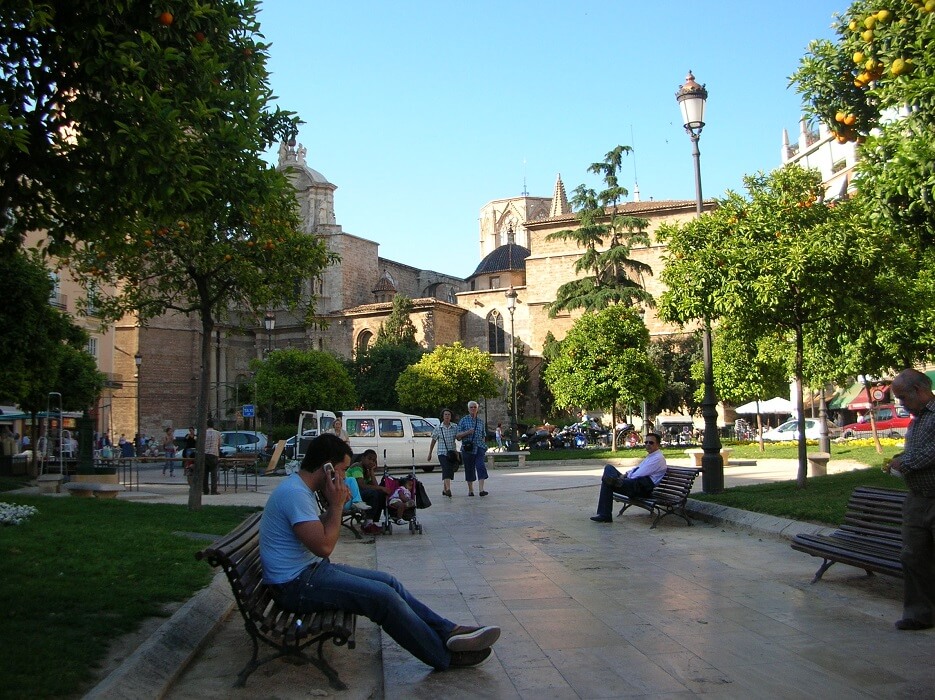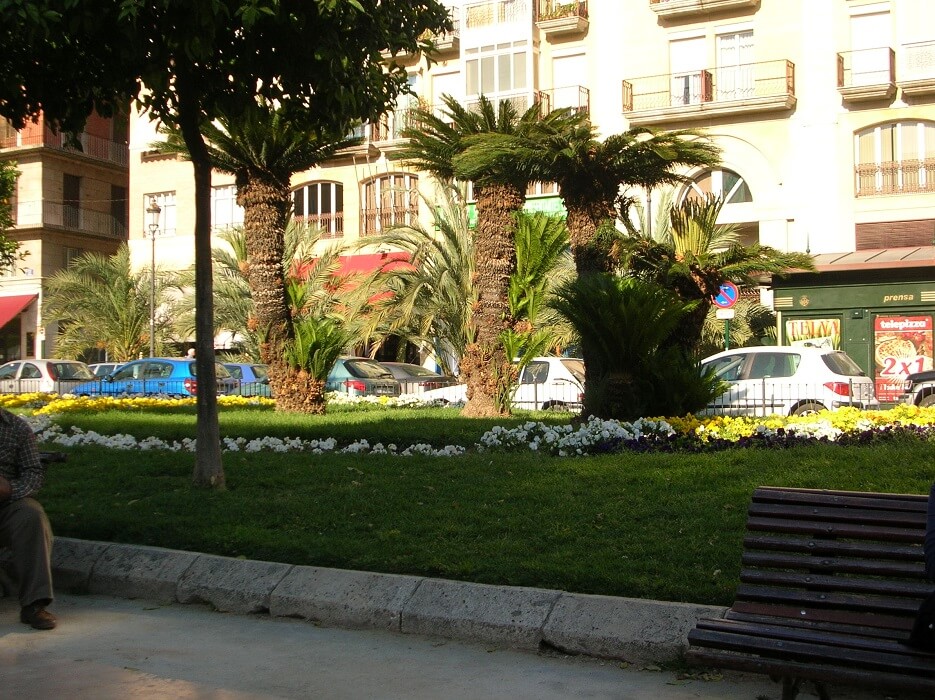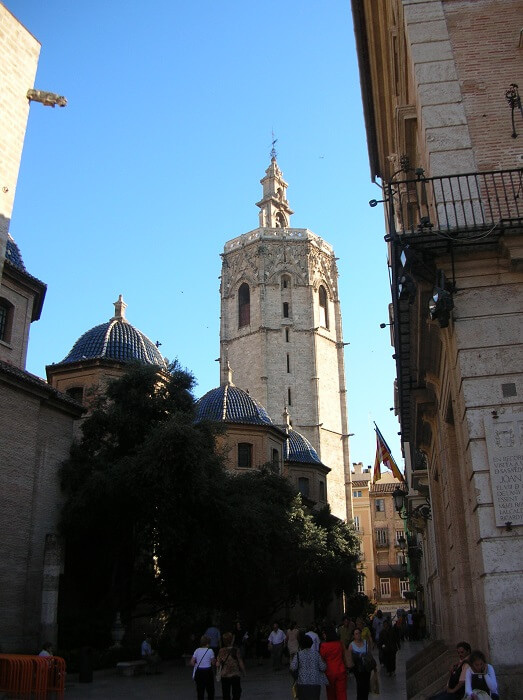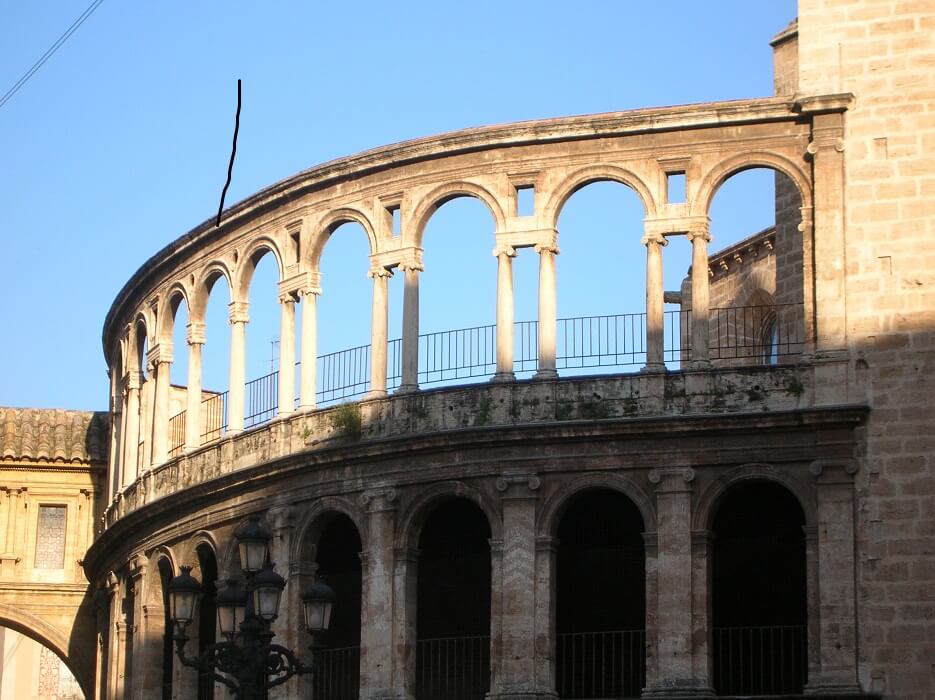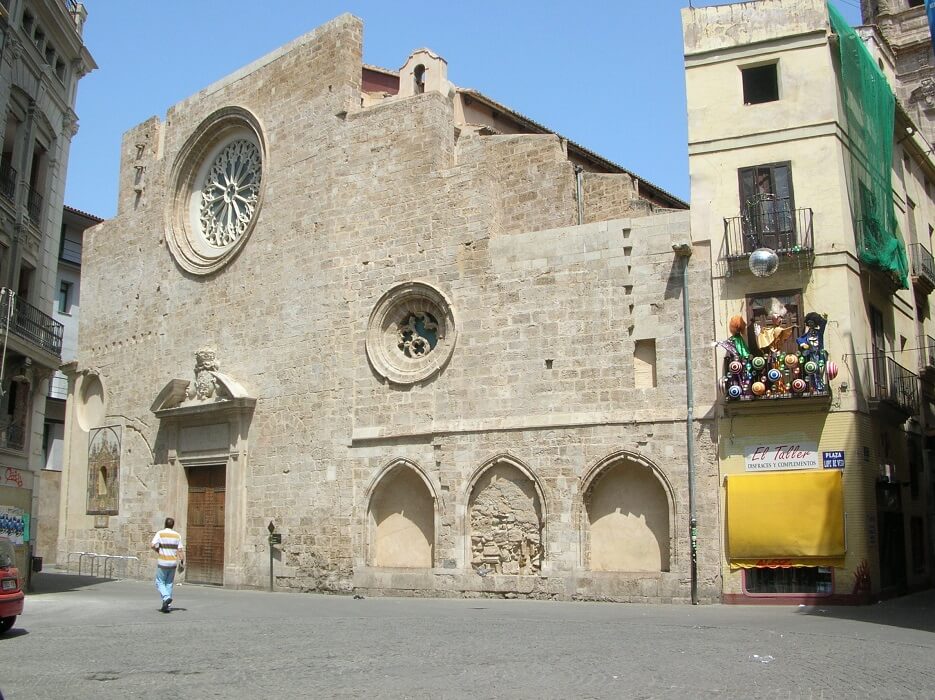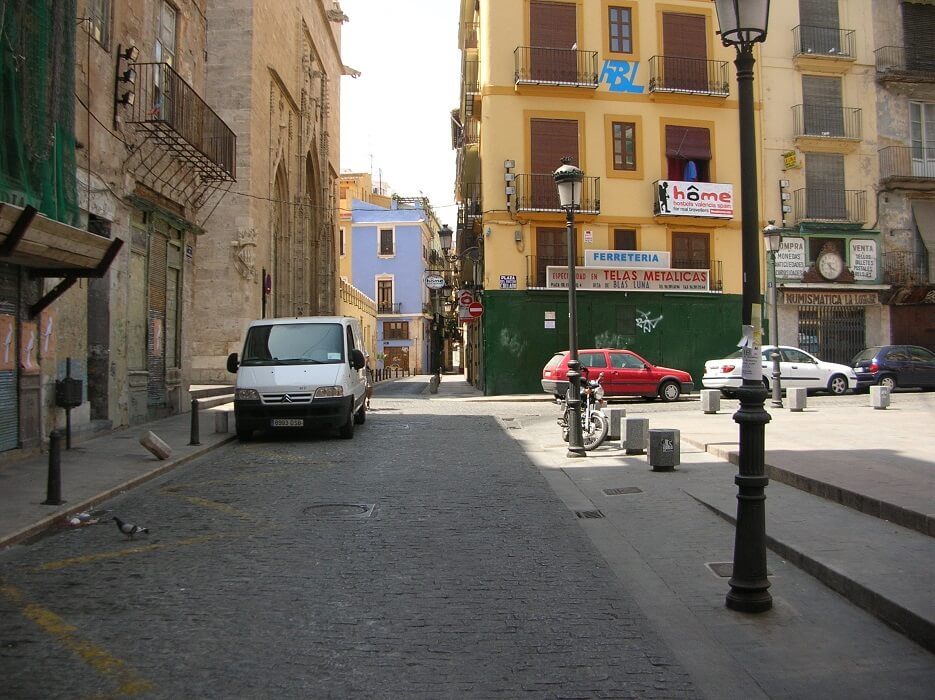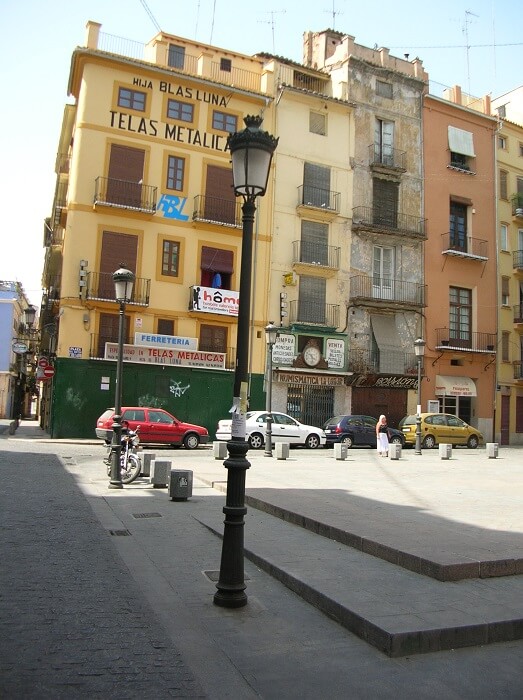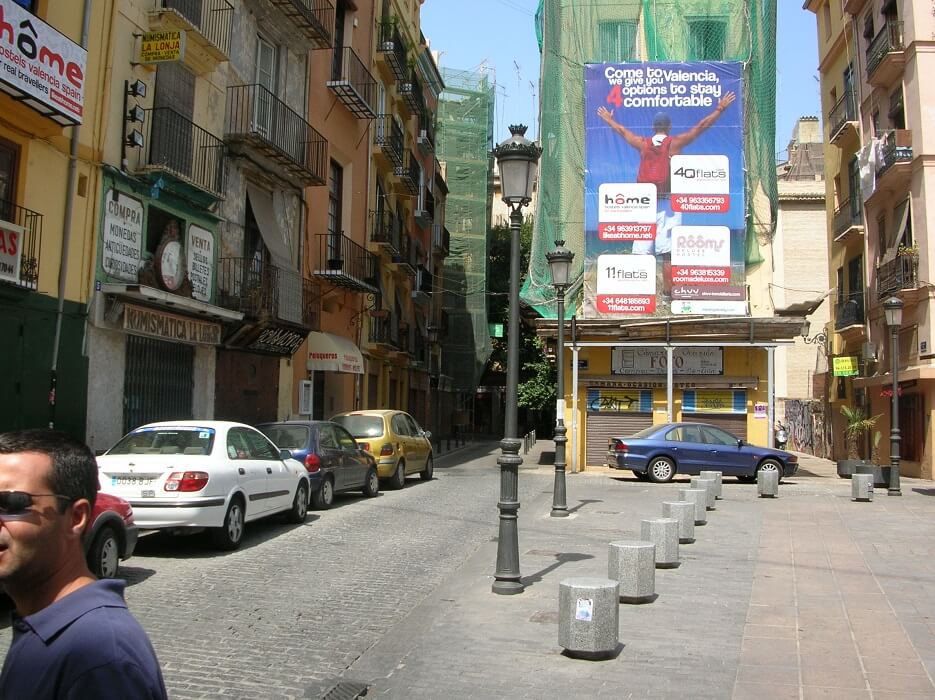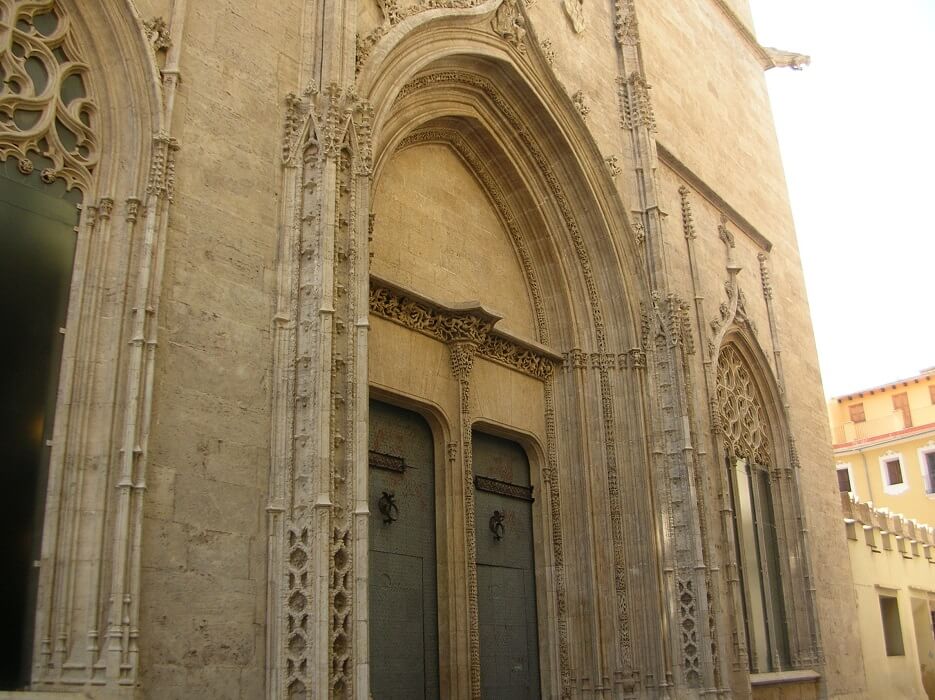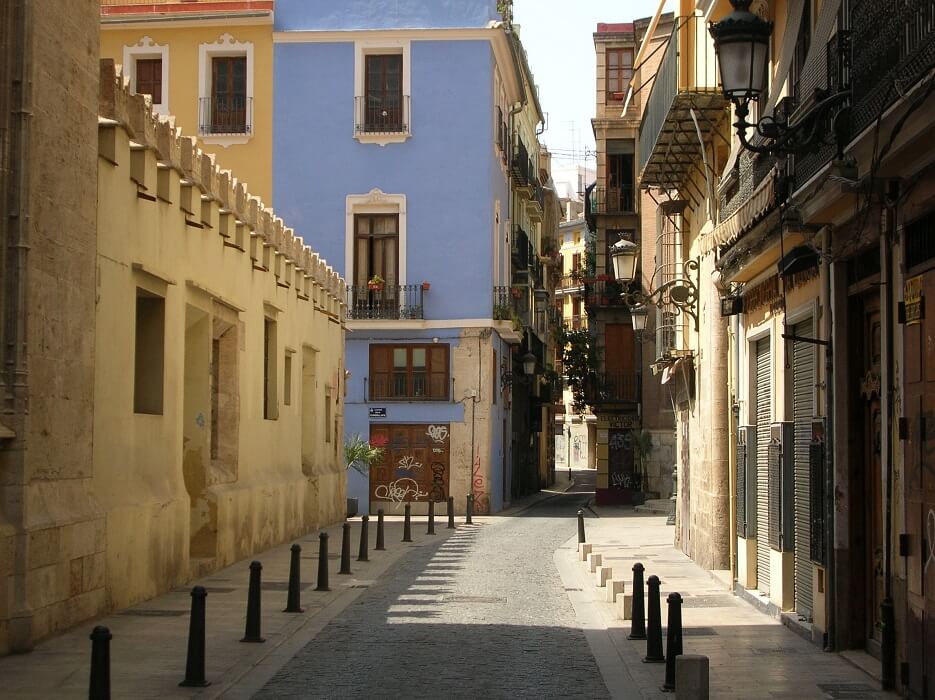 Cose interessanti su Valencia, Spagna
Valencia è la terza città più grande in Spagna, situata sulla costa sud-orientale della Penisola Iberica.
La città è nota per la sua architettura straordinaria, inclusa la futuristica Città delle Arti e delle Scienze progettata da Santiago Calatrava e Félix Candela.
Valencia è famosa per la sua festa annuale chiamata Las Fallas, caratterizzata da imponenti sculture di cartapesta, fuochi d'artificio, sfilate e costumi tradizionali.
La Cattedrale di Valencia ospita il Sacro Graal, che si crede sia il calice usato da Gesù durante l'Ultima Cena.
La paella, uno dei piatti più famosi della Spagna, ha origine da Valencia e viene preparata tipicamente con zafferano, verdure e varie proteine.
Valencia è sede dell'Oceanogràfic, il più grande acquario d'Europa, che ospita una vasta varietà di vita marina e sorprendenti habitat sottomarini.
Il fiume Turia è stato deviato e trasformato nei meravigliosi Giardini del Turia, un parco lungo nove chilometri che offre vari spazi ricreativi.
Valencia è il luogo di origine dell'Horchata, una bevanda rinfrescante a base di chufa, spesso gustata con i fartons, un dolce tipico.
Lo sport tradizionale della pilota valenciana, simile all'handball, è molto popolare nella regione.
Valencia ospita il Gran Premio d'Europa di Formula 1 sul Circuito Urbano di Valencia, un tracciato unico.
La Lonja de la Seda, a Valencia, è un sito del Patrimonio Mondiale dell'UNESCO che presenta architettura gotica.
Il Mercado Central di Valencia è uno dei più grandi mercati di prodotti freschi in Europa.
Interesting Things About Valencia, Spain
Valencia is the third-largest city in Spain, located on the southeastern coast of the Iberian Peninsula.
The city is known for its stunning architecture, including the futuristic City of Arts and Sciences complex designed by Santiago Calatrava and Félix Candela.
Valencia is famous for its annual festival called Las Fallas, featuring massive sculptures made of papier-mâché, fireworks, parades, and traditional costumes.
The Valencia Cathedral houses the Holy Grail, believed to be the chalice used by Jesus during the Last Supper.
Paella, one of Spain's most famous dishes, originates from Valencia, typically made with saffron, vegetables, and various proteins.
Valencia is home to the Oceanogràfic, the largest aquarium in Europe, showcasing diverse marine life and impressive underwater habitats.
The Turia River was diverted and transformed into the beautiful Turia Gardens, a nine-kilometer park offering various recreational spaces.
Valencia is the birthplace of Horchata, a refreshing beverage made from tiger nuts, often enjoyed with fartons, a sweet pastry.
The traditional sport of Valencian pilota, similar to handball, is very popular in the region.
Valencia hosts the Formula One European Grand Prix at the Valencia Street Circuit, a unique urban track.
The Silk Exchange (La Lonja de la Seda) in Valencia is a UNESCO World Heritage site, showcasing Gothic architecture.
The Central Market of Valencia (Mercado Central) is one of the largest fresh food markets in Europe.
Cosas interesantes sobre Valencia, España
Valencia es la tercera ciudad más grande de España, situada en la costa sureste de la Península Ibérica.
La ciudad es conocida por su impresionante arquitectura, incluyendo el complejo futurista de la Ciudad de las Artes y las Ciencias diseñado por Santiago Calatrava y Félix Candela.
Valencia es famosa por su festival anual llamado Las Fallas, que incluye enormes esculturas de cartón piedra, fuegos artificiales, desfiles y trajes tradicionales.
La Catedral de Valencia alberga el Santo Cáliz, que se cree que es el cáliz utilizado por Jesús en la Última Cena.
La paella, uno de los platos más famosos de España, tiene su origen en Valencia y se prepara tradicionalmente con azafrán, verduras y diversas proteínas.
Valencia es el hogar del Oceanogràfic, el acuario más grande de Europa, que exhibe una amplia variedad de vida marina y sorprendentes hábitats submarinos.
El río Turia fue desviado y transformado en los hermosos Jardines del Turia, un parque de nueve kilómetros de longitud con diversos espacios recreativos.
Valencia es el lugar de origen de la Horchata, una refrescante bebida elaborada a base de chufa, que suele acompañarse con fartons, un dulce típico.
El deporte tradicional de la pilota valenciana, similar al balonmano, es muy popular en la región.
Valencia acoge el Gran Premio de Europa de Fórmula 1 en el Circuito Urbano de Valencia, una pista urbana única.
La Lonja de la Seda de Valencia es un sitio del Patrimonio Mundial de la UNESCO y muestra una arquitectura gótica impresionante.
El Mercado Central de Valencia es uno de los mercados de alimentos frescos más grandes de Europa.