Qualche tempo fa ci sottoponemmo alla prova del nove per chiunque venga a vivere in Spagna: la preparazione della Paella, il piatto principe della cucina Iberica.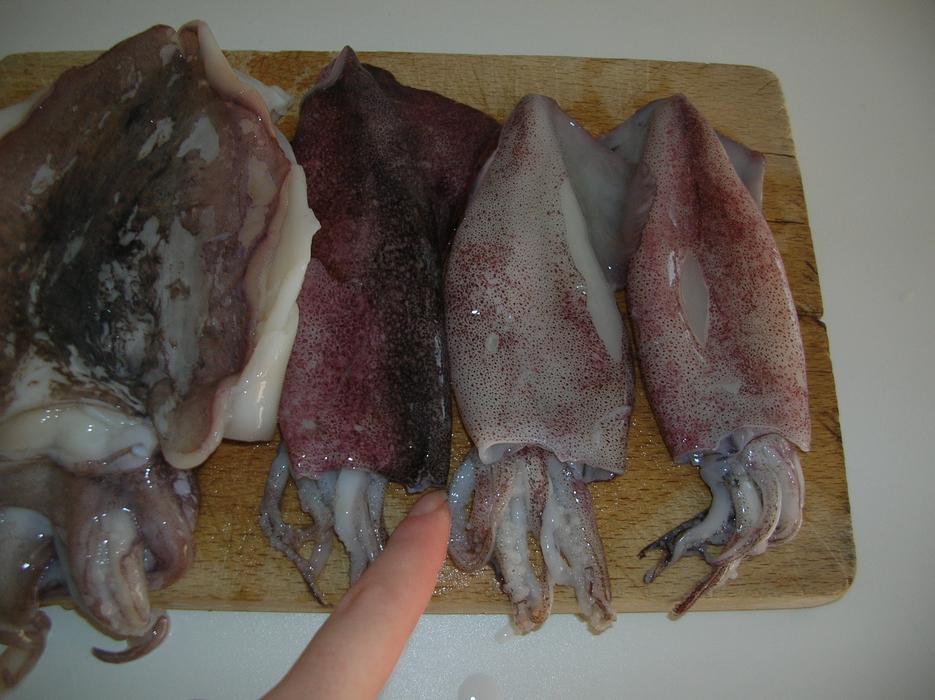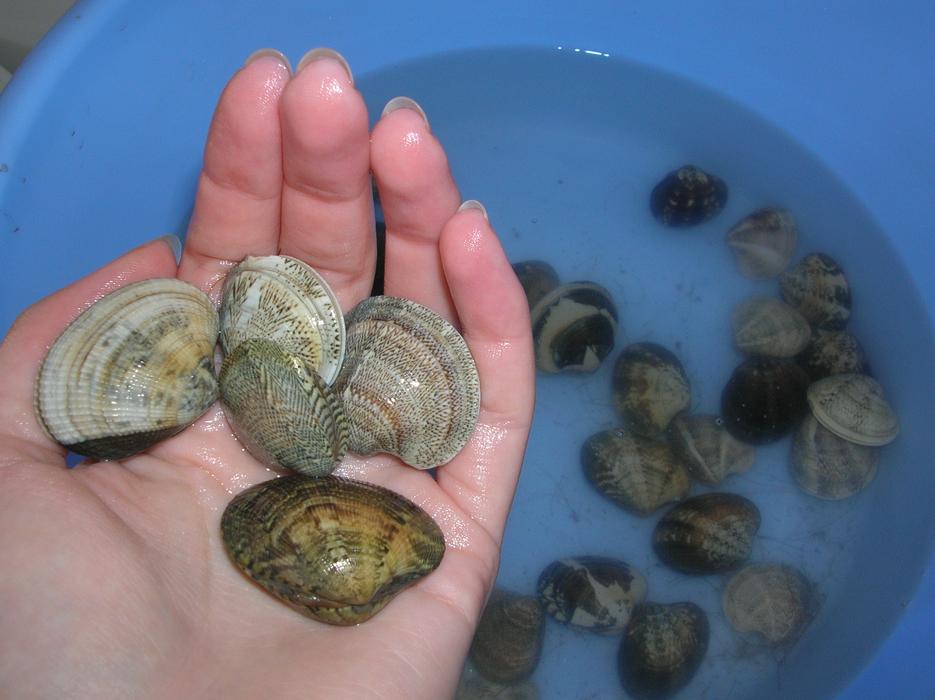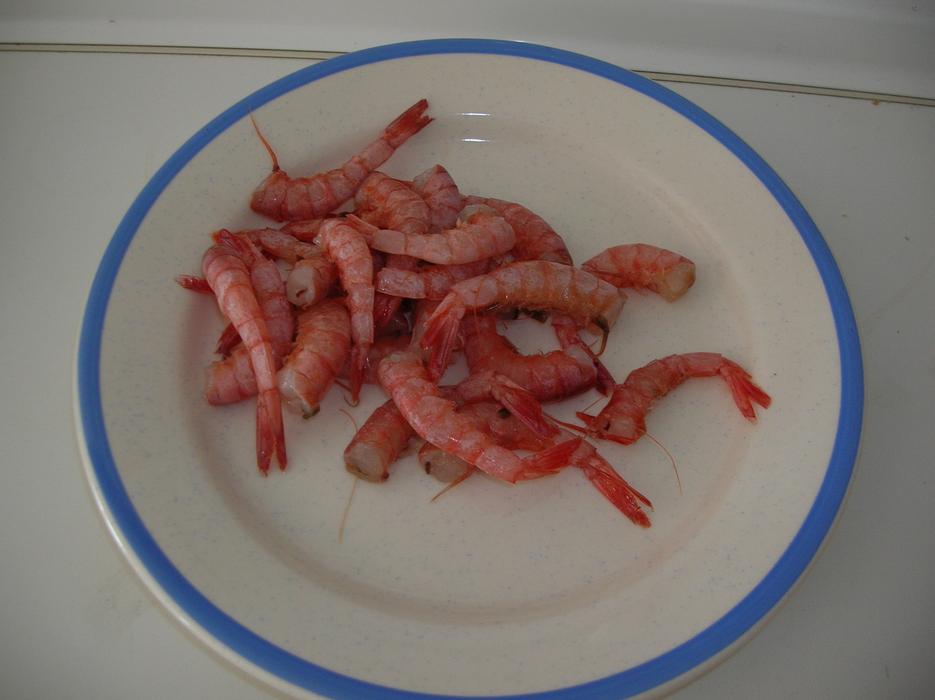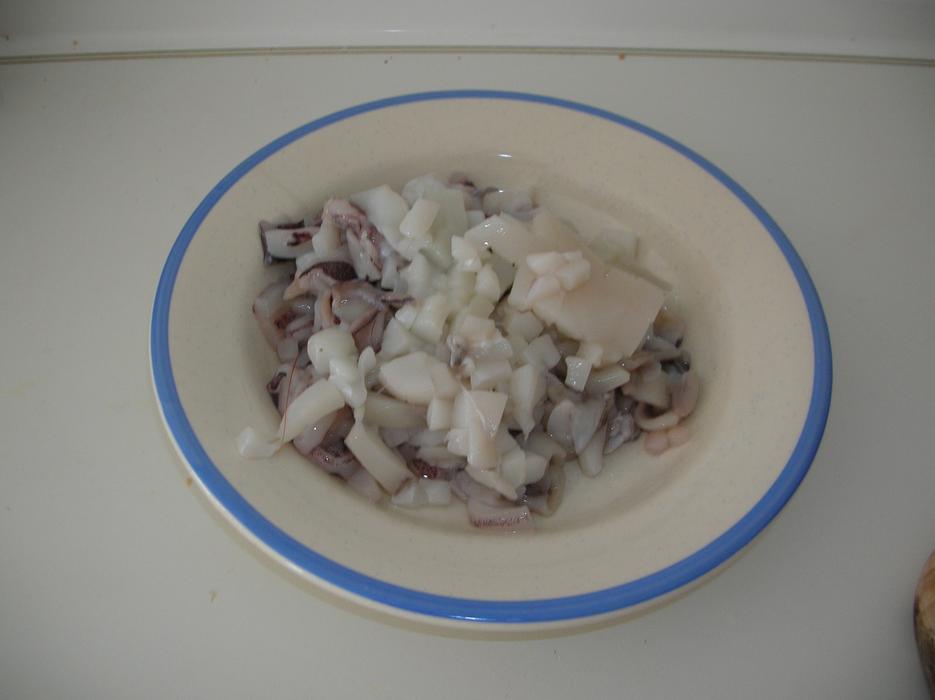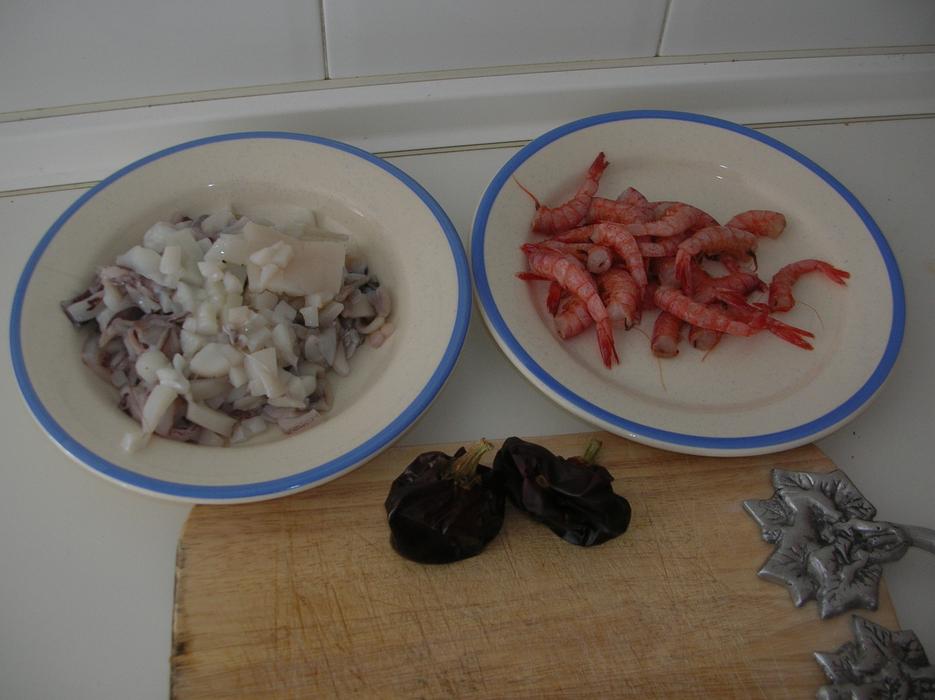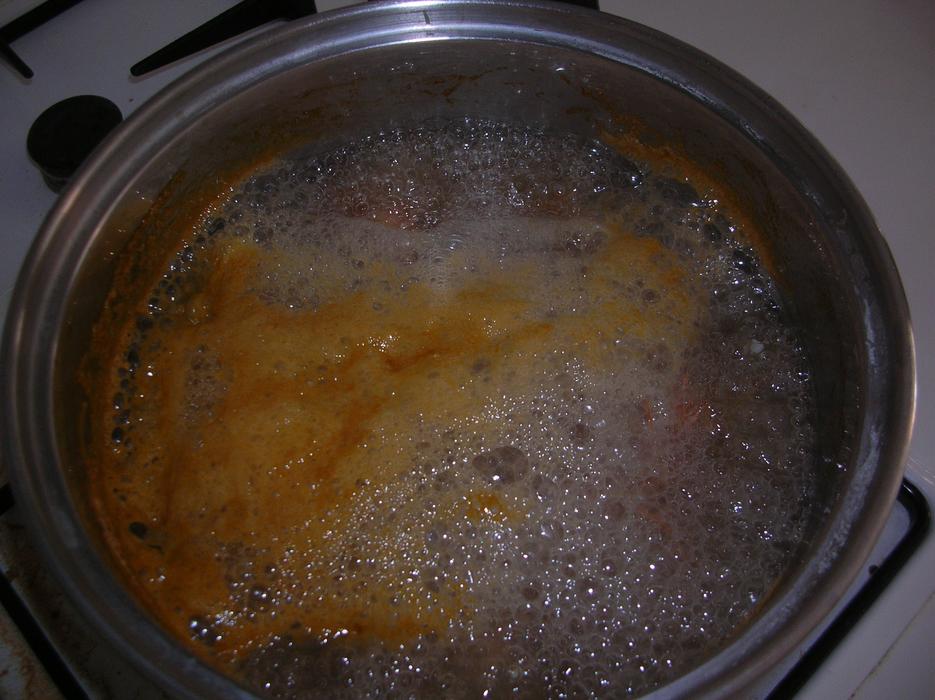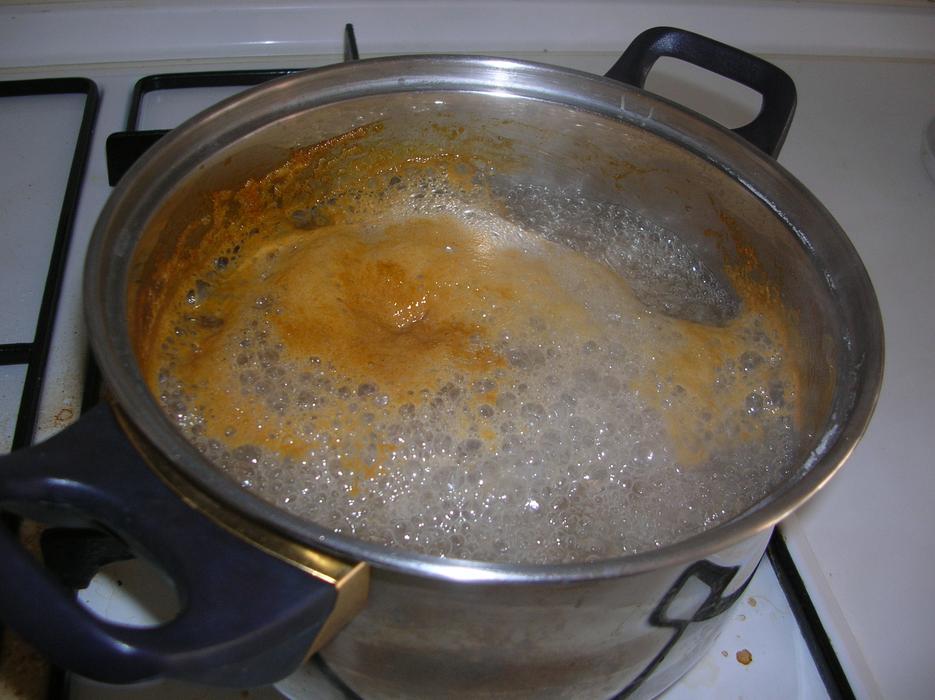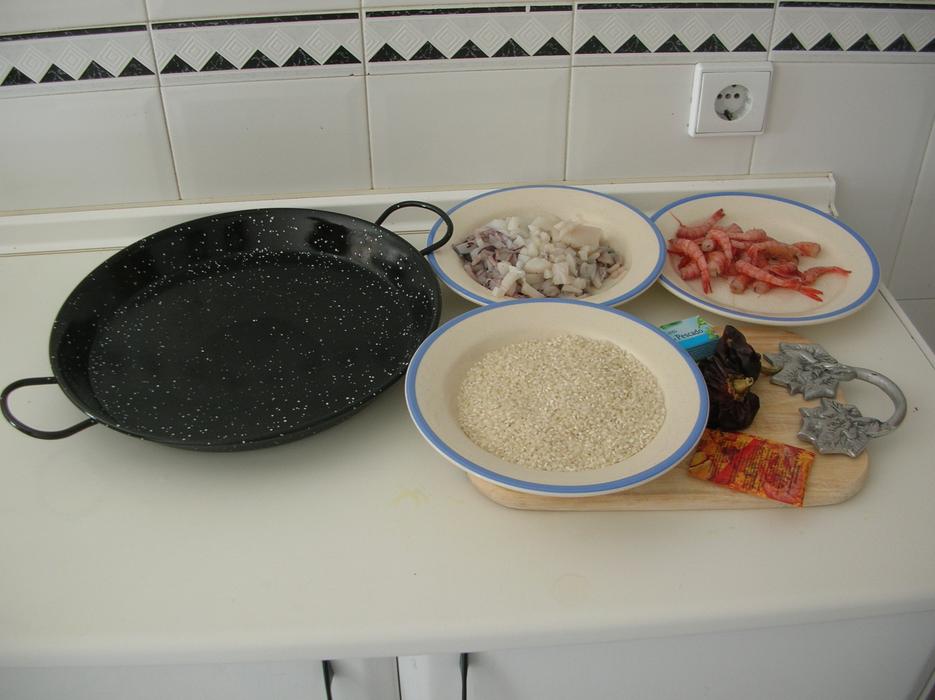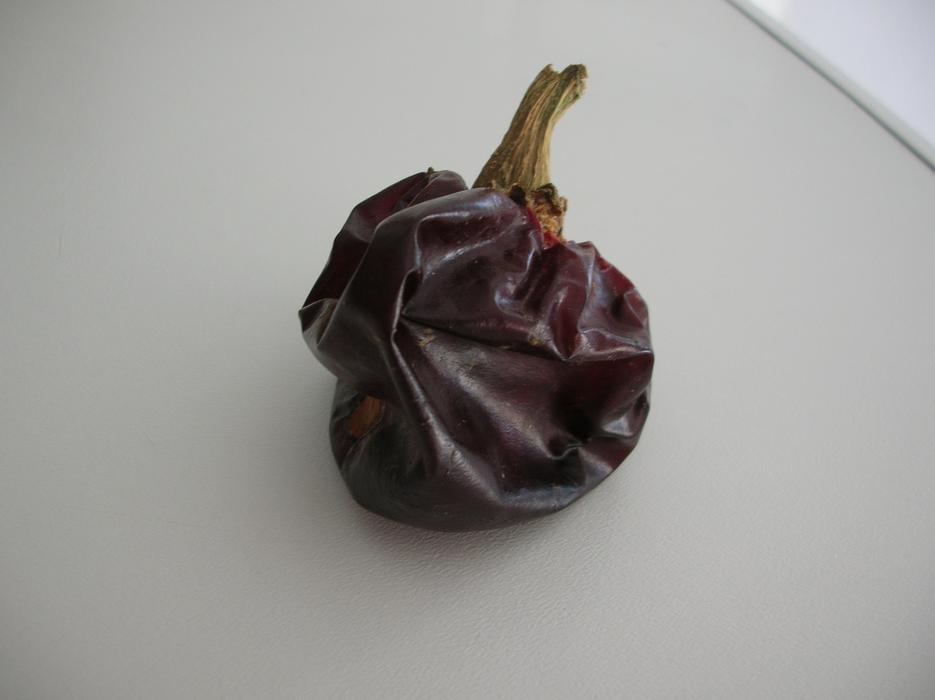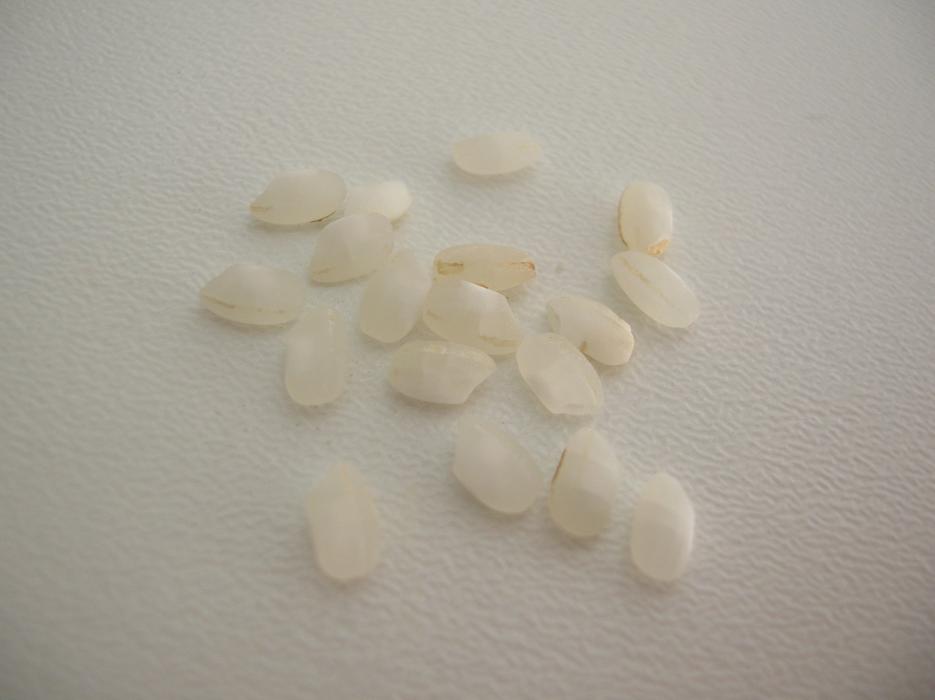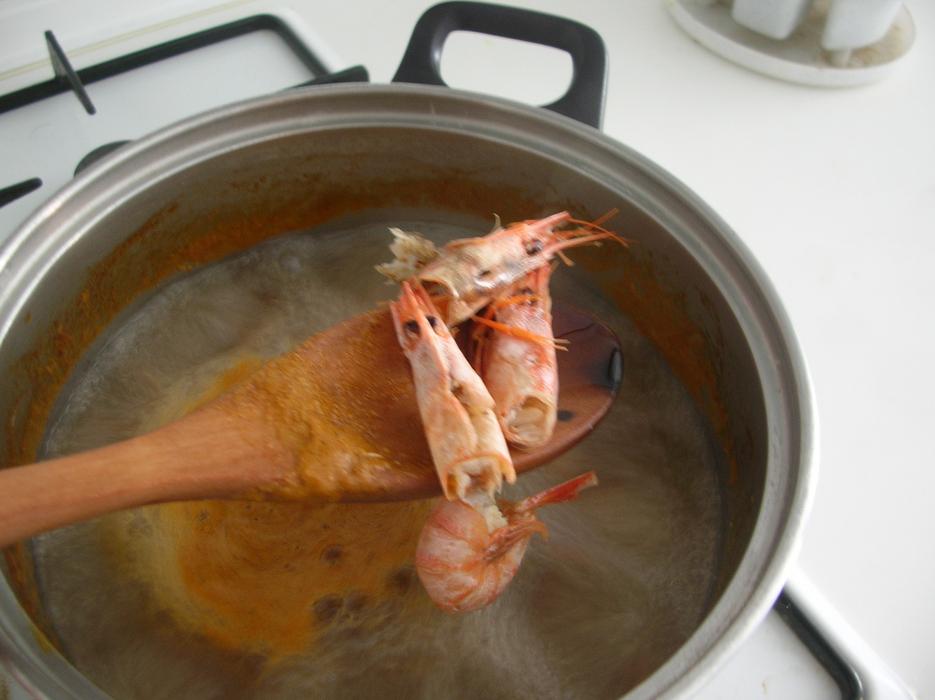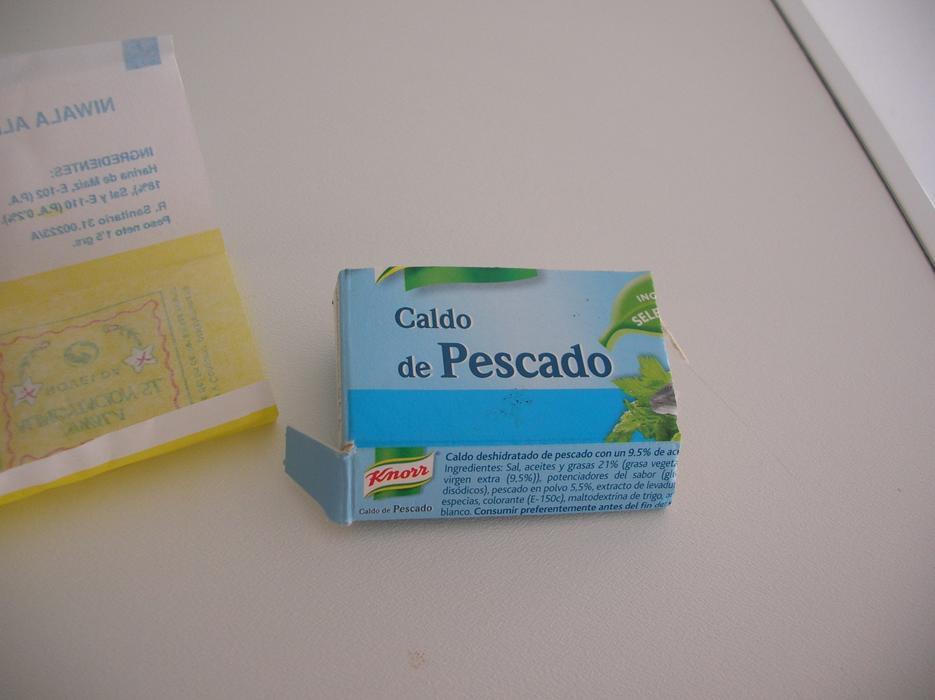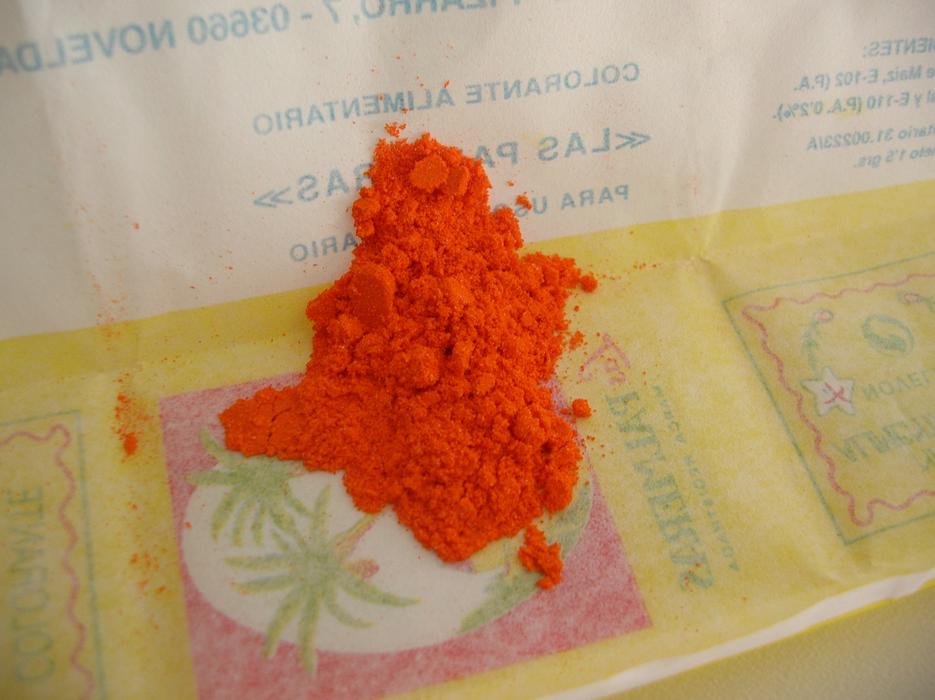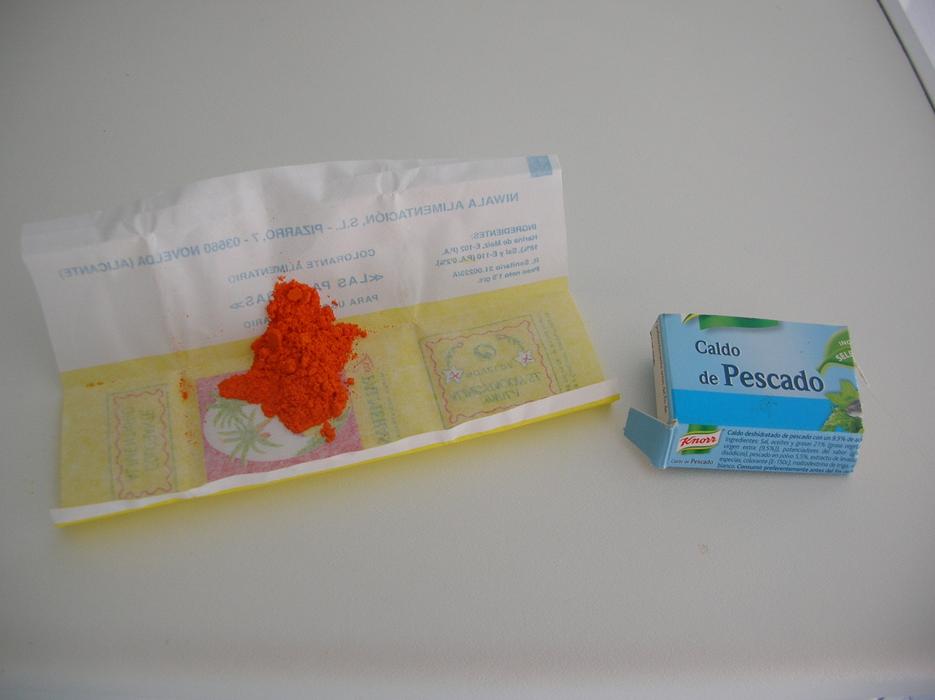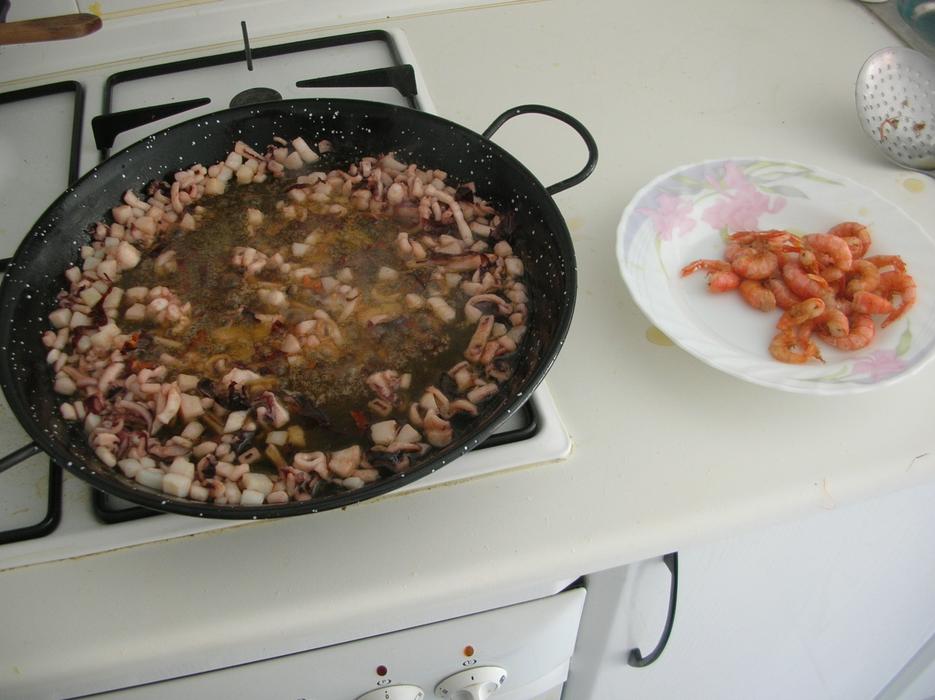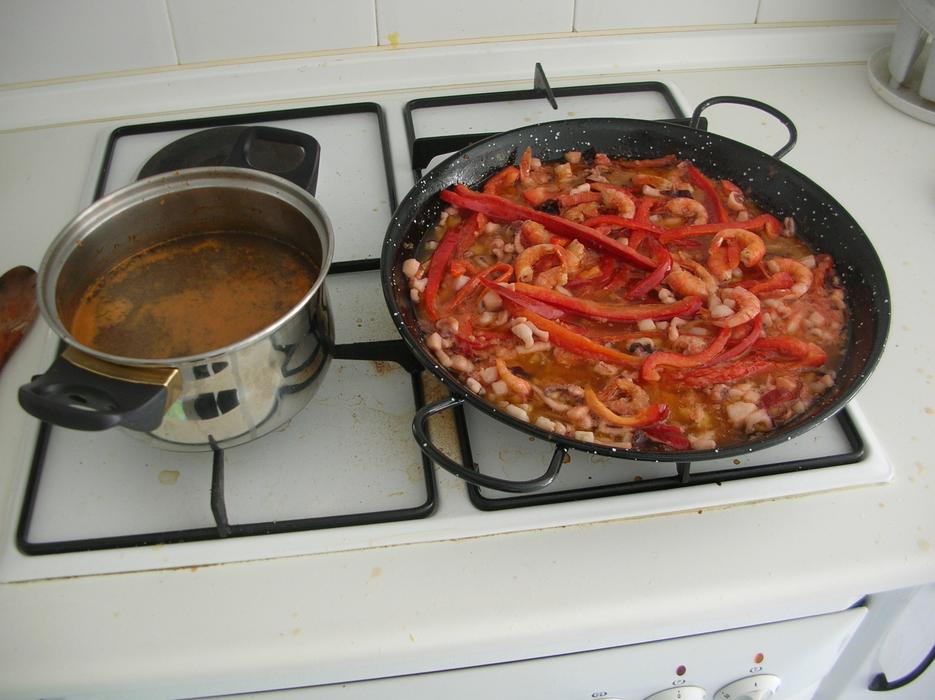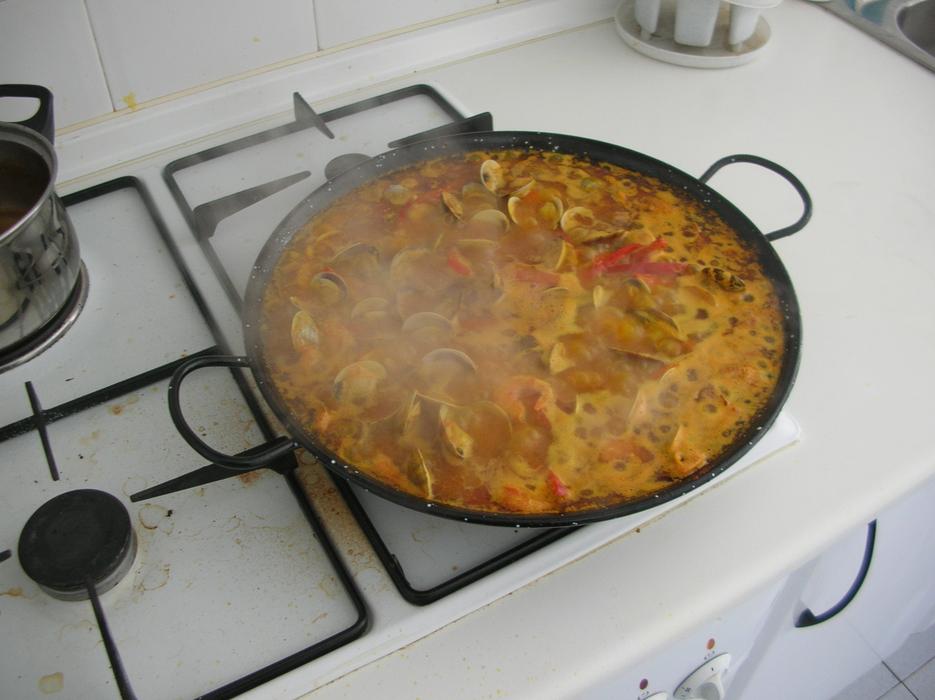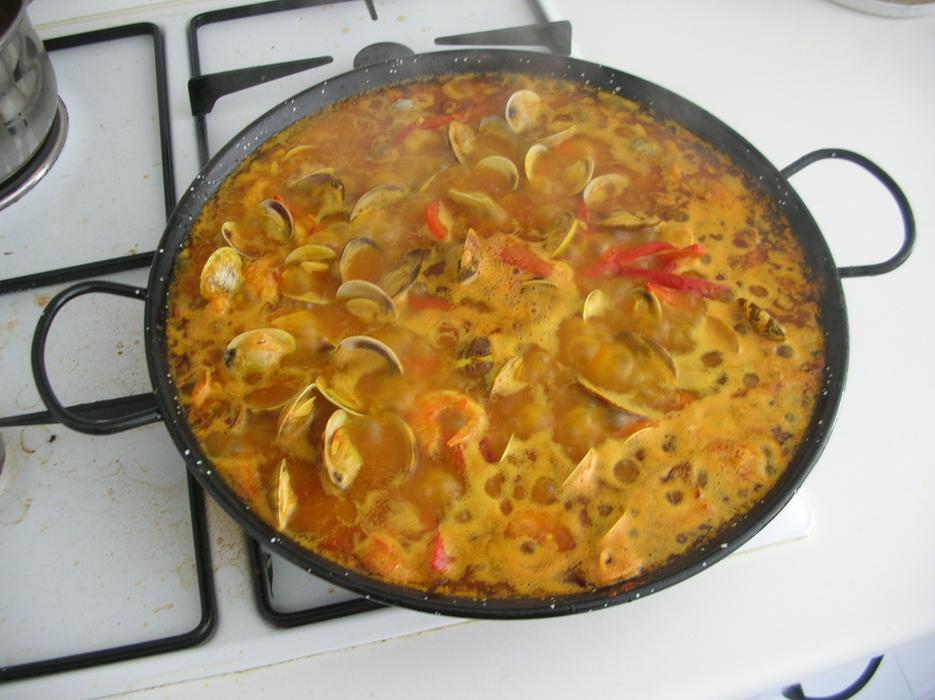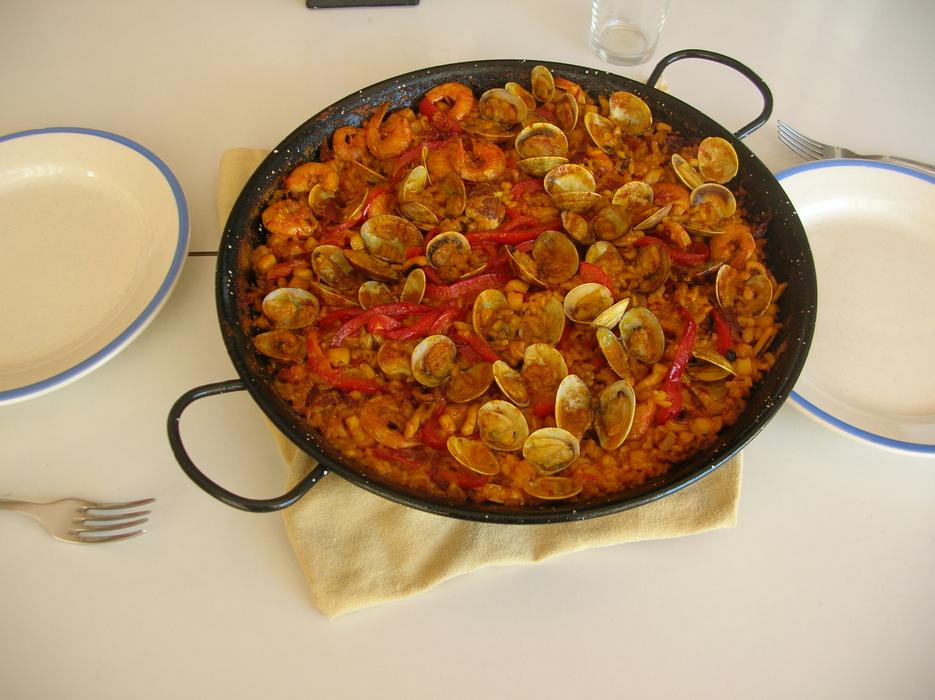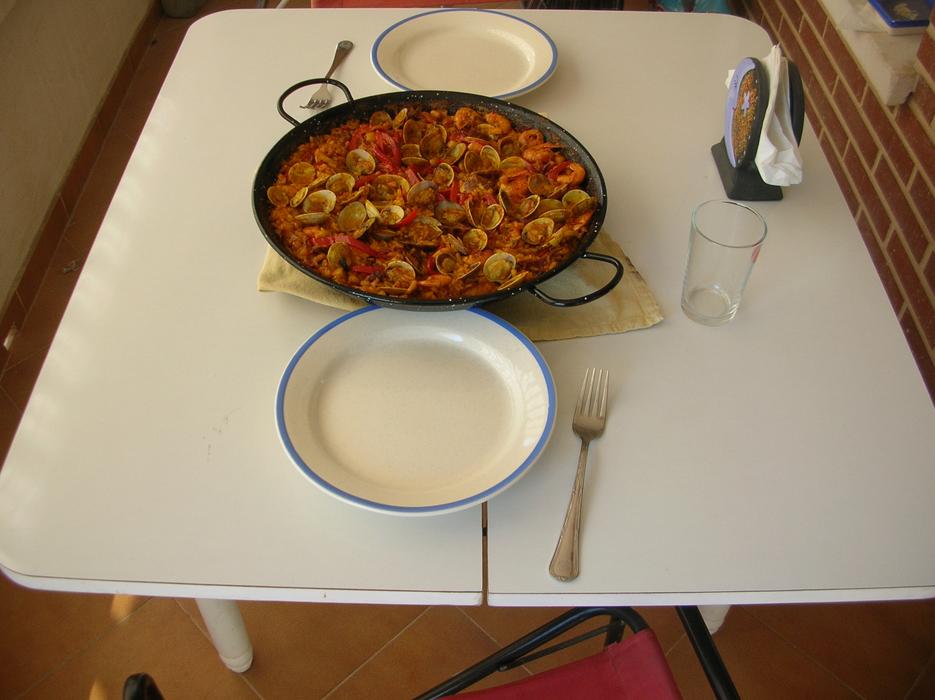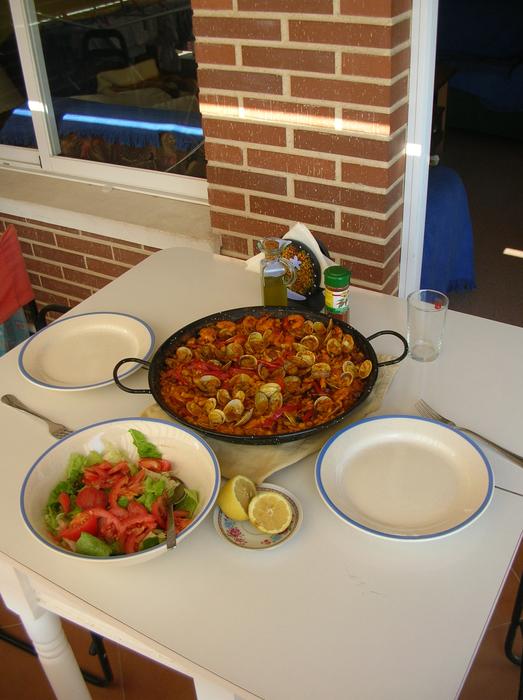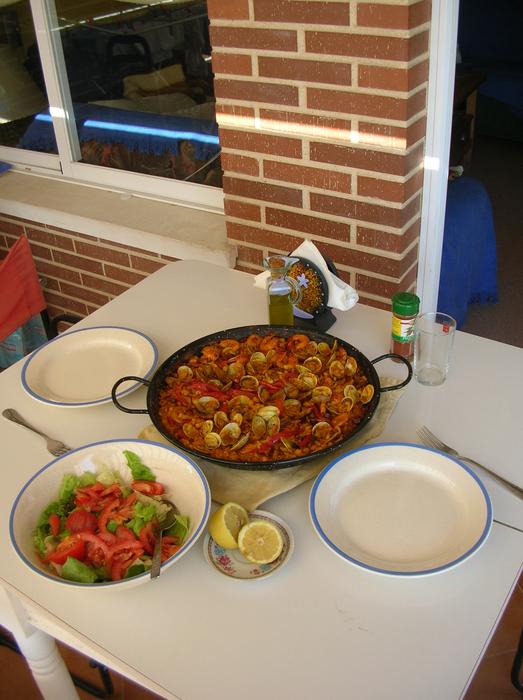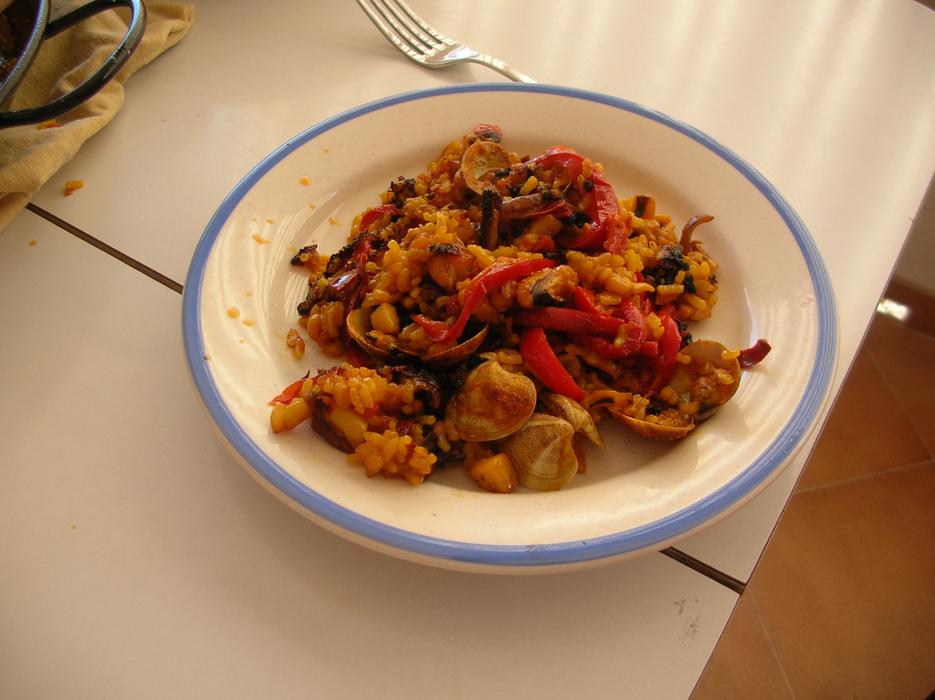 La paellera
Il primo passo da compiere è quello di procurarsi la paellera. Si tratta di un grosso e basso padellone a forma circolare, con bordo obliquo e due manici. Spesso si fa confusione intorno al significato del termine paella, qualcuno la confonde con il recipiente necessario a prepararla, in realtà si tratta del contenuto.
Ce ne sono di diversa taglia, fino a venti trenta porzioni. Ne abbiamo scelta una da per 5 o 6 persone.
Quale ricetta?
Ce ne sono moltissime. Ogni città ha la sua. La costante è il riso poi ci si può mettere di tutto, carne, pesce, verdura, nero di seppia. I cultori sconsigliano di mischiare troppo gli elementi. Mischiare ad esempio pollo e gamberi è l'equivalente culinario dalla panna nella Carbonara o del Ketchup nei Gnocchi alla Sorrentina. Decidemmo per la 'paella de mariscos', cioè a base di frutti di mare. Quella che si vende di solito ai turisti. Ci piace vincere facile.
Scegliemmo una ricetta su internet e partimmo con il primo tentativo.
il primo tentativo
Ci mettemmo dentro mezzo chilo di riso, un terzo di olio di oliva (rispetto al riso), un litro (cioè il doppio del riso) di brodo di pesce. Ala mi chiese, con piglio deciso, di aggiungerne ancora. In Polonia a quanto pare il riso si cuoce così.
Risultato? Non credo tu voglia saperlo ma te lo diciamo lo stesso. Friggemmo tutti gli ingredienti nell'olio e non ci furono problemi. Poi venne il momento di aggiungere riso e brodo. Il liquido a malapena entrava nella padella, per evitare che trasbordasse dovemmo ridurre l'intensità della fiamma. Sui tempi di cottura la ricetta diceva 15-20 minuti massimo. Ne erano passati già trenta ed il brodo sembrava ancora tutto là. Dal fondo si percepiva già un soave aroma di riso carbonizzato. Iniziammo a rimestare il tutto con foga. Dopo 45 minuti, il liquido sparì completamente. Quello che rimase fu un miscuglio compatto ed indigesto fatto di riso mezzo bruciato, gamberi decomposti e 'mariscos' sfatti. La mangiammo lo stesso, in sommesso silenzio. Giurammo e spergiurammo di non farne più menzione.
il secondo tentativo
La paella, ci dicemmo, sarà meglio gustarla a casa da amici o a ristorante. Ci convincemmo fosse meglio abbandonare il territorio nemico e ritornare alla, tradizionale ma efficace, carbonara.
Sfiga volle che un giorno al supermercato finissero la panna, per la Carbonara. E anche il ketchup. Decidemmo così di riprovare. Al motto di "Ritenta! Sarai più fortunato!" Celebre pubblicità del gratta.
Ci facemmo astuti. Riducemmo riso, olio, dimezzammo il brodo. Quindi? Sballammo di nuovo. Ma questa volta per la ragione opposta: il liquido si essiccò prima che il riso fosse cotto. Dovemmo spegnere il fuoco, bollire altro brodo e riprendere. Andò un po' meglio, appena appena.
Quanto bastò a farci decidere, come per il salto in alto, per un terzo ed ultimo tentativo.
il terzo (decoroso) tentativo
Il terzo tentativo riuscì, più o meno. Certo non si trattava della paella de "la abuela de mi primo" che avevamo mangiato qualche tempo prima, tanto meno quella del bar "Popeye", il peggior bar di Alicante a fianco alla stazione degli autobus. Però non era male, non troppo bruciata, né troppo pesante, con una marea di pecche e difetti, ma già fuori dalla zona retrocessione nella particolare classifica delle Paellas da noi mangiate.
Da quel momento in poi il vecchio Popeye ed i suoi avvinazzati avventori si sono dovuti dimenticare dei nostri innocenti visini.
Quanto a "la abuela de mi primo" le riconosciamo ancora il primato.
Ma solo per rispetto all'anzianità. Mia sorella invece, in visita da noi ad agosto, ha preferito la nostra a tutte le altre. Ma mia sorella è pur sempre italiana. La Paella l'ha mangiata tre volte. L'ultima nell'86, prima della caduta del muro di Berlino. Di certo non si è accorta delle nostre manipolazioni, tipo un 20% di brodo in più.
Francamente ne abbiamo diritto. Se ti danno una pizza con l'ananas gli puoi restituire, a pieno titolo, una paella risottata. Tranquillamente.
Some time ago we put ourselves to the test for anyone who comes to live in Spain: the preparation of Paella, the flagship dish of Spanish cuisine.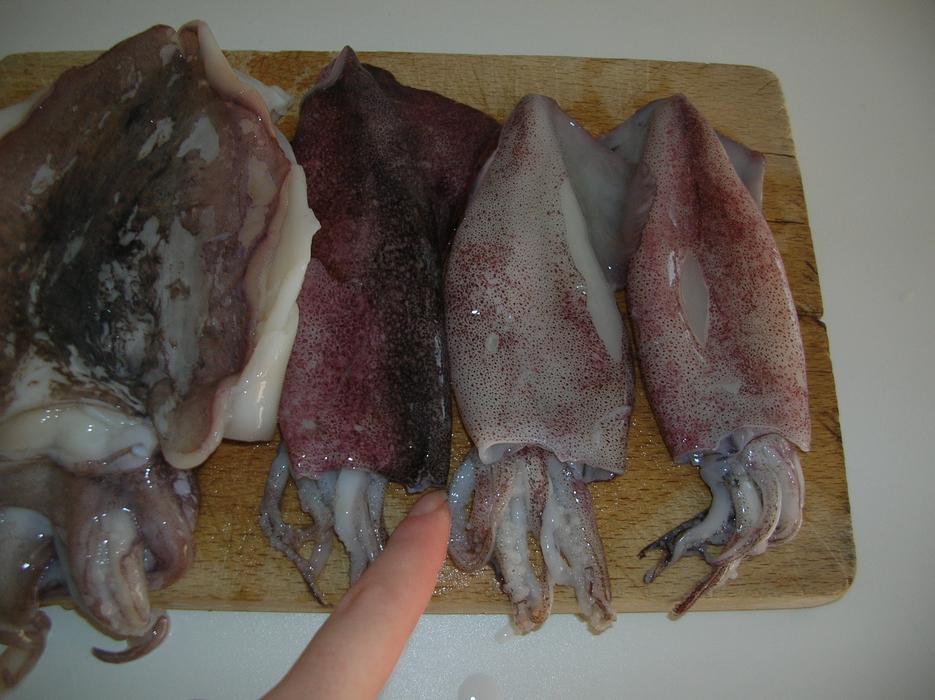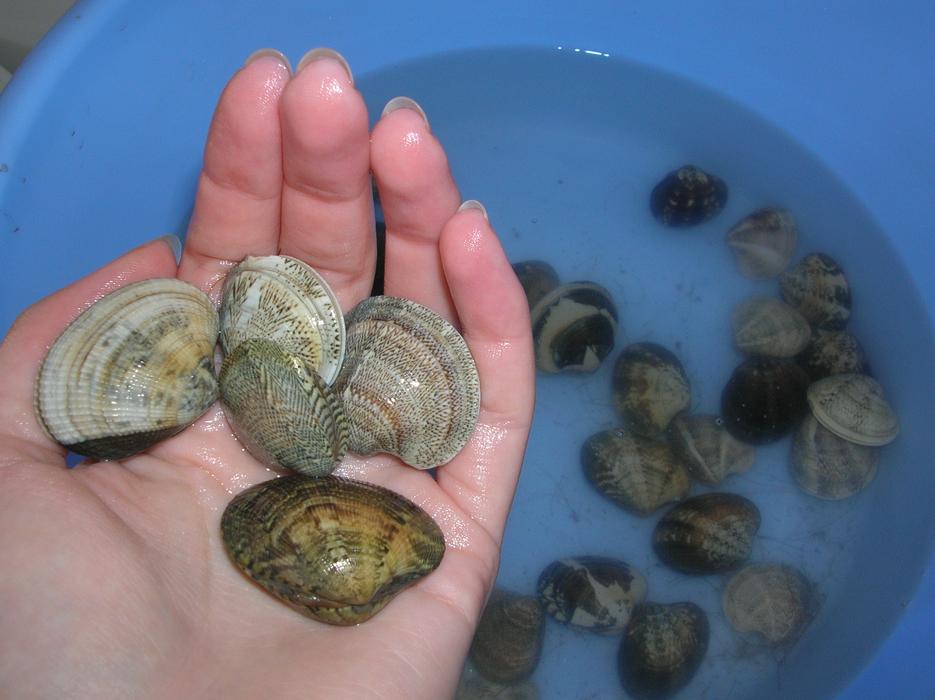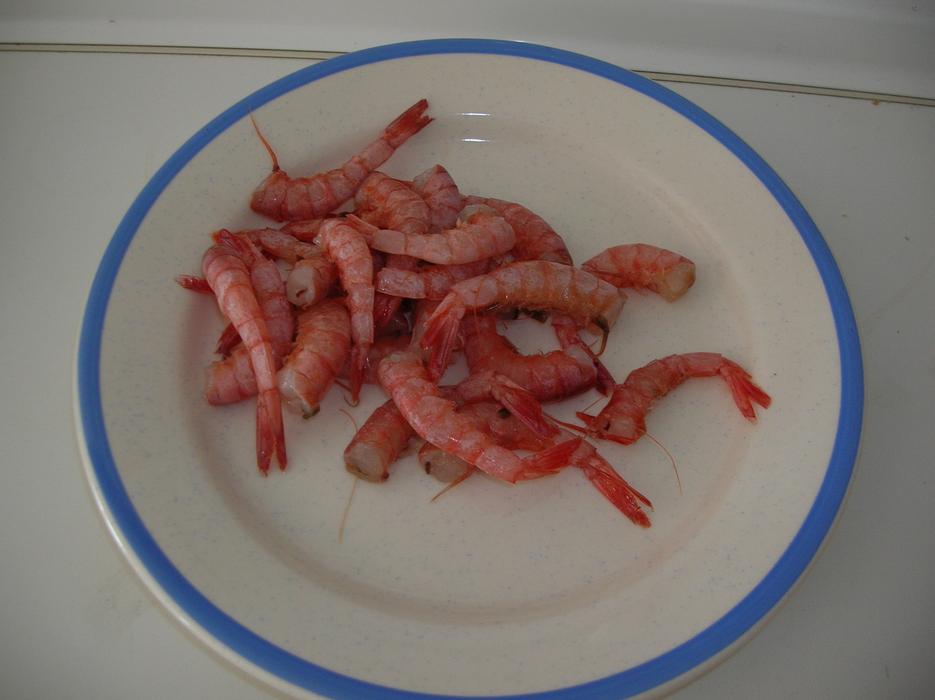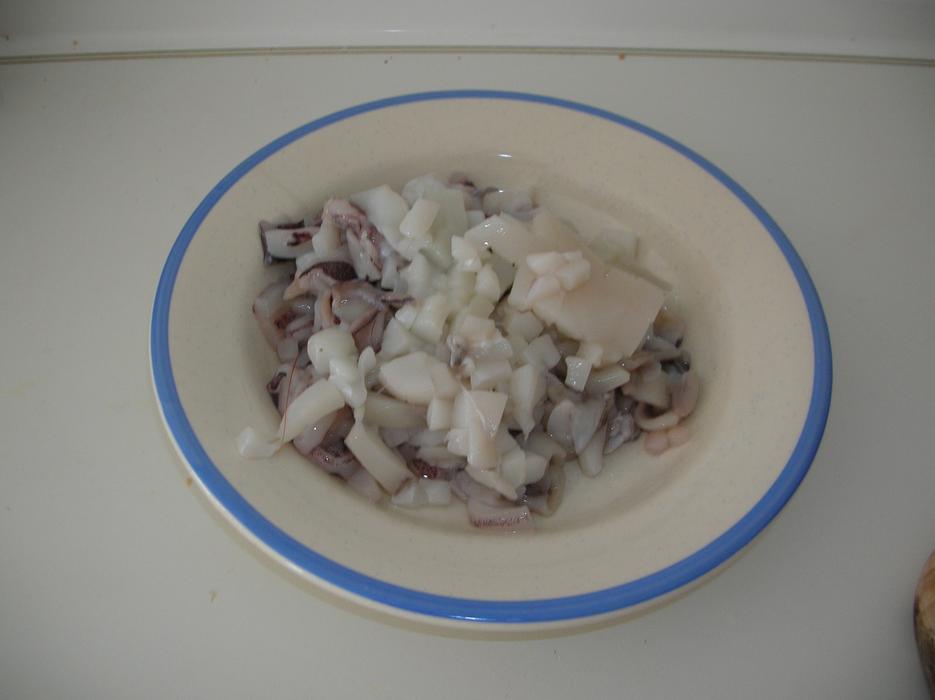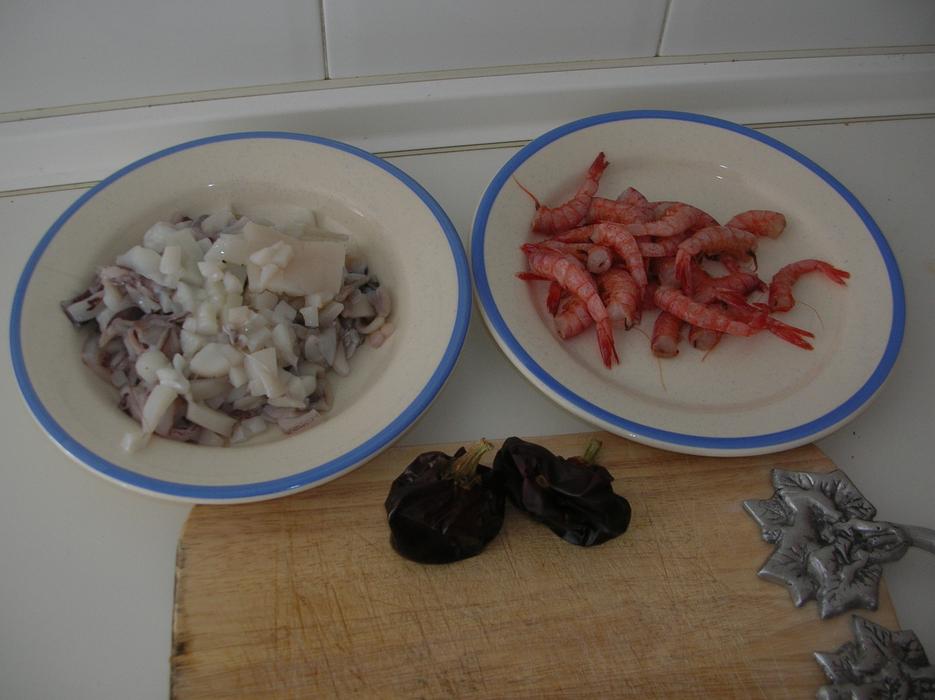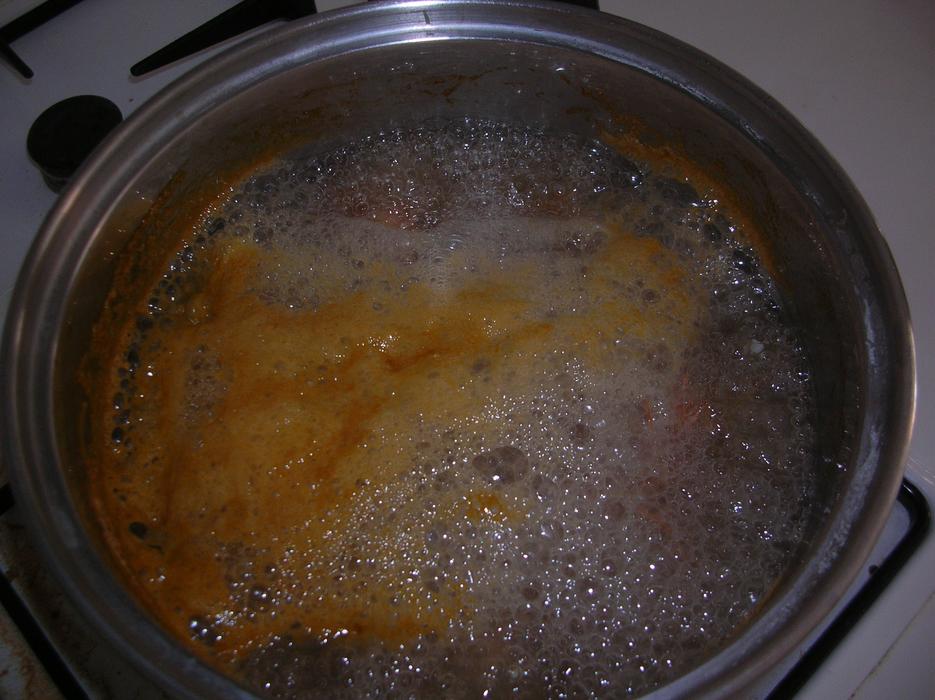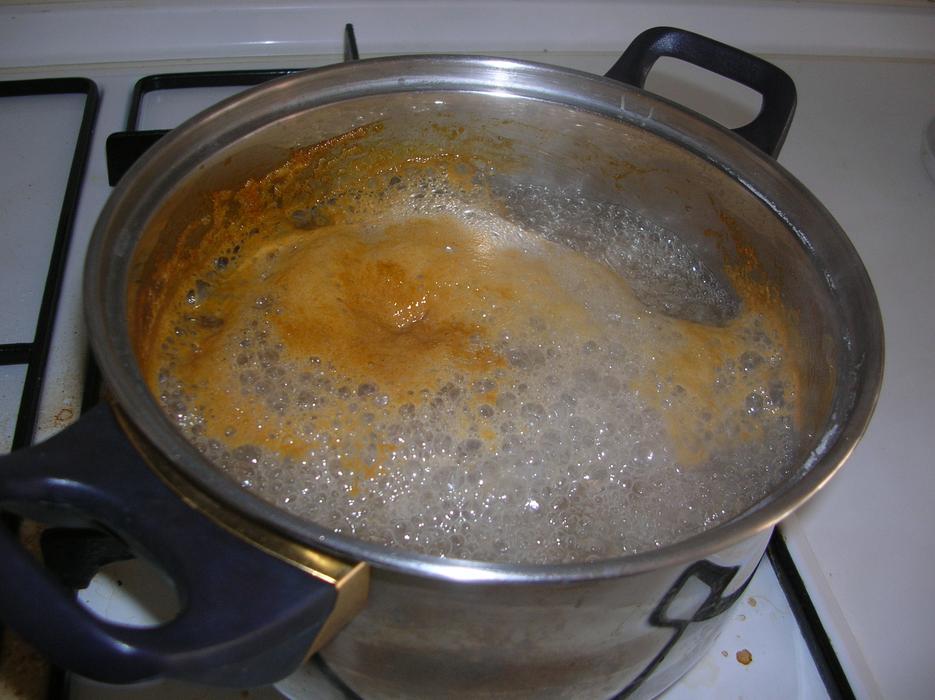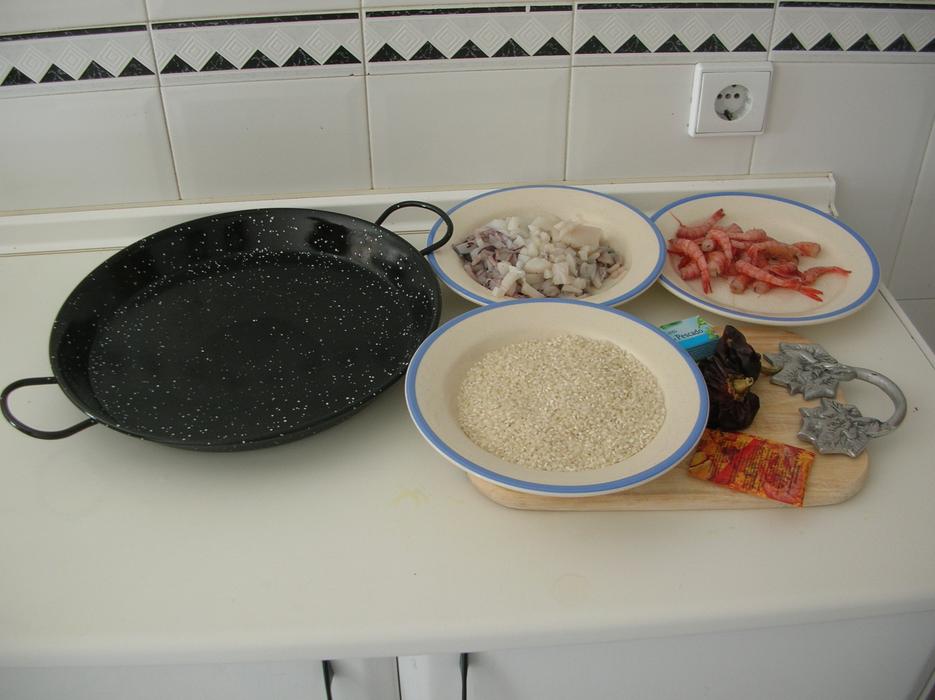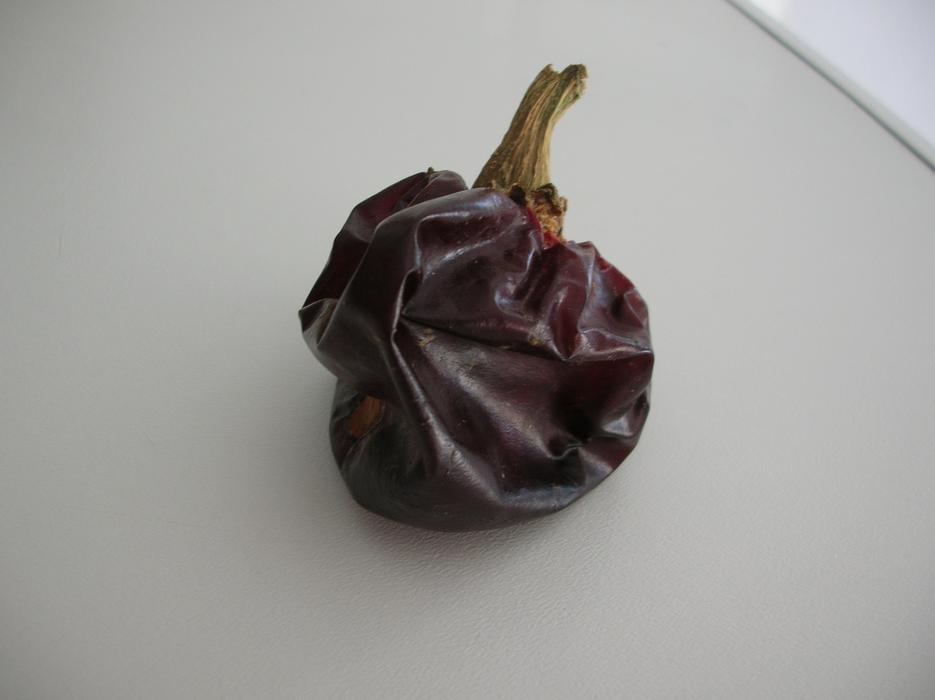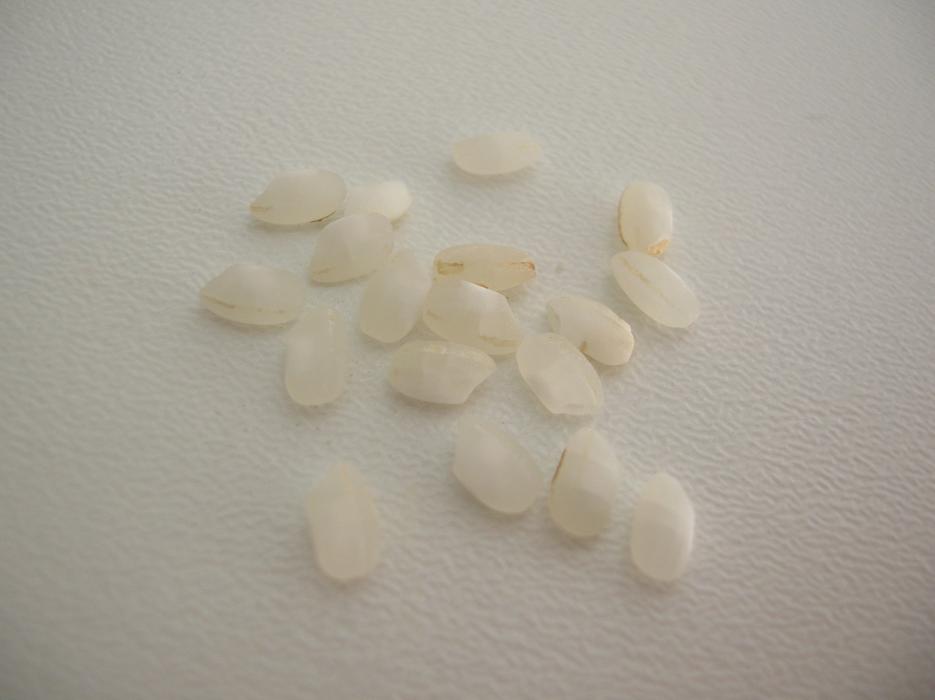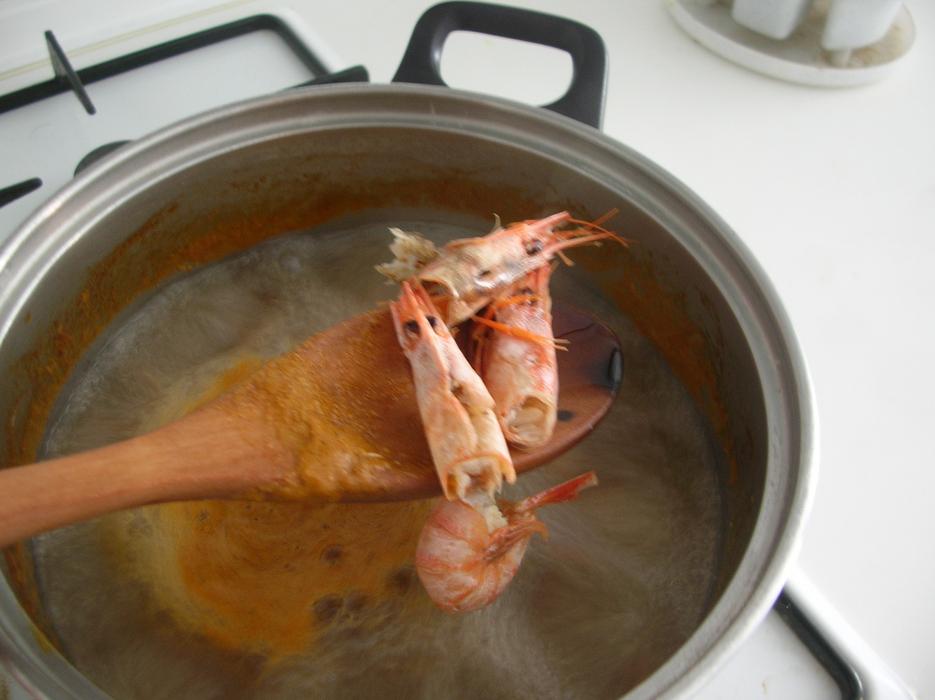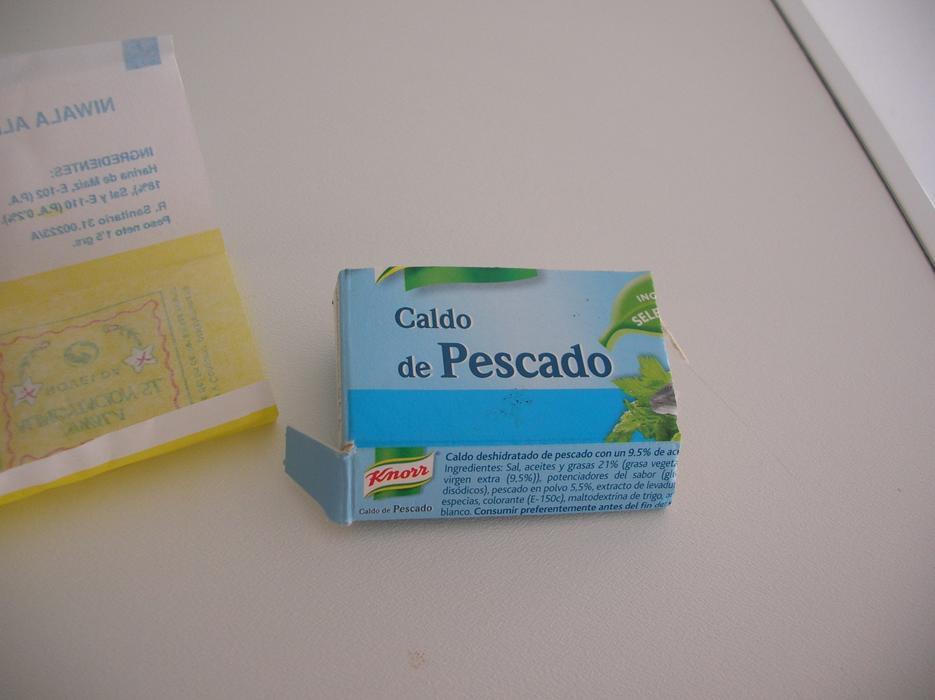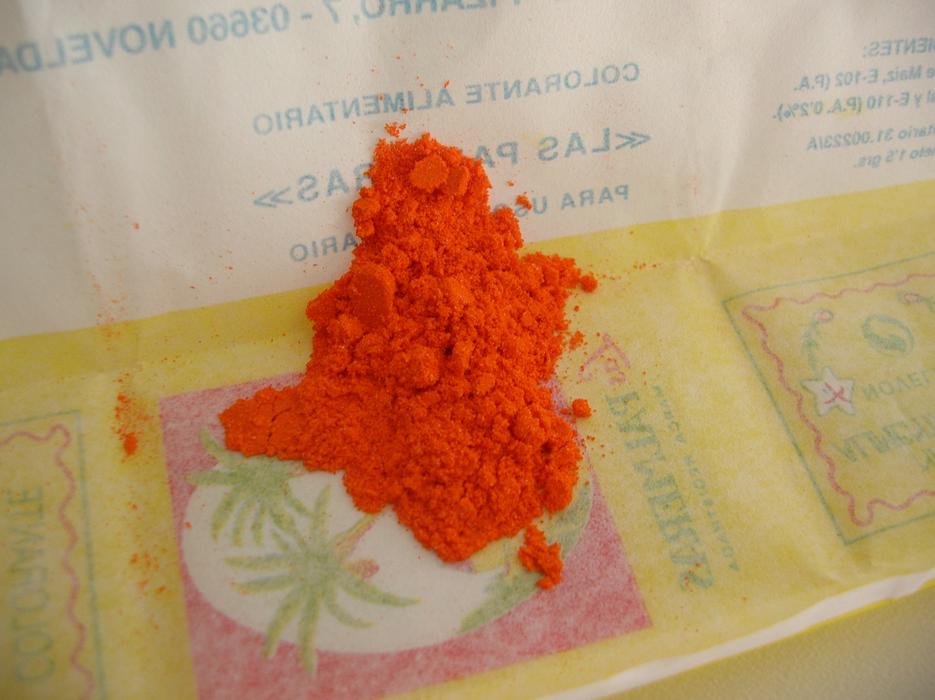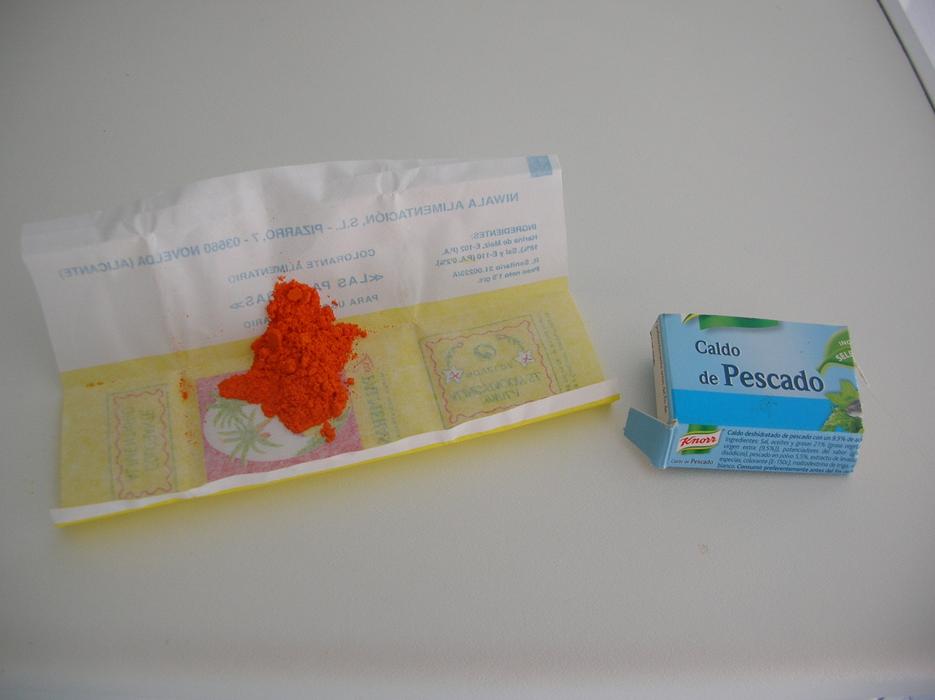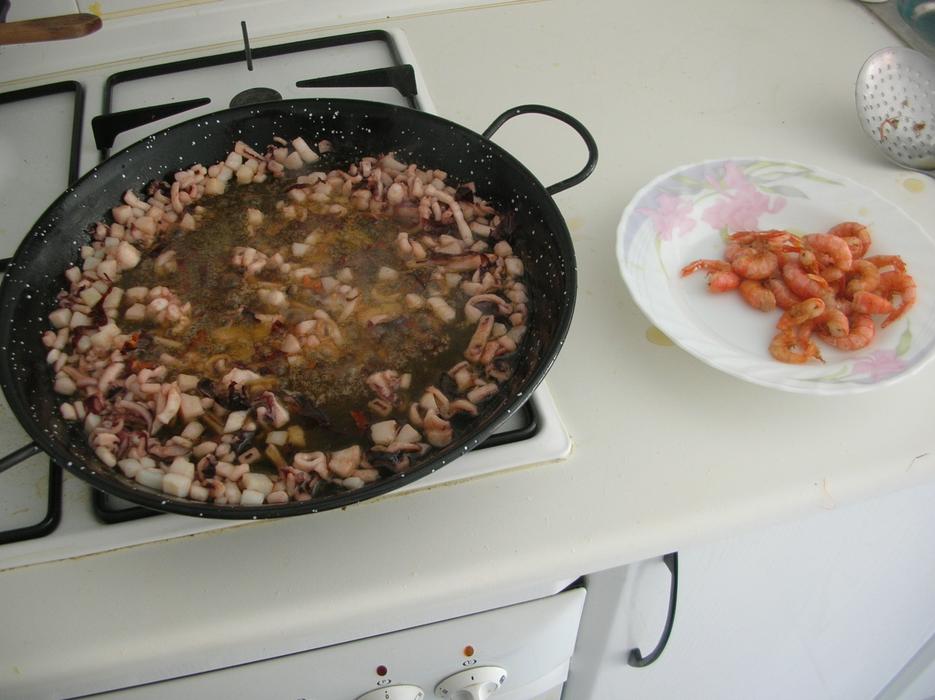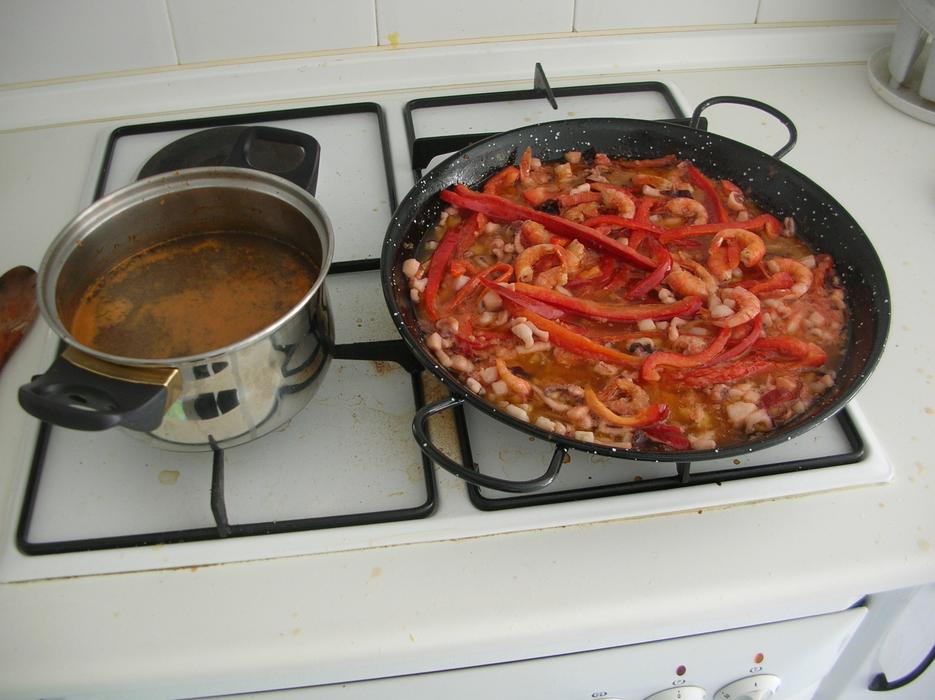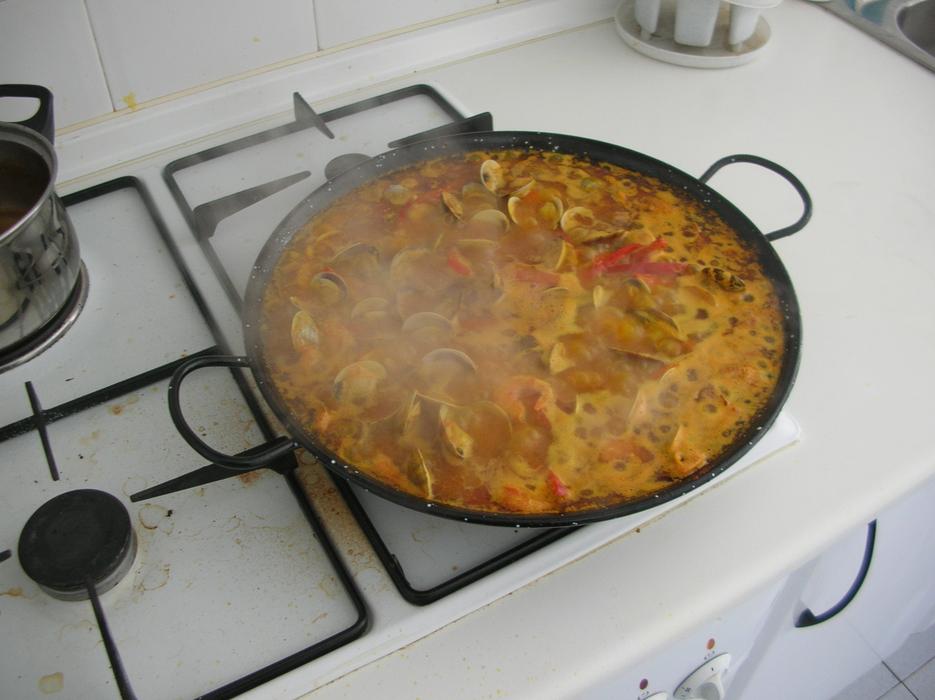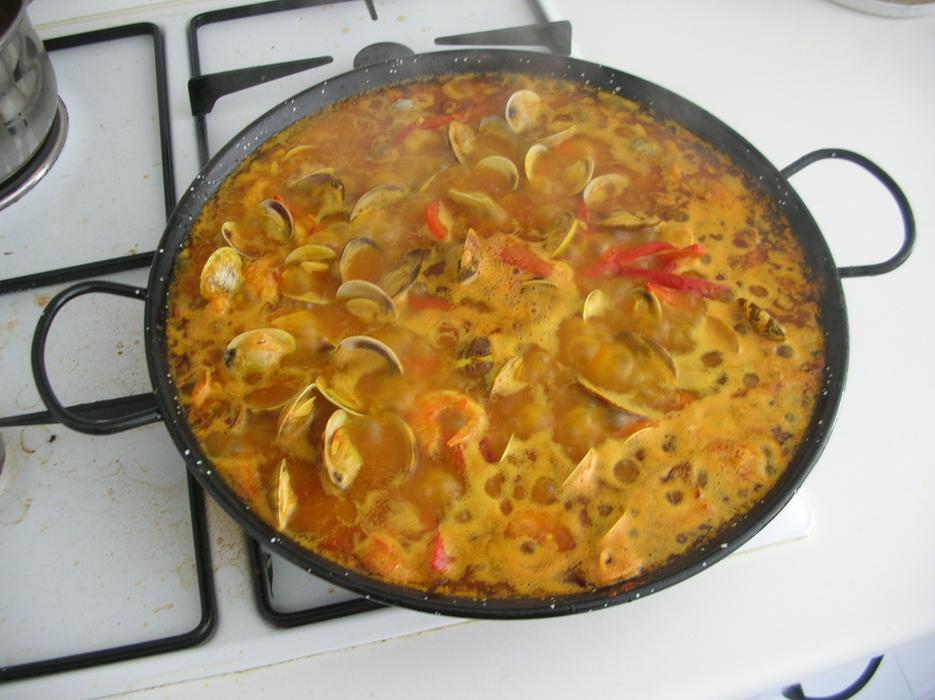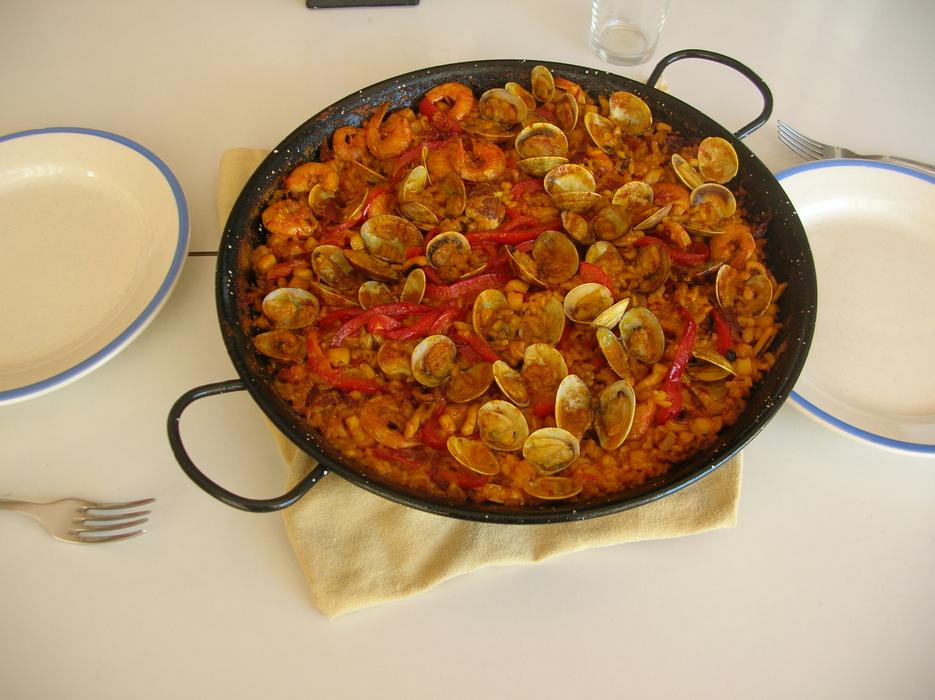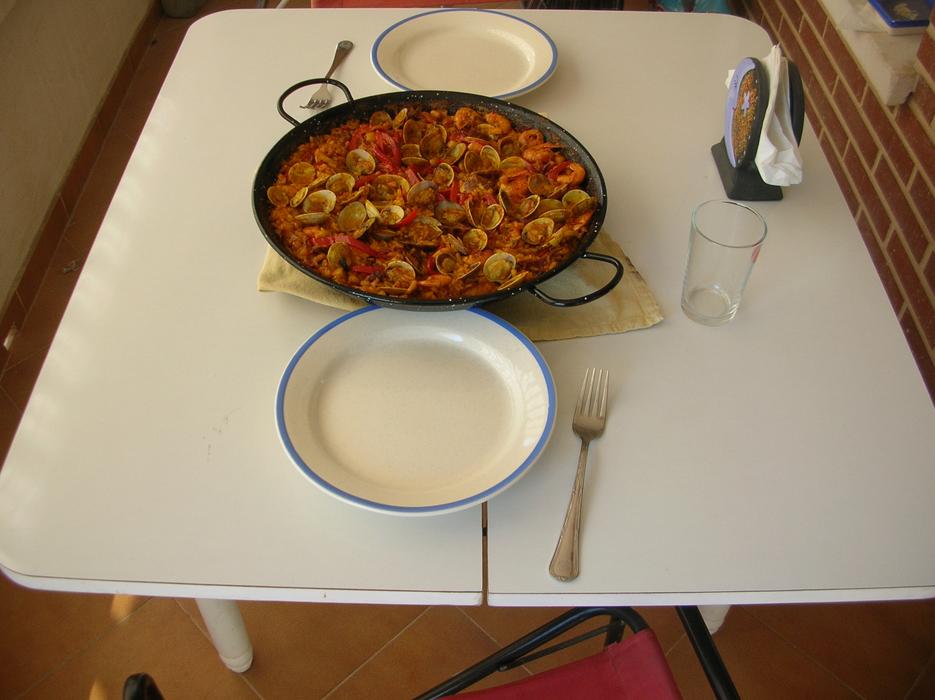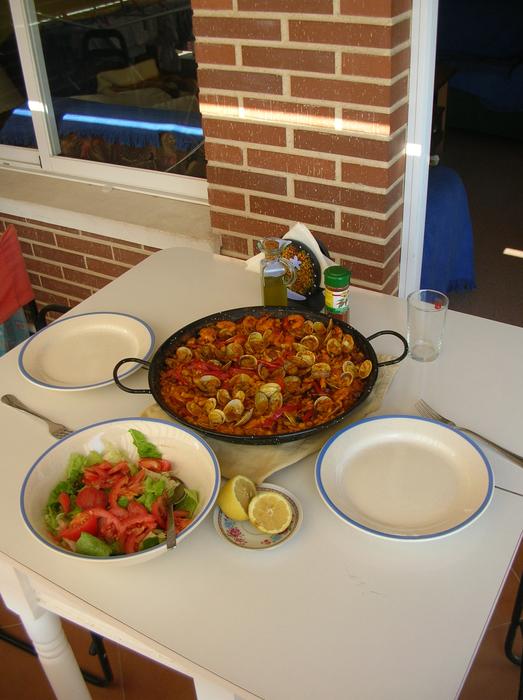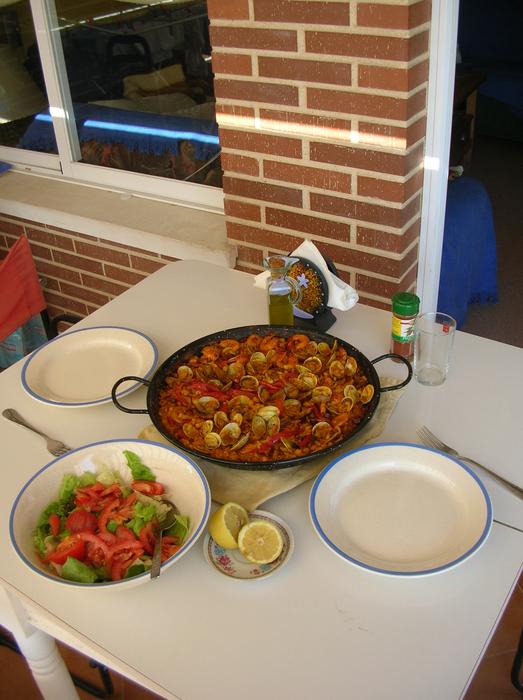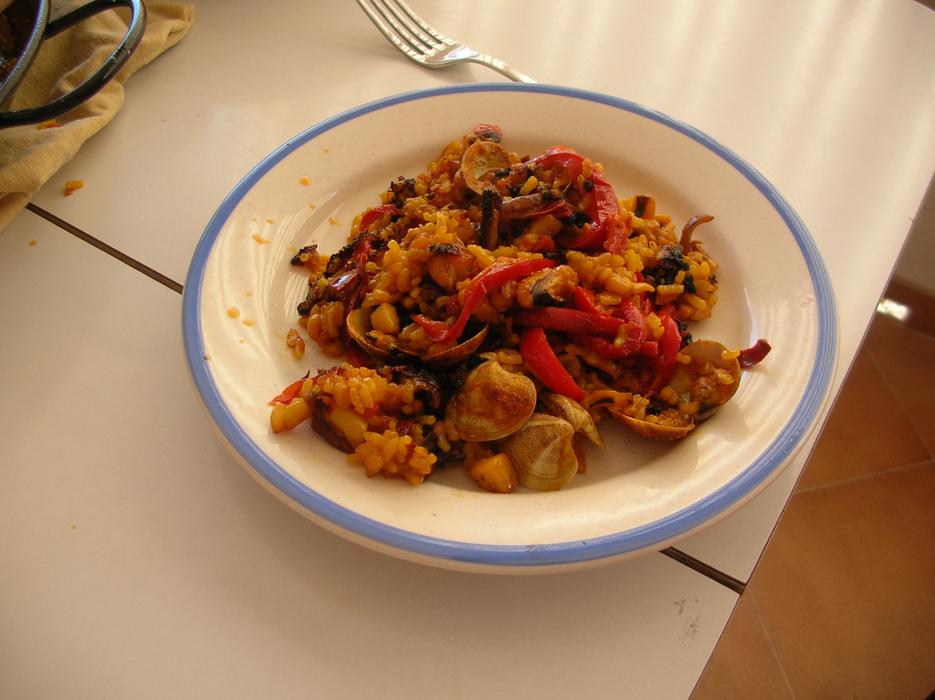 The Paellera
The first step to take is to get a paellera. It is a large and shallow circular pan with slanted edges and two handles. There is often confusion about the meaning of the term "paella," as some people confuse it with the container needed to prepare it, but it actually refers to the content.
There are different sizes available, serving up to twenty or thirty portions. We chose one for 5 or 6 people.
Which Recipe?
There are many recipes. Each city has its own. The constant is the rice, and then you can add anything to it: meat, fish, vegetables, squid ink. Enthusiasts advise against mixing the elements too much. Mixing chicken and shrimp, for example, is the culinary equivalent of using cream in Carbonara or ketchup in Gnocchi alla Sorrentina. We decided on the "paella de mariscos," which is based on seafood. The one usually sold to tourists. We like to win easily.
We chose a recipe from the internet and started with the first attempt.
The First Attempt
We put in half a kilo of rice, one-third of olive oil (compared to the rice), and one liter (twice the amount of rice) of fish broth. Ala asked me decisively to add more. Apparently, in Poland, rice is cooked that way.
The result? I don't think you want to know, but we'll tell you anyway. We fried all the ingredients in the oil, and there were no problems. Then came the moment to add rice and broth. The liquid barely fit in the pan, so we had to reduce the flame to prevent it from overflowing. The recipe indicated a cooking time of 15-20 minutes maximum. Thirty minutes had already passed, and the broth still seemed to be there. A delicate aroma of charred rice could already be perceived from the bottom. We began stirring everything vigorously. After 45 minutes, the liquid disappeared completely. What remained was a compact and indigestible mixture of half-burnt rice, decomposed shrimp, and soggy "mariscos." We ate it nonetheless, in subdued silence. We swore and swore not to mention it again.
The Second Attempt
We thought to ourselves that it would be better to enjoy paella at home with friends or in a restaurant. We convinced ourselves that it was better to abandon the enemy territory and return to the traditional but effective carbonara.
Unfortunately, one day at the supermarket, they ran out of cream, for the Carbonara. It goes without saying. They were out of ketchup too. Too bad! So, we decided to try again. Following the motto: "Try again! You'll be luckier!" from a famous scratch card advertisement of the 90's
We became cunning. We reduced the rice, oil, and halved the broth. So what happened? We messed up again. This time for the opposite reason: the liquid dried up before the rice was cooked. We had to turn off the heat, boil more broth, and start over. It went a little better, just a little.
That was enough to make us decide, as in the high jump, for a third and final attempt.
The Third (Decent) Attempt
The third attempt succeeded, more or less. It certainly wasn't "la abuela de mi primo's" paella that we had eaten some time before, let alone the one from the "Popeye" bar, the worst bar in Alicante next to the bus station. But it wasn't bad, not too burnt or too heavy, with a lot of flaws and defects but already out of the relegation zone in our particular ranking of the paellas we've eaten.
From that moment on, the old Popeye and his intoxicated patrons had to forget about our innocent faces.
As for "la abuela de mi primo" (my cousin's grandma) we still recognize her primacy.
But only out of respect for its seniority. On the other hand, my sister, who visited us in August, preferred ours over all the others. But my sister is still Italian. She had paella three times in her lifetime. The last time was in '86, before the fall of the Berlin Wall. She certainly didn't notice our manipulations, like adding 20% more broth.
Frankly, we are entitled to it. If they give you a pizza with pineapple, you can rightfully return a risotto-style paella. Without a doubt.
Hace algún tiempo nos sometimos a la prueba de fuego para cualquiera que venga a vivir a España: la preparación de la paella, el plato estrella de la cocina española.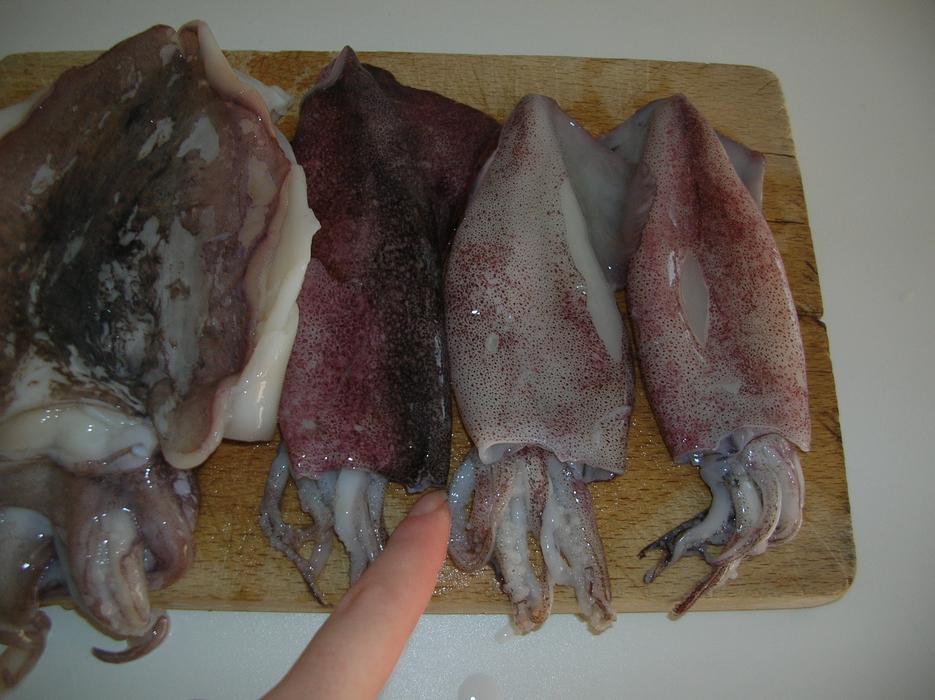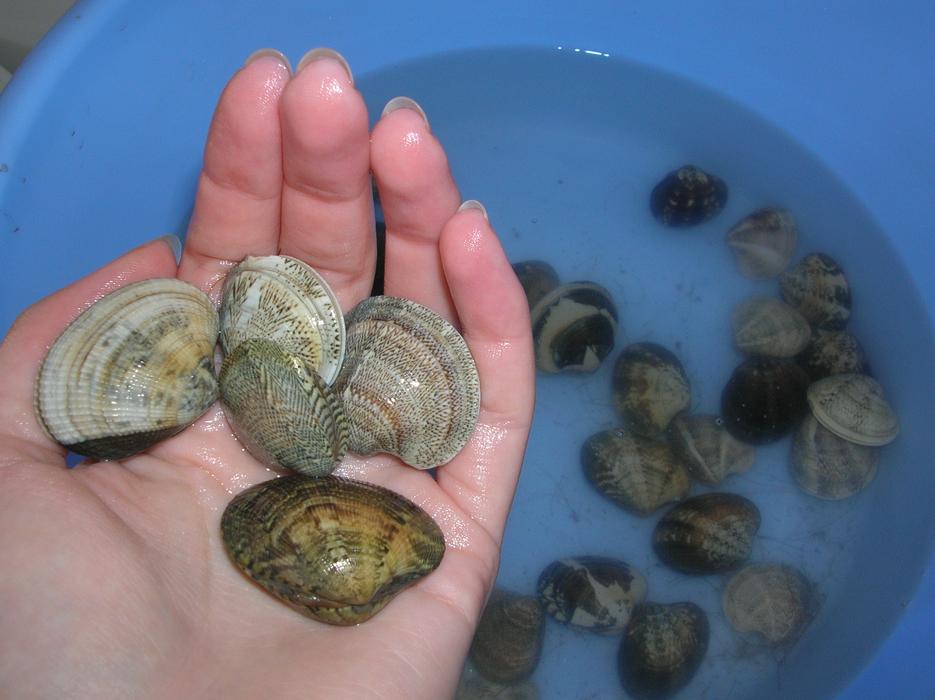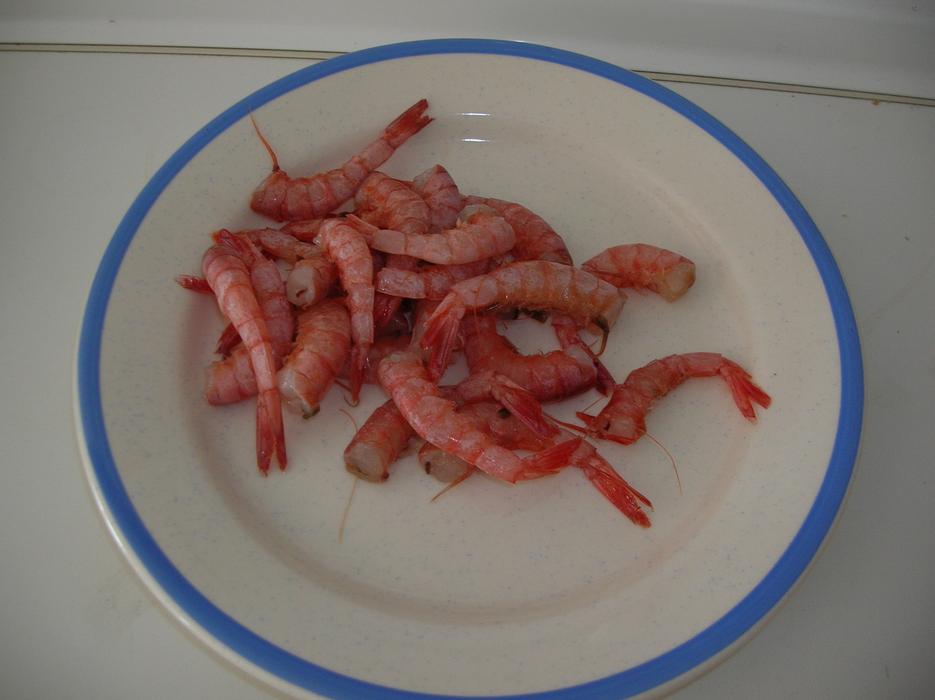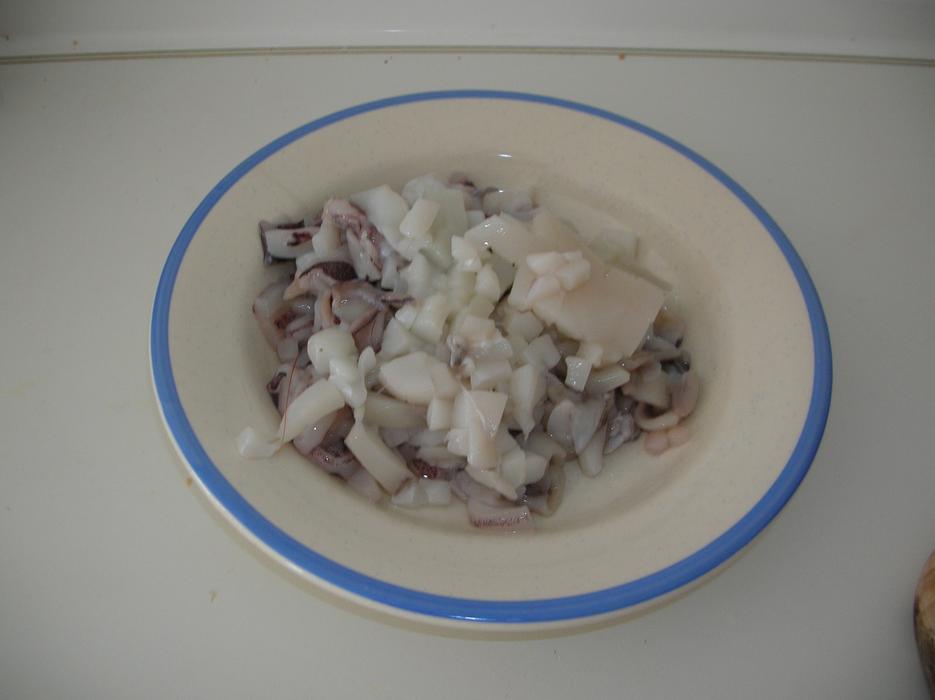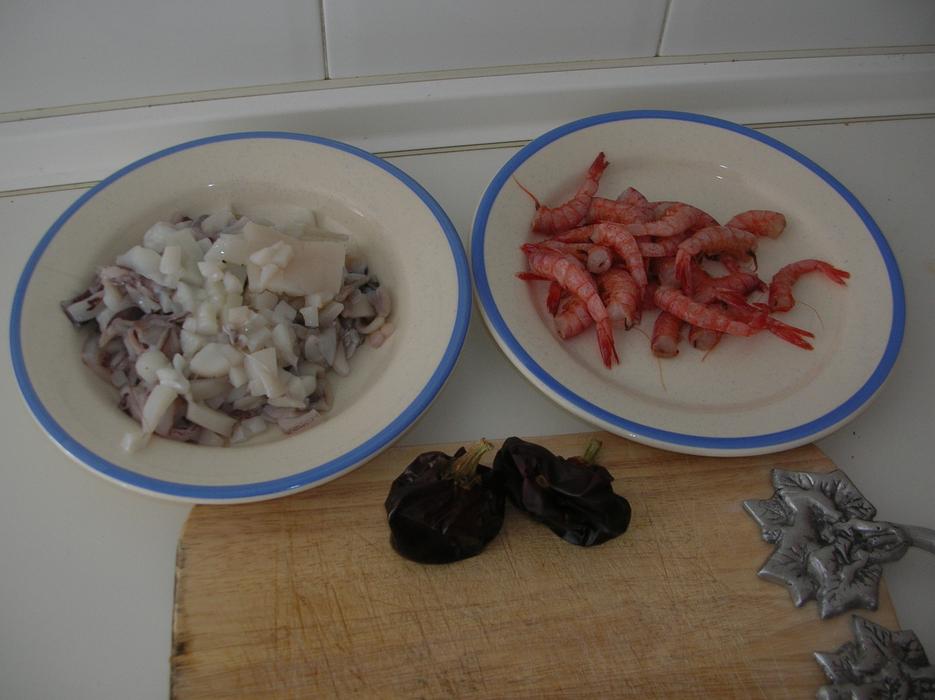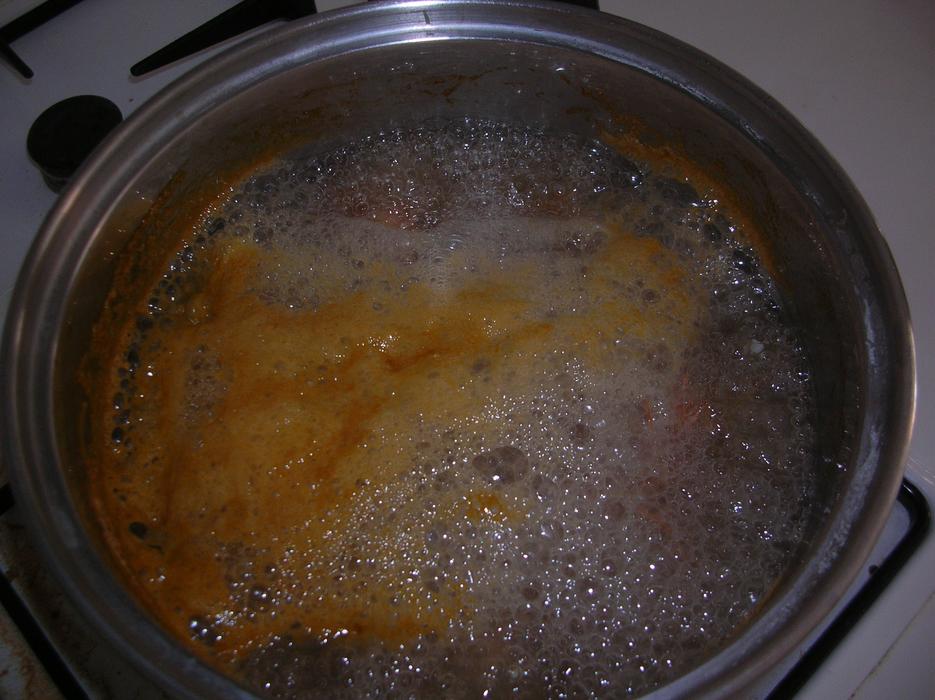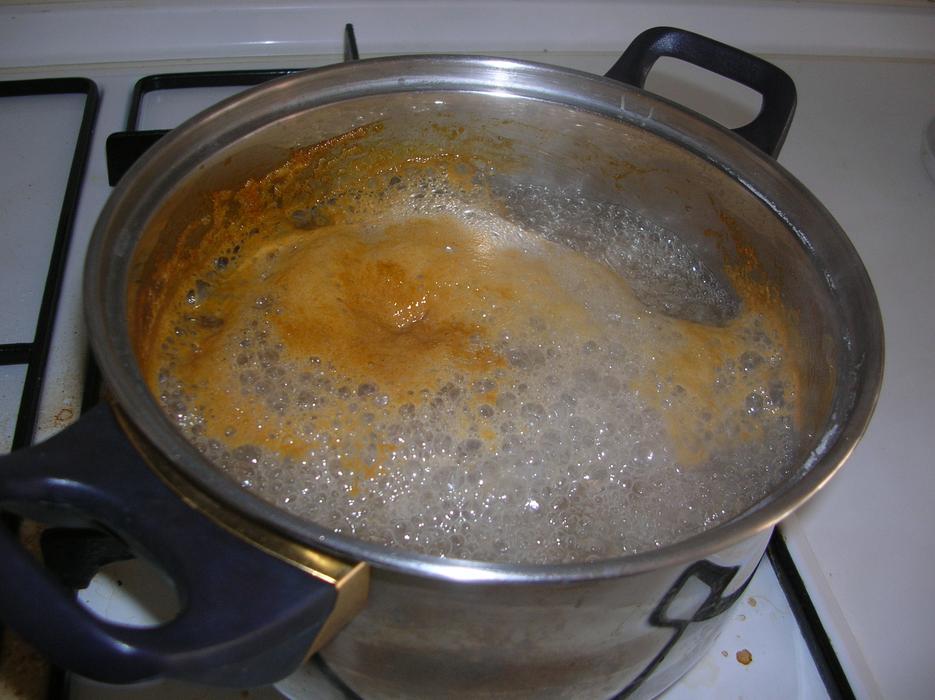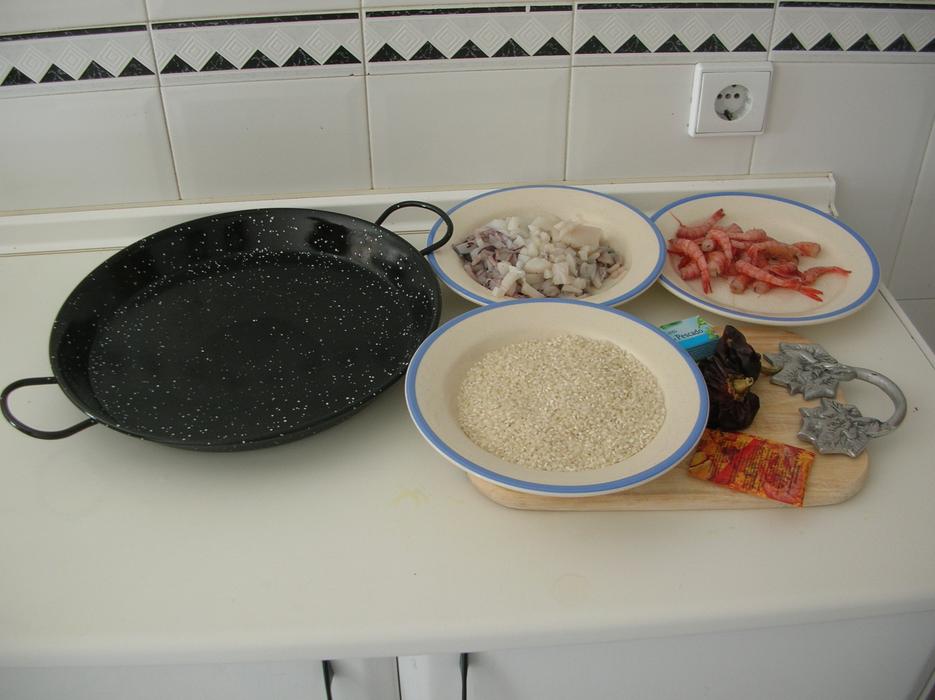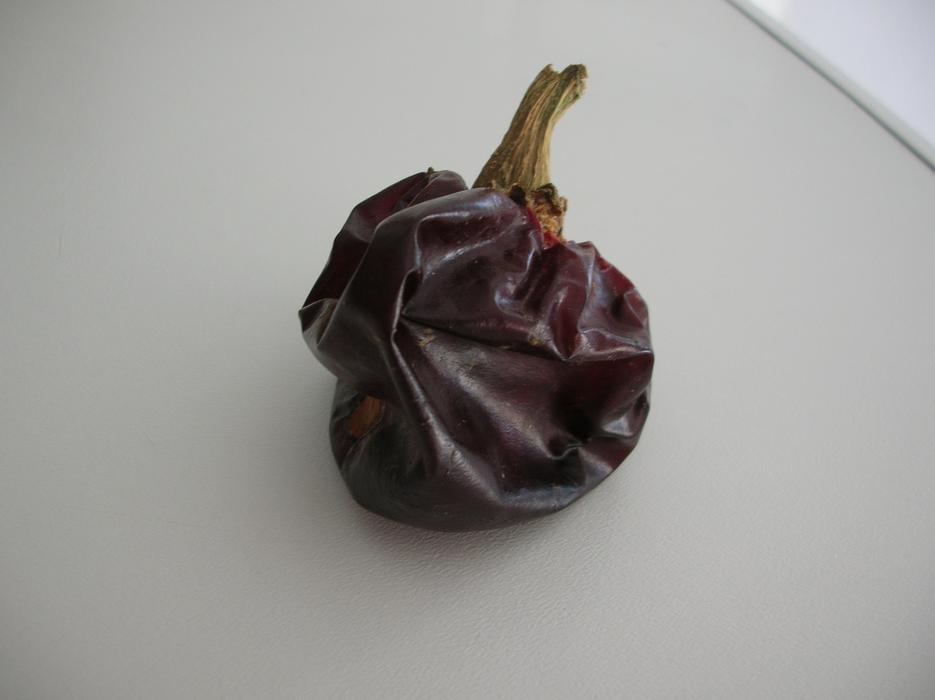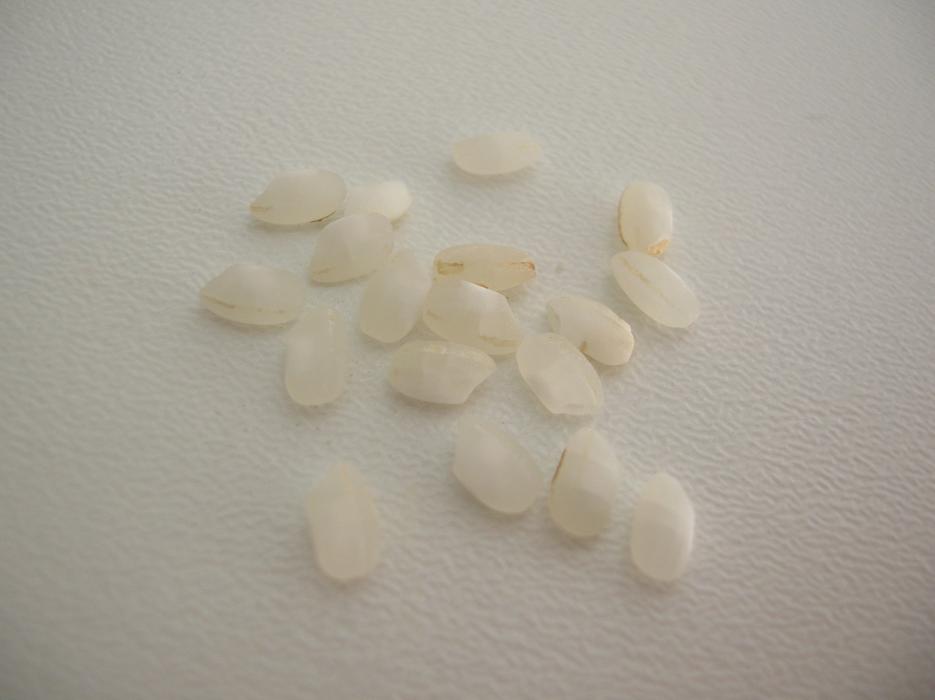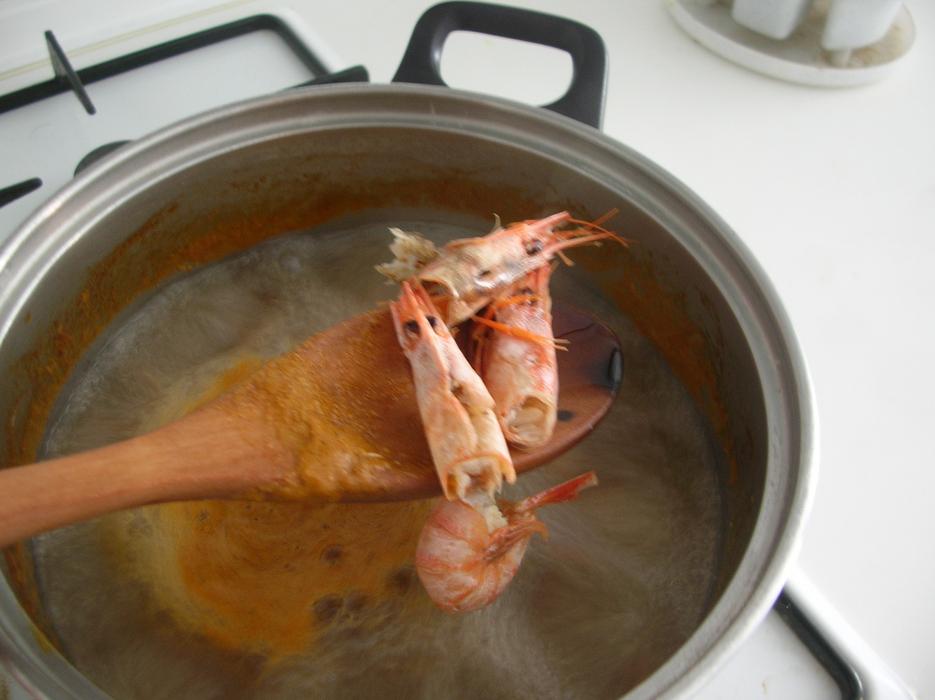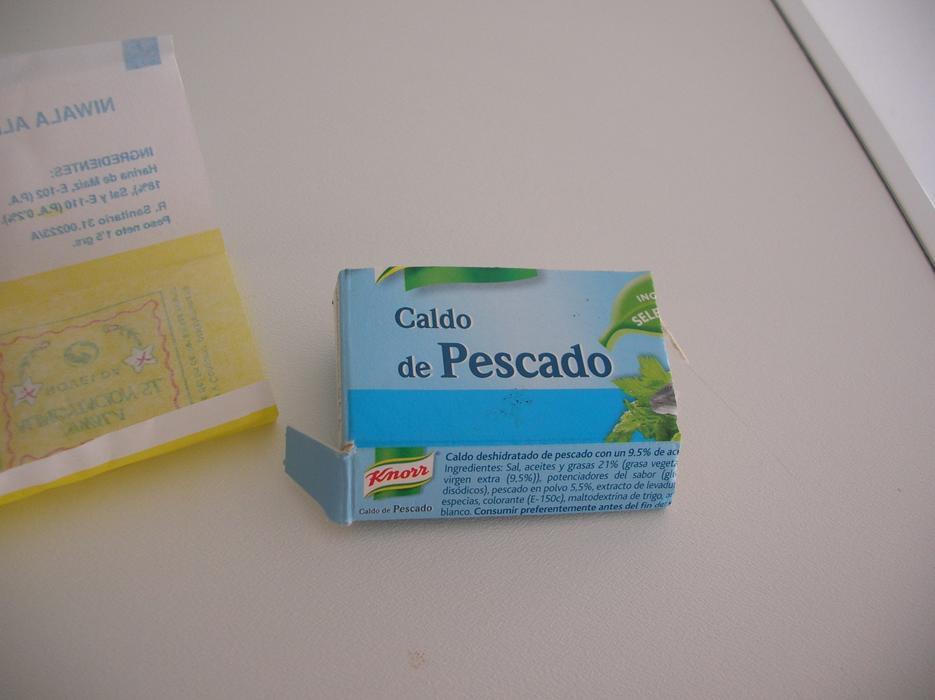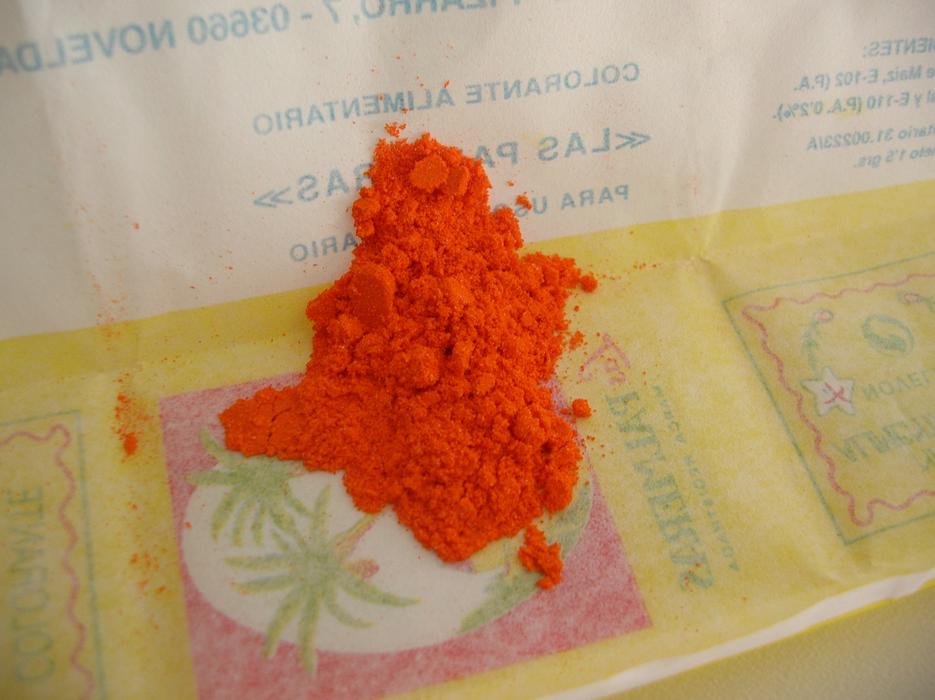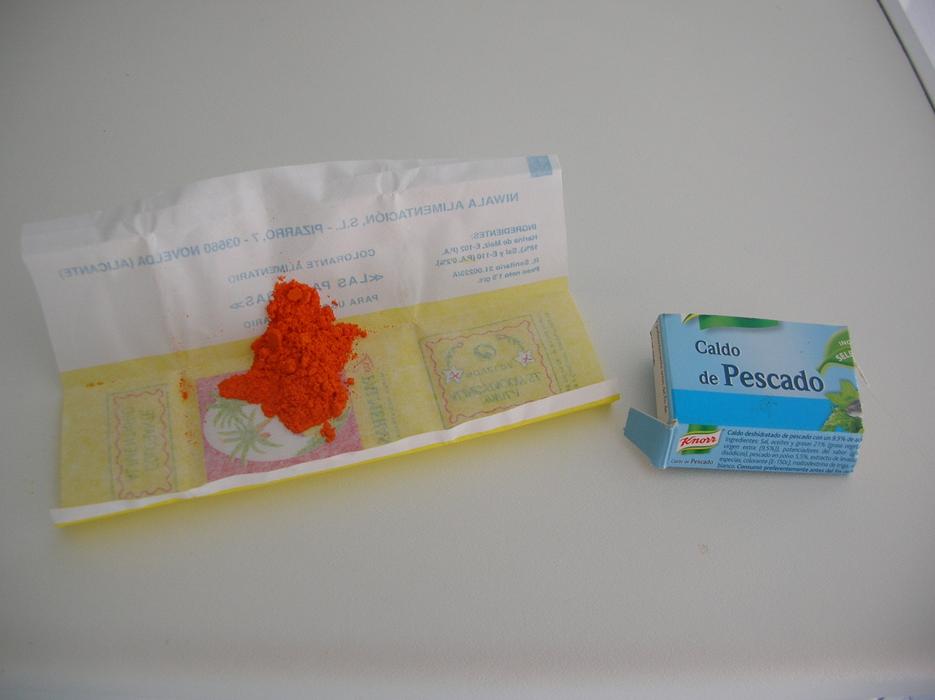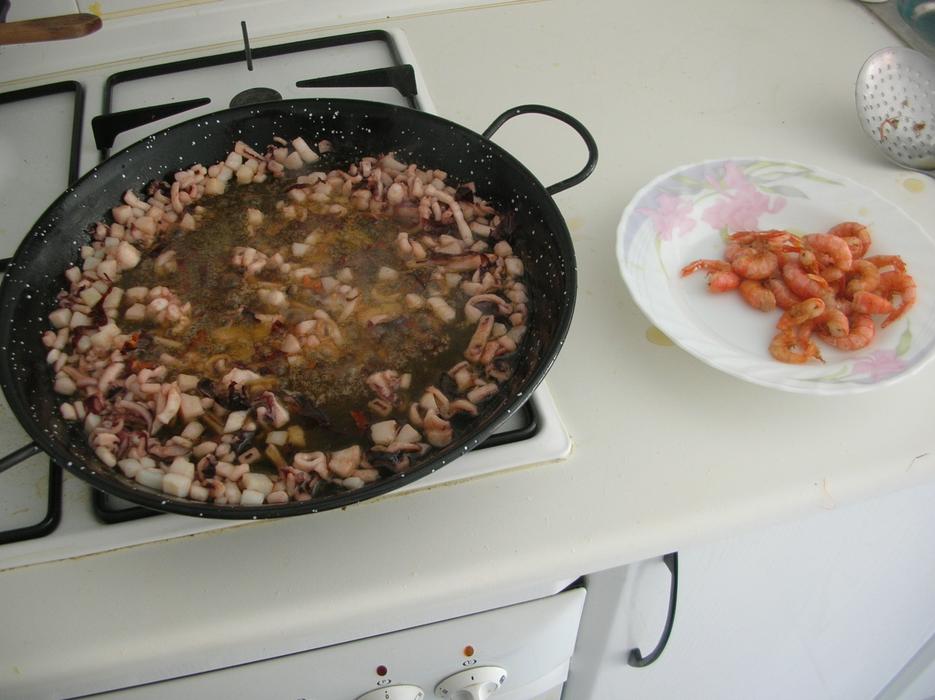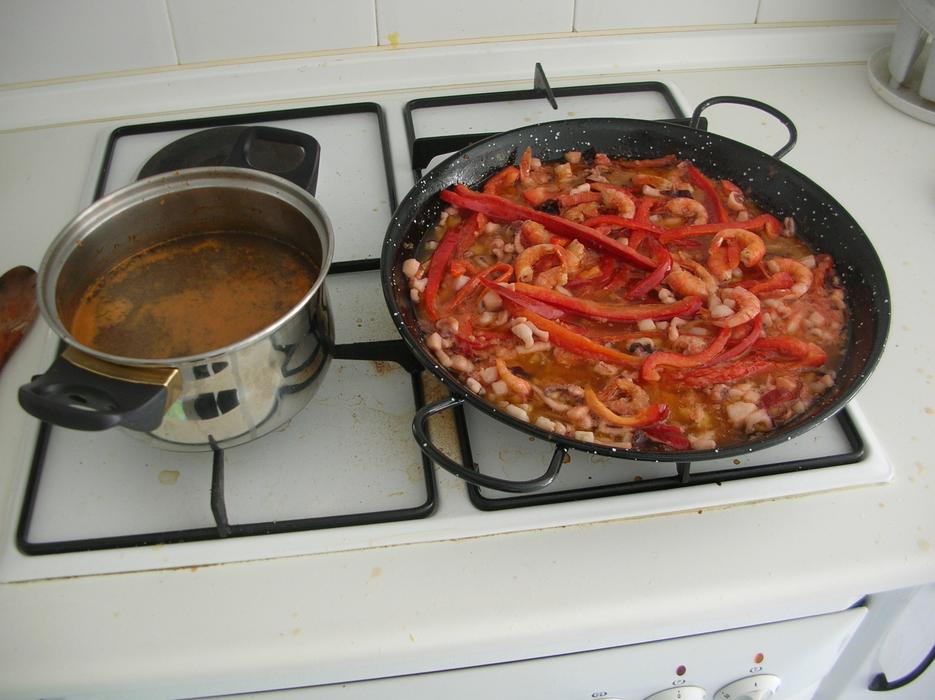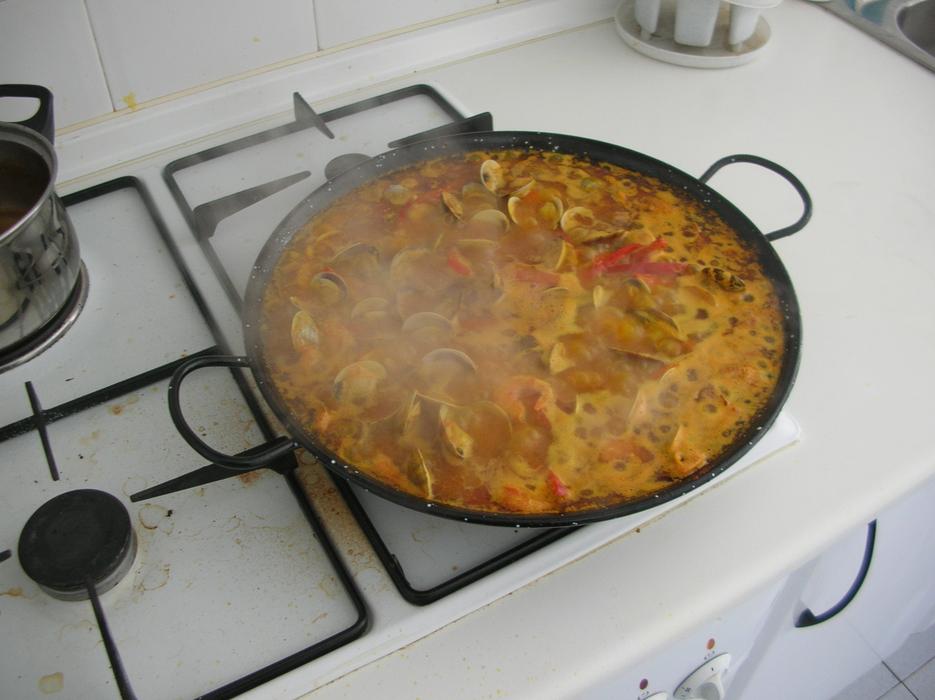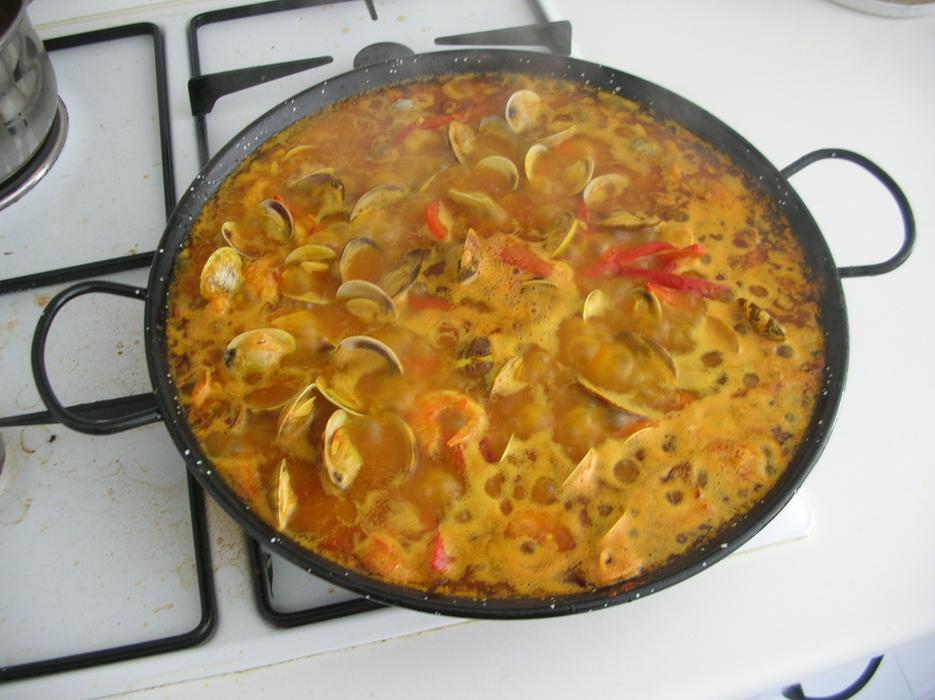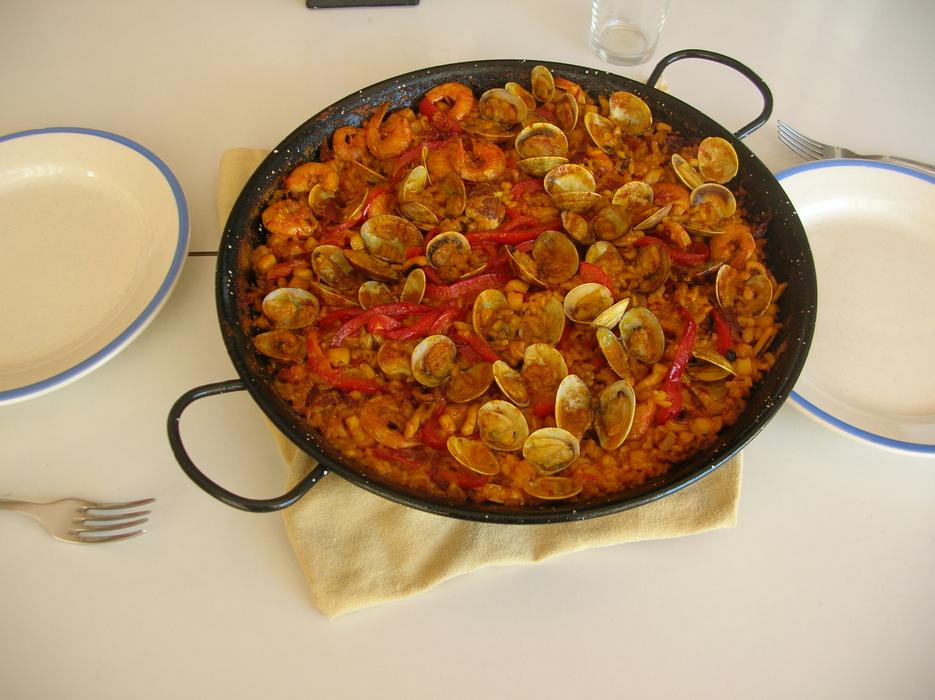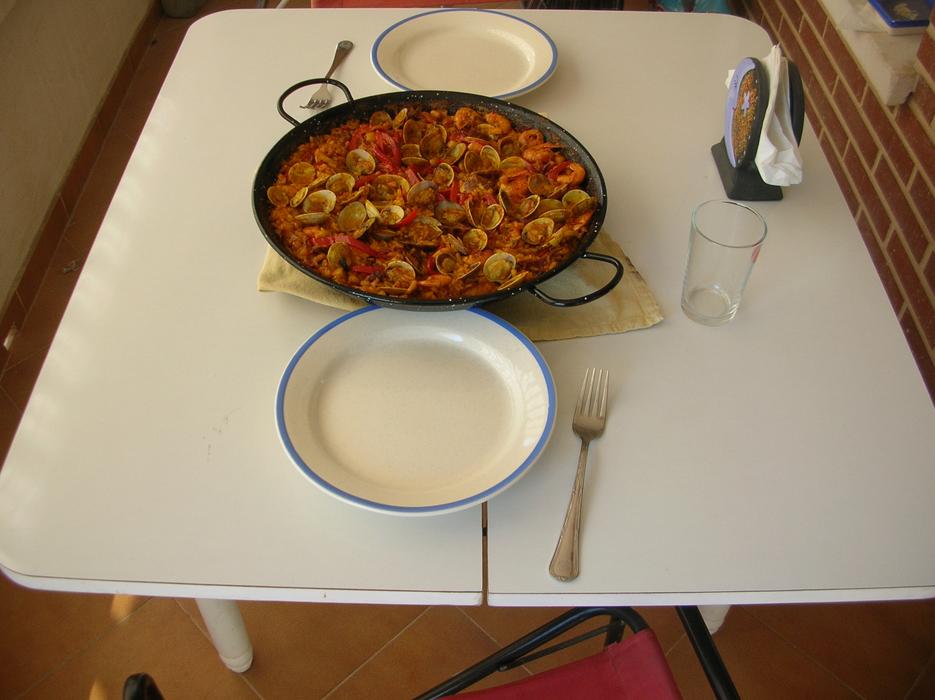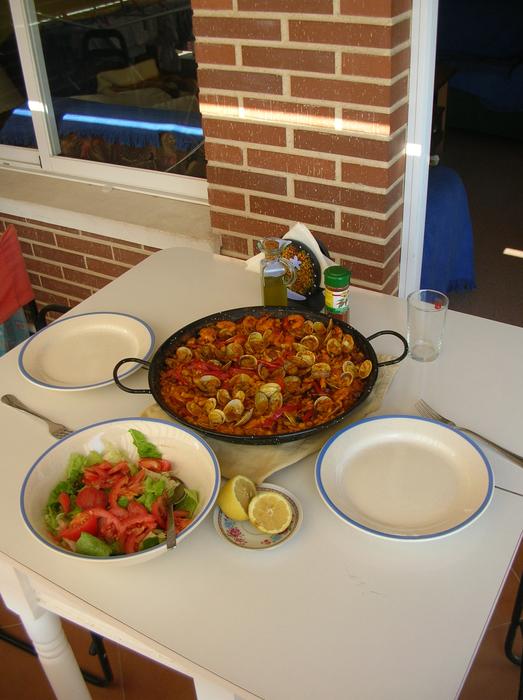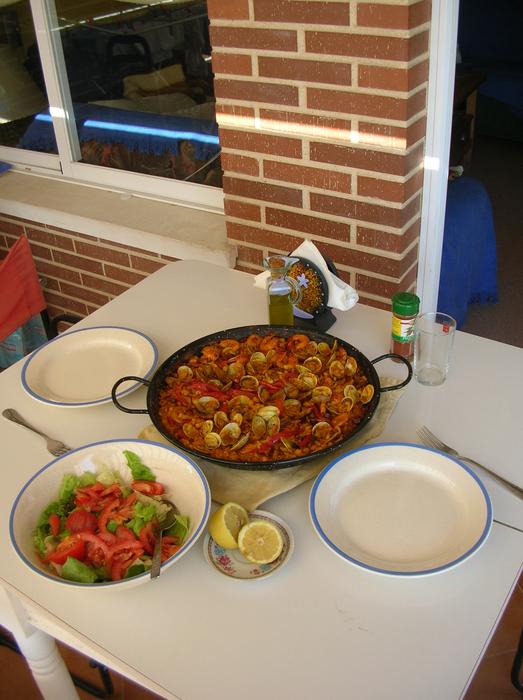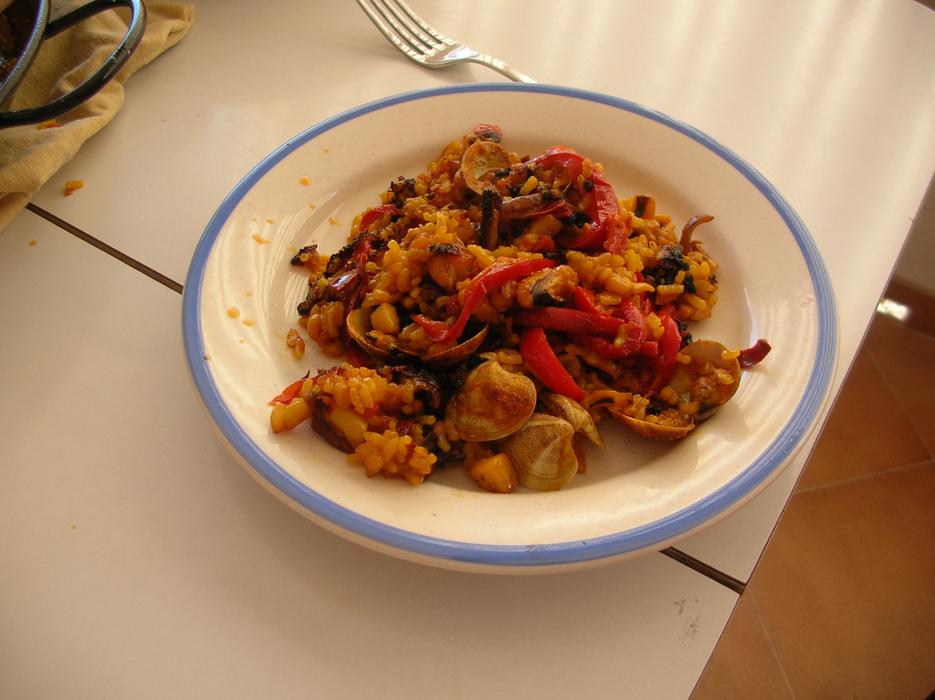 La Paellera
El primer paso es conseguir una paellera. Es una sartén grande y poco profunda de forma circular, con bordes inclinados y dos asas. A menudo hay confusión sobre el significado del término "paella", ya que algunas personas lo confunden con el recipiente necesario para prepararla, pero en realidad se refiere al contenido.
Existen diferentes tamaños disponibles, desde porciones para veinte o treinta personas. Elegimos una para 5 o 6 personas.
¿Qué receta?
Hay muchas recetas. Cada ciudad tiene la suya. Lo constante es el arroz, y luego se le pueden añadir todo tipo de ingredientes: carne, pescado, verduras, tinta de calamar. Los aficionados desaconsejan mezclar demasiado los elementos. Mezclar pollo y gambas, por ejemplo, es el equivalente culinario a usar nata en la carbonara o kétchup en los gnocchi a la sorrentina. Nos decidimos por la "paella de mariscos", basada en mariscos. La que normalmente se vende a los turistas. Nos gusta ganar fácilmente.
Elegimos una receta de internet y comenzamos con el primer intento.
El primer intento
Pusimos medio kilo de arroz, un tercio de aceite de oliva (en comparación con el arroz) y un litro (el doble de la cantidad de arroz) de caldo de pescado. Ala me pidió decididamente que añadiera más. Aparentemente, en Polonia se cocina el arroz de esa manera.
¿El resultado? No creo que quieras saberlo, pero de todos modos te lo diremos. Freímos todos los ingredientes en el aceite y no hubo problemas. Luego llegó el momento de añadir el arroz y el caldo. El líquido apenas cabía en la paellera, así que tuvimos que reducir el fuego para evitar que se desbordara. La receta indicaba un tiempo de cocción de 15-20 minutos como máximo. Ya habían pasado treinta minutos y el caldo parecía seguir allí. Desde el fondo se percibía un delicado aroma a arroz quemado. Empezamos a remover todo con energía. Después de 45 minutos, el líquido desapareció por completo. Lo que quedó fue una mezcla compacta e indigesta de arroz medio quemado, gambas descompuestas y "mariscos" deshechos. Aun así, lo comimos en silencio. Juramos y perjuramos no volver a mencionarlo.
El segundo intento
Pensamos que sería mejor disfrutar de la paella en casa con amigos o en un restaurante. Nos convencimos de que era mejor abandonar el territorio enemigo y volver a la tradicional pero efectiva carbonara.
Desafortunadamente, un día en el supermercado se acabó la nata para la carbonara. Y también el kétchup. Así que decidimos intentarlo de nuevo. Siguiendo el lema:
¡Ritenta! Sarai più fortunato! (Intenta de nuevo, ¡serás más afortunado!), famoso eslogan de los boletos de lotería rasca y gana.
Nos volvimos astutos. Redujimos la cantidad de arroz, aceite y redujimos a la mitad el caldo. ¿Y qué pasó? Volvimos a fallar. Pero esta vez por la razón opuesta: el líquido se evaporó antes de que el arroz estuviera cocido. Tuvimos que apagar el fuego, hervir más caldo y empezar de nuevo. Fue un poco mejor, apenas.
Eso fue suficiente para decidirnos, como en el salto de altura, por un tercer y último intento.
El tercer (decoroso) intento
El tercer intento tuvo éxito, más o menos. Desde luego, no se trataba de la paella de "la abuela de mi primo" que habíamos comido algún tiempo antes, ni mucho menos la del bar "Popeye", el peor bar de Alicante junto a la estación de autobuses. Pero no estuvo mal, no demasiado quemada ni pesada, con muchos defectos y fallos, pero ya fuera de la zona de descenso en nuestra particular clasificación de las paellas que hemos comido.
A partir de ese momento, el viejo Popeye y sus clientes ebrios tuvieron que olvidarse de nuestras caras inocentes.
En cuanto a "la abuela de mi primo", aún reconocemos su primacía.
Pero solo por respeto a su antigüedad. Por otro lado, mi hermana, que nos visitó en agosto, prefirió la nuestra sobre todas las demás. Pero mi hermana sigue siendo italiana. Comió paella tres veces en su vida. La última vez fue en el 86, antes de la caída del Muro de Berlín. Seguramente no se dio cuenta de nuestras manipulaciones, como añadir un 20% más de caldo.
Sinceramente, tenemos derecho a hacerlo. Si te dan una pizza con piña, puedes devolverles, con todo derecho, una paella tipo risotto. Sin lugar a dudas.